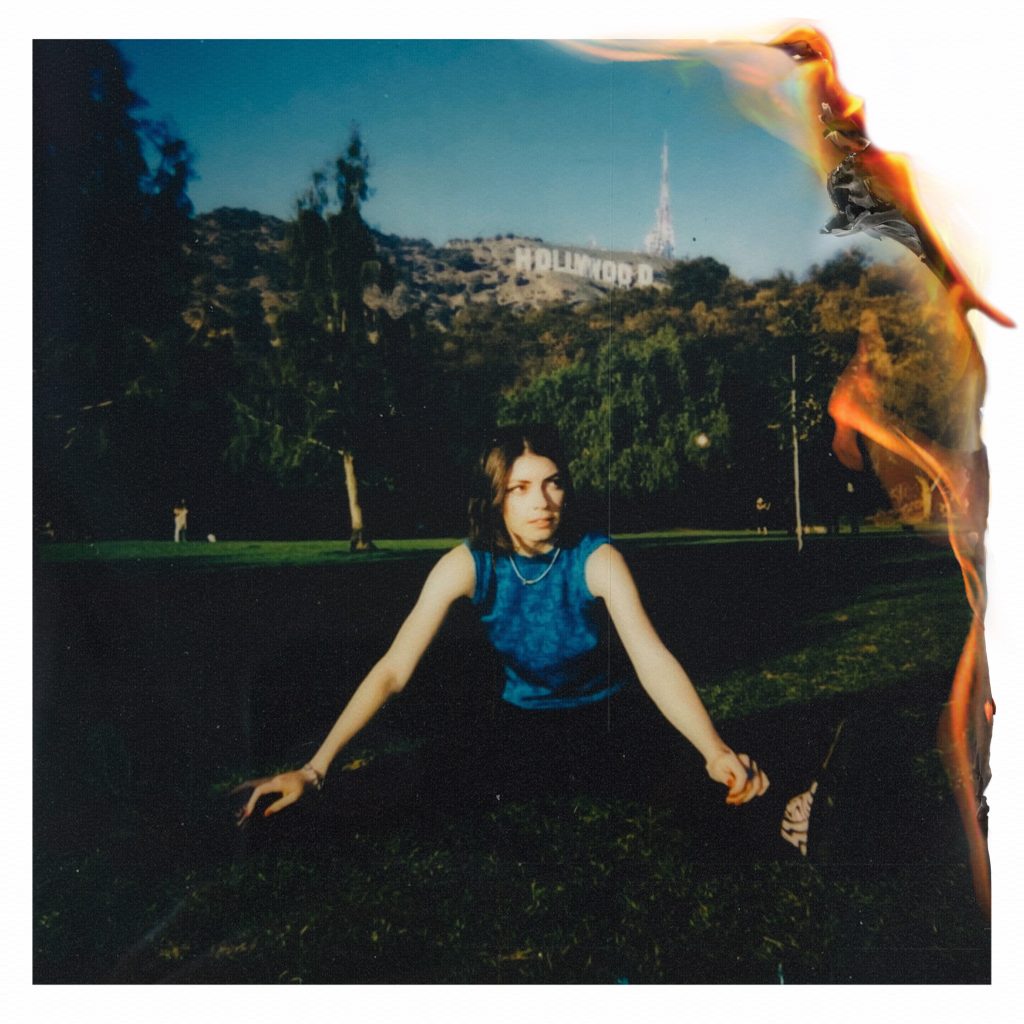 Making Her Mark – ANNA SHOEMAKER
Indie-pop artist Anna Shoemaker shares her new single, "Change My Mind," on +1 Records. 
With her new songs, Anna is breaking out of the bedroom pop world into a more mature and intentional sound, writing her feelings as though you've lived them alongside her. "Change My Mind" is the third track to be released from her 2022 debut album and follows recent singles "Sick!" and "It's Depression (ft. Middle Part)," the latter of which has landed impressive DSP support with adds on Spotify playlists like The New Alt, Fresh Finds Rock (*cover), New Noise, Your Alternative and more. 
Anna Shoemaker is making her mark as the next indie-pop darling to watch. Combining alt-leaning production, intoxicating pop melodies and notably honest lyricism, her songs capture the turmoil, charm and introspection of young adulthood. Originally hailing from Philadelphia, she first made her mark by releasing a viral mashup of Kendrick Lamar's "Bitch Don't Kill My Vibe" and Chance the Rapper's "Cocoa Butter Kisses" right from her bedroom floor. She has released 2 EPs since – 'East Side' (2018) and 'Everything Is Embarrassing' (2020) – as well as a handful of standout singles. Anna's debut album will be released in early 2022 via +1 Records.