Established at some point in some bar somewhere
An Endless Passion for Music, For Photography, for Life.
William Faulkner once said, 'The aim of every artist is to arrest motion, which is life, by artificial means and hold it fixed so that a hundred years later, when a stranger looks at it, it moves again, since it is life'.
As photographers, isn't that what we strive to do? Arrest motion and hold it, to look back on and watch it move again. Remembering the sounds, the smells, the bubbling volcanic heat of life that puts us right back in the moment………
When it all started for us there was no digital imaging, digital cameras or mobile phones (which makes us ancient).
As we photographed The Cramps at a cigarette smoke filled Town and Country Club sometime during the eighties, frantically changing film rolls and avoiding the beer showers, we could hardly have imagined how technology would power through the coming decades, changing almost everything.
At that moment in time we could have neither envisaged shooting at the same venue some thirty years later, no smoke, no film but still the occasional beer shower!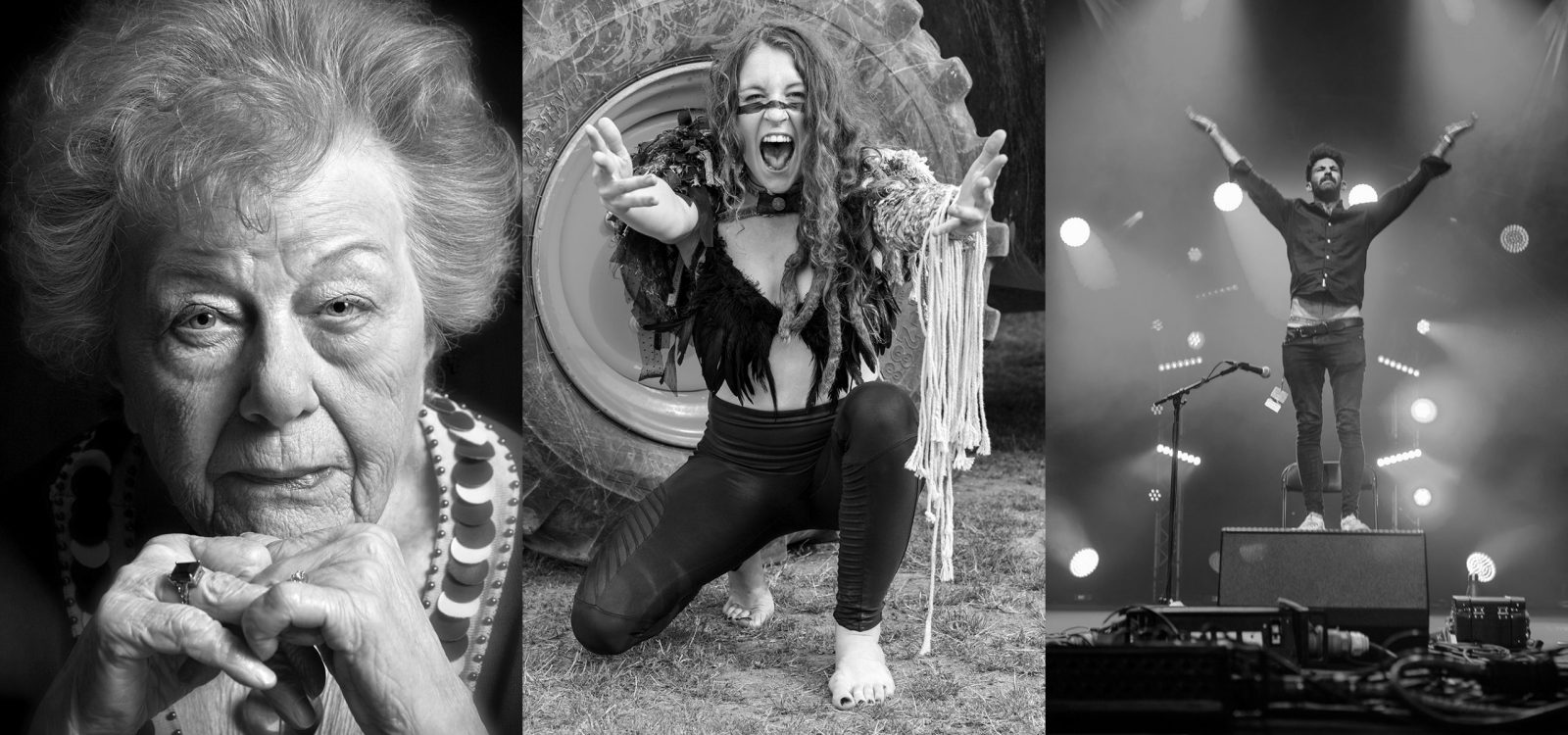 THE Passion never died, It grew
- Staying Hungry, Staying Focused -
We've learned stuff as we've gone and grown as we've moved along. Fact is, there's always something new cropping up in the world of music and photography, so it makes for an interesting and sometimes challenging ride.
We've learned their is a place for everything and everything from Pop, Goth, Metal to Country can sit side by side with equal appreciation. We hope this platform proves engaging and entertaining and we can continue to grow together.
If you would like to write, review or shoot – get in touch. We'd love to hear from you and help your voice to be heard.