Safehold is an upcoming emo-pop/emo-rap artist from Chicago, IL who began experimenting with early releases on Soundcloud in 2017.
Safehold's upcoming album titled "Boyish" effortlessly blends emo and rap into a first-class debut.
'Boyish' will be released July 24 via Mutant League Records. Presave the new album here: https://orcd.co/boyish.
A video for the new single "Loose Ends" is premiering now
Directed by Alex Zarek (Belmont, Dying in Designer, Bogues). Safehold says, "Loose Ends lyrically was supposed to represent partying and young lust. I think this story represents my years in high school, when I would desperately try to cling on to cool people who did not care about me in the slightest."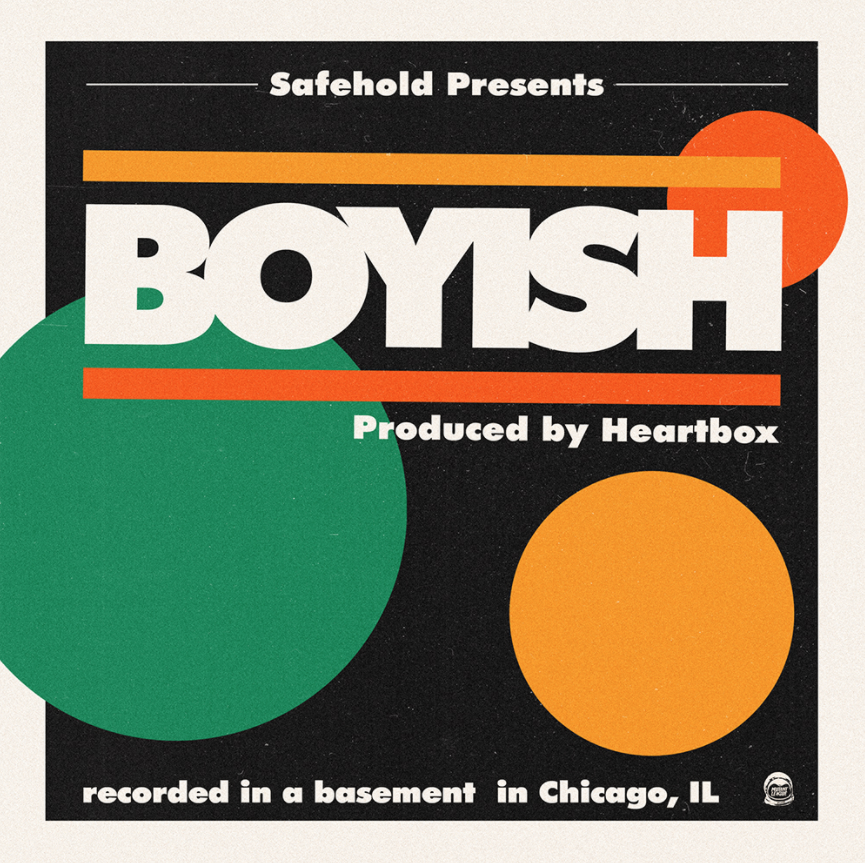 'Boyish' Tracklisting:
1. When I'm All Alone
2. Satellite
3. LETTHERAINFALL!
4. In Too Deep
5. Loose Ends
6. Too Far Gone
7. Right Here
8. Sleep Talker
9. Pain Again
10. Cobwebs
11. Emo Rap Is Dead To You
12. Deathwish Feat. Violeteyez
13. Meant Nothing
14. LUVSTRUCK Feat. Foreign Hype
Soundcloud: https://soundcloud.com/safehold
Instagram: https://www.instagram.com/safeholdil/
Twitter: https://twitter.com/safeholdil
Mutant League Records:www.mutantleaguerecords.com