Following a wildly successful tour of the UK & Ireland in 2022, JOSHUA RADIN, has confirmed his return for a new stretch of live shows throughout April 2023.
Accompanying his upcoming shows with a touching and nostalgic new single, "This One's For", the track is released on 3 March 2023 and inspired by one particularly memorable night in Dublin…
Joshua Radin's gorgeous new single, "This One's For", sees the singer-songwriter offering a love letter to close friends and family, who may not realise how much he thinks about them while he's away on the road. "I wrote this song for all the people in my life, close friends and family, whom I love dearly, but because I'm a traveller by nature, I don't see them as often as I'd like." While the song captures a feeling of longing that's universally felt, it was inspired by one particularly exciting night in Dublin, Ireland that left a lasting impression on Radin.  He adds:
"Many years ago, I found myself on tour in Dublin," Radin recalls. "After my performance, some of the loveliest Irish people brought me to a famous pub for drinks, as one does in most cities but especially in Dublin. After the pub closed, I was introduced to the concept of a 'lock in,' when the bar legally must close so they lock the front doors, but they keep serving drinks for those lucky enough to have been invited to stay and hang. We passed my guitar around all night, everyone playing songs. It was the first time I had ever played for people without a microphone, and I was forced to sing loudly, strum loudly, belt with a voice I never knew I had. This was a seminal evening for me. So I wanted this song to sound like me and my buddies were locked in a pub around 3am, drinking, playing songs, living life."
"This One's For" follows the release of Radin's latest EP, 'though the world will tell me so, vol 1', a breathtaking collection of songs that were inspired by his time on the road in 2022. Rather than wait for inspiration to strike, Radin seeks it out wherever possible. To that end, in the Autumn of 2022, he left his material existence in the rearview, grabbed a backpack, packed his guitar, picked up a pen and a pad, and sought new stories to tell. "I felt like I was going to live the life of a kid on a gap year after high school," he smiles. "However, it has helped my writing and my soul. I feel so much freer."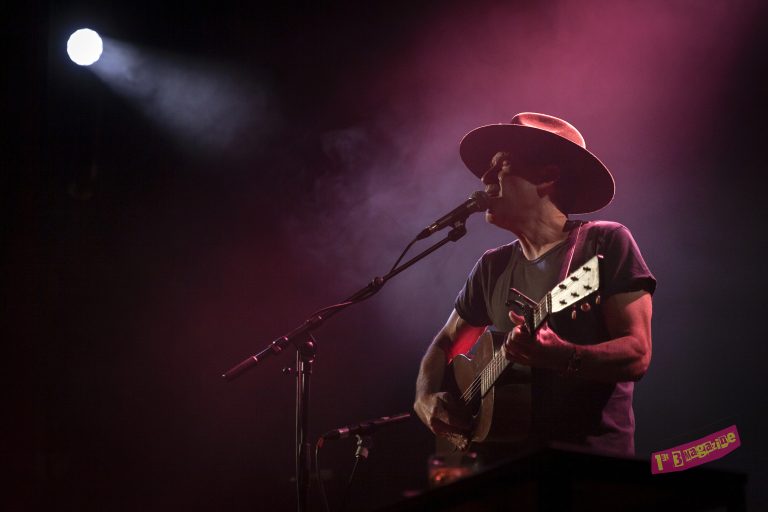 Travelling with nothing more than the essentials (and enough tools to be creative), Radin recorded 'though the world will tell me so, vol 1' in places such as Stockholm, Paris, and Lisbon. Tracks like the softly anthemic "I'm Just Different," piano-laden "Broken," and "Running from the Dawn" instantly reacted with audiences, as the EP generated over 2 million Spotify streams and counting. "Throughout the album, I'd say the common thread is this," he elaborates. "For my entire life, I've felt like the world was telling me something which I didn't necessarily agree with. I've always thought about how to do things a bit differently, whether it's the way I wrote, recorded, or released this album or the way I've been living my life, it's somewhat of a rebellion against the way the world says these things are supposed to be or happen".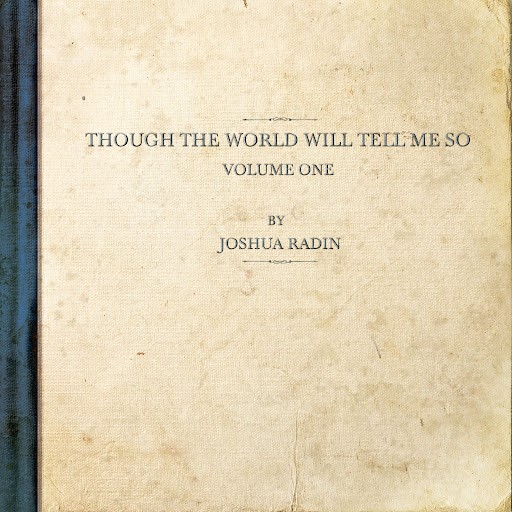 NEW STUDIO RELEASE: 'THOUGH THE WORLD WILL TELL ME SO (VOL 1 + 2)'
– OUT 23 JUNE 2023, VIA NETTWERK
Recording enough material for an album in two parts, Radin will release its sequel 'though the world will tell me so, vol 2' on 23rd June 2023 via the Nettwerk label, with all 10 tracks from the project set to be available digitally and as a vinyl package.

Heading back out on the road in support of his latest work, Joshua Radin is gearing up for a pair of performances in Hawaii this month, before jetting over to the UK & Ireland in April as part of a wider 13-date European tour. Fixtures are as follows: 
JOSHUA RADIN – UK & IRELAND TOUR 2023
12th April – London, UK @ O2 Academy Islington
14th April – Manchester, UK @ Factory 251 
15th April – Glasgow, UK @ Broadcast
16th April – Dublin, Ireland @ Pepper Canister Church 
17th April – Liverpool, UK @ PHASE ONE
Support for the UK & Ireland shows will come from Dublin risers VNXI. Consistently selling out shows in their homeland and across the pond of late, the quartet create ambitious rock songs uplifted by a palpable pop ambition, and a healthy dose of good old-fashioned hometown authenticity. Catch them touring as a duo and trio with Joshua this Spring…