Los Angeles-based vocalist, producer and multi-instrumentalist Cassie Marin shares her new single, "Floating."

Pairing sparse, bubbling synth-pop beats with Cassie's signature saccharine vocals, "Floating" is the ultimate dreamy summer pop tune. With her much-anticipated album on the horizon, this new single continues her impressive streak of irresistible electro-pop anthems.
In a statement about "Floating," Cassie writes: "'Floating' is all about coping with isolation and discovering beauty in the mundane. It embraces us when we find it difficult to relate to others, or when we feel like some alien creature that has fallen from the sky. It packs this celestial sense of liberation that, when I wrote it, got me out of questioning who I was and how I was supposed to feel about it. I was reminded that there is never anything wrong with being different. I hope to take my listeners to this place, into the freedom of the sky, floating, above all doubt and fear, embracing fully the present moment and all that we are."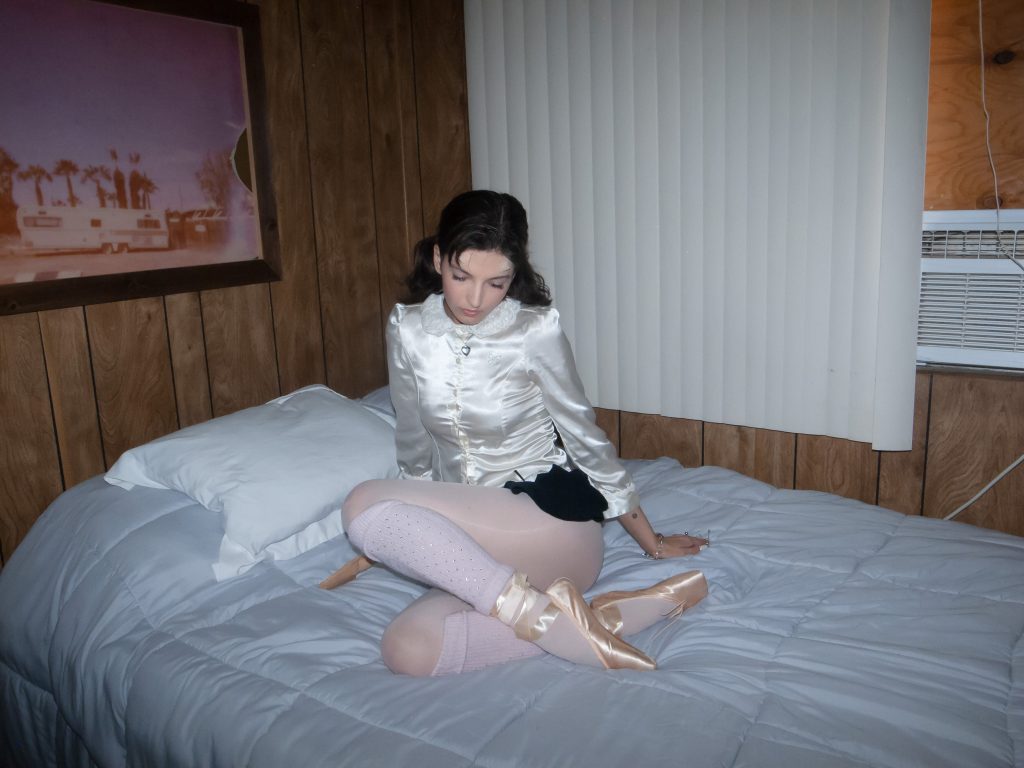 Constantly exploring new musical and visual dimensions, Cassie Marin has emerged as an avant-garde luminary in the left-of-center pop space. Heading into the release of her next album — due out this Summer — she has taken a propulsive leap with her songwriting, opening up about her most private battles and innermost thoughts. Instead of succumbing to self-indulgence and pity, she wields her hardships as a portal to empower and transform. The magic of her music exists in the layered meaning of each of her songs – beneath the infectious, rhythmic production lay inspiring and heartfelt life lessons. There is something new to discover with every listen.