From the Black Country, Midlands, Big Special share new single 'SHITHOUSE' since signing with SO Recordings.
Made up Joe Hicklin (Singer) and Callum Moloney (Drums), the two-piece are fresh from supporting DEADLETTER, BENEFITS, and Handmade Festival, and are set to perform 3 shows at this weekend's The Great Escape, plus further sets at DOT TO DOT, 2000 Trees, and more.
Allow me to paint a sonic picture for you, dear reader. SHITHOUSE is a musical masterpiece that'll have you reeling. The guitars deliver bone-crushing riffs, the synths produce head-bobbing melodies, and the drums pound with enough intensity to make your face melt. This Midland band isn't here to play nice – they're here to rock your socks off.
But don't be fooled by the rough exterior, SHITHOUSE is much more than just a musical assault. With lyrics that delve into personal struggles in a time of societal depression and anxiety, this band is all about confronting the issues head-on. According to lead singer, Hicklin, "It's about taking a hard look at the world around us and the toll it takes on our mental health. We're living it, and we're shouting about it."
So, if you're ready to jump on board the SHITHOUSE hype train, sign up for their mailing list today! The first 500 fans to join will even receive a FREE 7-inch vinyl of the title track and some extra goodies. Don't miss out on this explosive sound that's making waves in the Midland music scene.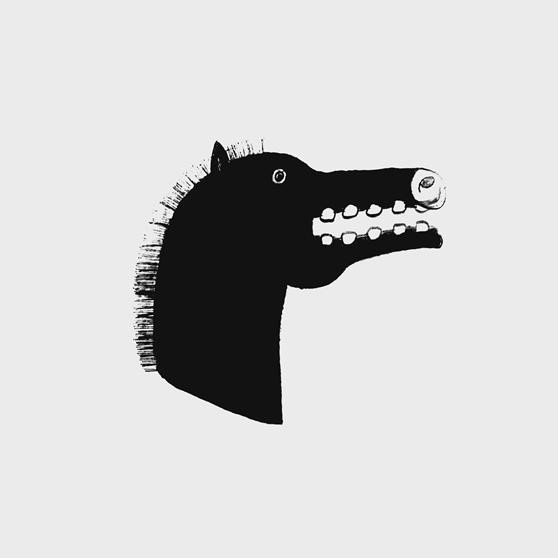 TOUR DATES 2023
11th May – 19:30 – 20:00 – Brighton Youth Centre, Brighton (Alt Escape)
12th May – 15:20-15:50 – Grand Central, Brighton (Alt Escape)
13th May –  20:00 – 20:30 – Volks, Brighton (The Great Escape)
27th May – DOT TO DOT FEST, Bristol
28th May – DOT TO DOT FEST, Nottingham
9th June – The Castle, Bradninch, Devon
10th June – CEREMONY FESTIVAL, Esquires, Bedford.
8th July – 2000 TREES FEST, Cheltenham
25th July – Village Underground (supporting Creep Show)