The Canadian industrial outfit Front Line Assembly have been fearlessly pushing the boundaries of that musical description for more than three decades, exploring all manner of styles and influences since forming as a purely electronic based concern in the mid-80s.
Helmed by founder Bill Leeb with long-time cohort Rhys Fulber, the legendary Vancouver based act have just announced the release of a brand new album entitled 'Mechanical Soul' in January 2021.
A masterful work from one of the greats of the genre, it can be seen as the zenith of the duo's artistic endeavours together. The album also includes guest appearances from Jean-Luc De Meyer of Front 242 and Dino Cazares of Fear Factory.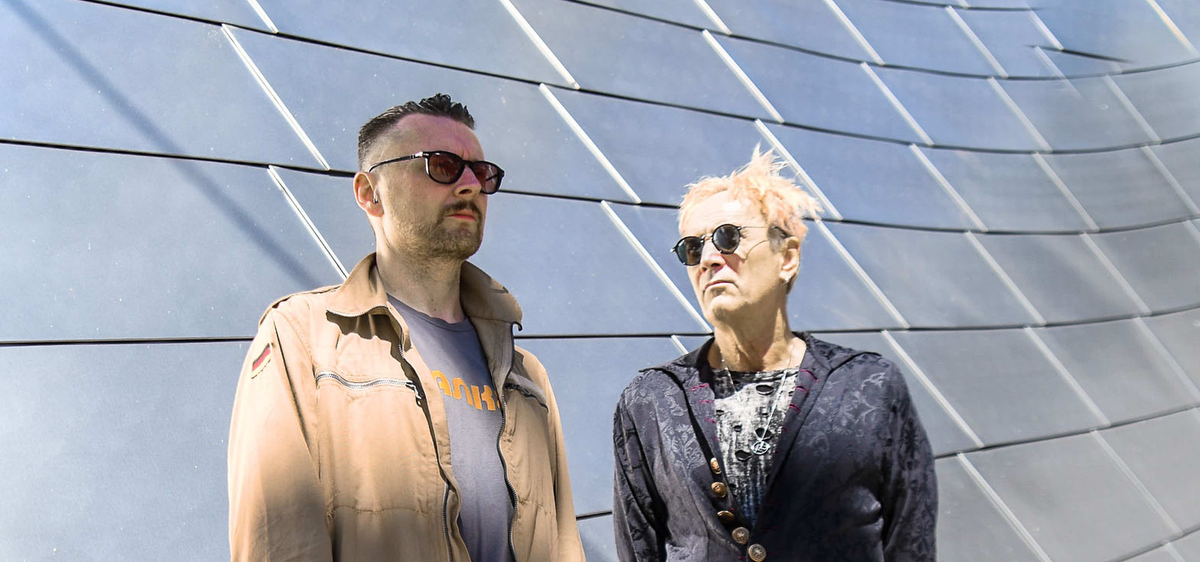 MECHANICAL SOUL
TRACKLISTING
1 Purge
2 Glass and Leather
3 Unknown
4 New World
5 Rubber Tube Gag
6 Stifle
7 Alone
8 Barbarians
9 Komm, Stirbt Mit Mir
10 Time Lapse
11 Hatevol (Black Asteroid Mix)
PRE ORDER
https://frontlineassembly.bandcamp.com/album/mechanical-soul