Self-described as 'Your Ladies Favorite Band', The Paranoias have been tearing up the West Coast for a few years now mixing Latin ska fusion, R&B, reggae, soul, jazz, punk and hints of electronic proving they're one of the most innovative bands in the LA scene right now.
This week, they announced the signing with new LA-based indie label My Grito, to release their new split EP "Nightmare / Hope To See You Next Year" OUT NOW on all streaming platforms. The split is a collaborative release with Professor Galactico, who is also part of their LA Collective music cooperative based in South Central LA.
The Paranoias have quickly become one of the top bands in the L.A. ska/punk scene the last few years by virtue of their live performances at the annual SkaWars festival and performances at ska events/concerts around the city, including the Levitt Pavilion at McArthur Park and even sharing the stage with Celso Piña at The Troubadour and Inspector at The Union.
Selling out shows across the LA areas as well as Orange County and Inland Empire, the band's latest LP 'Misperos' is a healthy dose of the multi-influence range that the band's committed fanbase has grown to love.
'Misperos' is out now on all streaming platforms and available on 12" vinyl at http://www.theparanoias.com.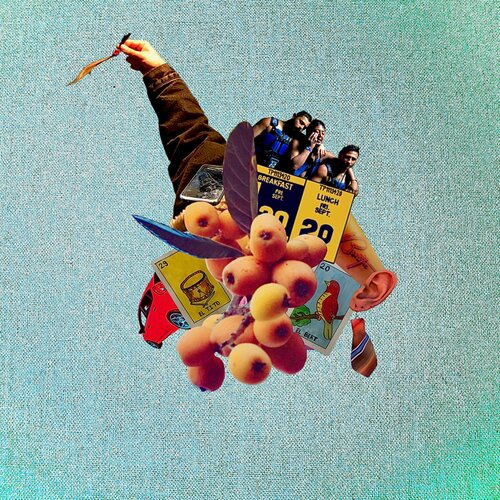 You don't have to wait long at all for new music, their new Split EP with Profesor Galactico "Nightmare / Hope To See You Next Year" is OUT RIGHT NOW on My Grito.
Add The Paranoias to your playlists immediately..

1st 3 Magazine