Today, alt-pop sensation Kat Saul releases her new single/video, "Alright." The new single will join "Monsters" and "I Love To Hate You," on Saul's upcoming sophomore EP, slated for release later this year.

"Alright" is an anthem that celebrates taking a chance on love, despite the risk of heartbreak. As with many of Saul's tracks, "Alright" weaves infectious pop melodies and self-aware lyricism with alt-rock inspired instrumentals. She remains unrestricted by genres, expectations or trends, and, instead, writes straight from the heart.
"To me, one of the scariest challenges of becoming a sort-of-grown-up is getting out of my comfort zone. When my anxiety and depression swoop in like this dark cloud over my head, it's easy to isolate myself from other people, closing off and taking shelter until the storm passes, but it never really does. And there comes a point where you have to decide whether to break down those walls or to let people inside them. It can be incredibly challenging, especially romantically… but when has easy ever been rewarding, you know? Love, risk and growth are what make life beautiful and worth living."
Nashville-born, Los Angeles-based Kat Saul creates the kind of music that makes you want to dance, headbang, and cry — sometimes all at once. The 22-year-old pop singer-songwriter has always thrived in her own paradox. She was a high school cheerleader who played guitar in a rock band; she listened to Top 40 radio hits and early aughts rock records; she blasted Katy Perry records in her babysitter's car and attended pop-punk concerts at her local skate park.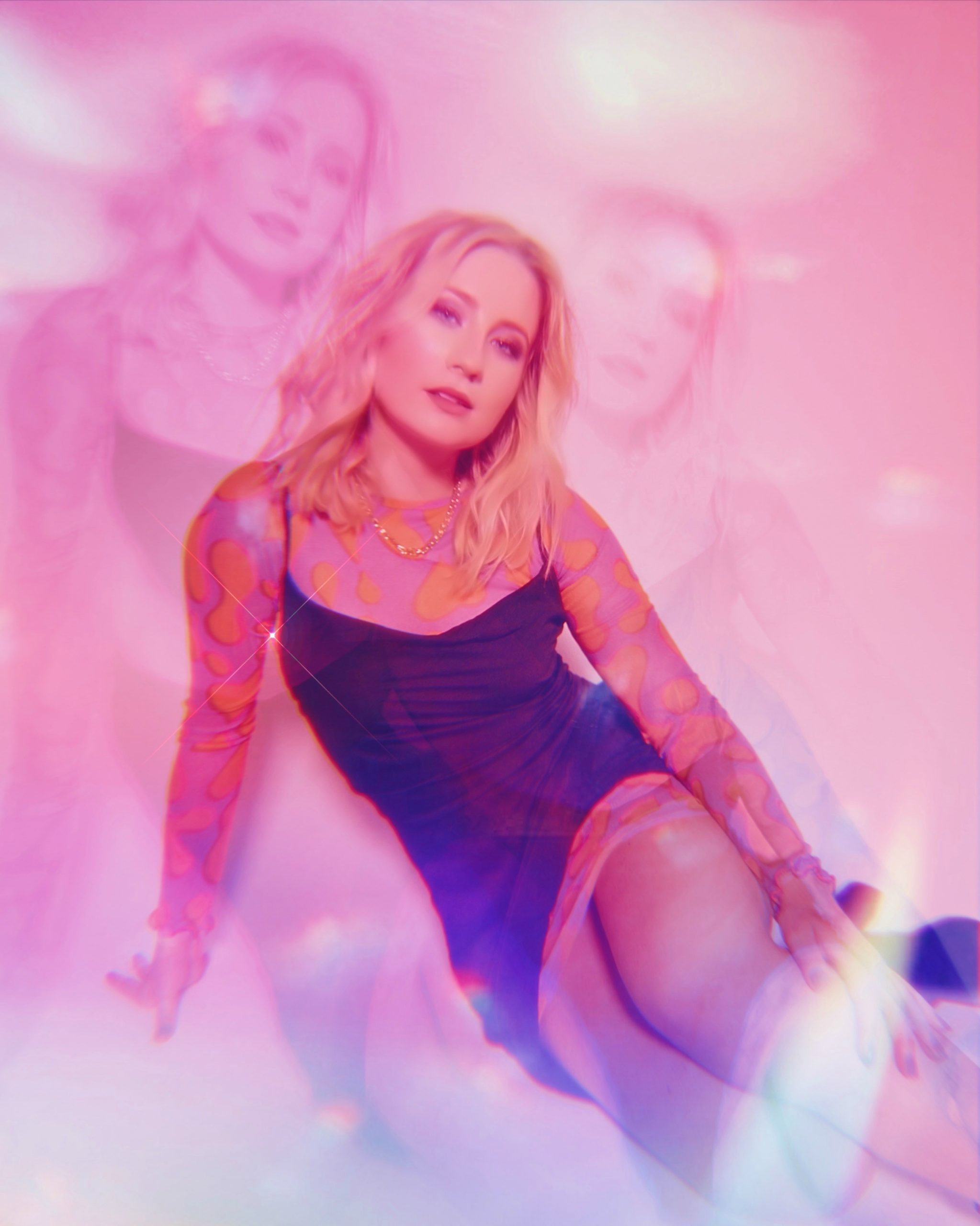 Saul hopped on the scene last year with the release of her debut EP, …From Unit 408. The five-track EP was a delightful introduction to Saul's unique brand of unapologetic, left-of-center pop, and quickly amassed praise from tastemakers like We Found New Music, Atwood Magazine, and EUPHORIA.Her quickly rising star as both a songwriter and artist led to collaborations with industry heavyweights like John Rausch (Taylor Swift, P!nk) & Evren Göknar (The Killers, Snoop Dogg & John Lennon), and Prince Fox (Hailee Steinfeld, Quinn XCII) and gigs opening for RKCB and Great Good Fine OK.