The Southern California quartet — Patrick Miranda [vocals], Ira George [guitar], Spencer York [drums], and Austin Cressey [bass] — has shared the lyric video for "Tunnel Vision."

"'Tunnel Vision' is one of the darkest tracks I've ever written," says Miranda about the song's intense theme. "It's about grappling with the reality of suicide, and finding yourself fantasizing about your own funeral."

Movements previously shared the visually stunning animated video for the first single "Don't Give Up Your Ghost." They followed with the video for "Skin to Skin."


Miranda elaborated further on the vibe that permeates No Good Left To Give, saying, "At its core, the new record is what we've always been, which is emotional, real, and honest music. We all know each other very well and understand our respective styles. We're discussing mental health, struggles with relationships, and relatable things from our lives. At the same time, it's a little darker."

Cressey echoed that sentiment, sharing, "The mood is a little heavier, for sure… We didn't try to emulate anyone. It's very pure."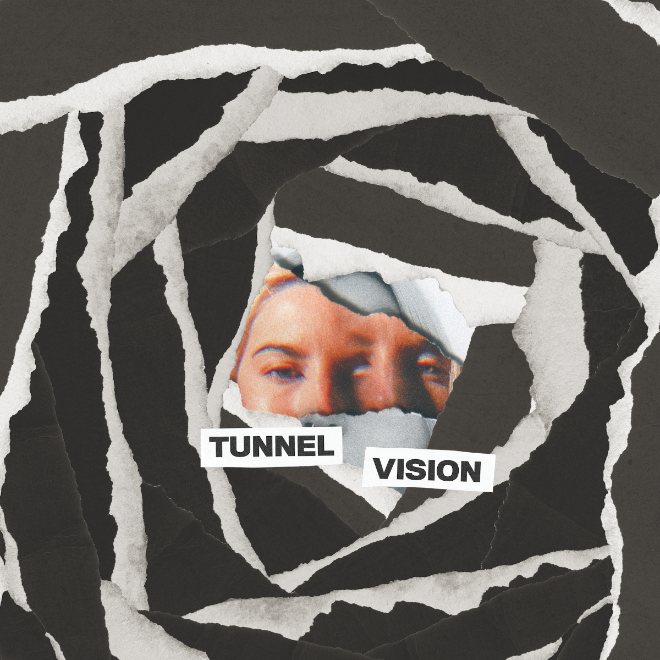 Check out Cressey's playthough over at Guitar World. Movements are also featured in the November 2020 issue of INKED and in the pandemic side gig feature at Outburn.

Movements formed in 2015. Following the 2016 EP Outgrown Things, the group cemented a singular sound on their 2017 full-length debut, Feel Something. Eclipsing 40 million total streams by 2020, it immediately connected by way of "Daylilly" [11.1 million Spotify streams], "Full Circle" [6.1 million Spotify streams], and "Colorblind" [5.5 million Spotify streams]. Along the way, the four-piece received acclaim from Brooklyn Vegan, AXS, Rock Sound, Culture Collide, and more. In between packing shows worldwide, they joined forces with Alzheimer's Association for the "Deadly Dull" video and covered "Losing My Religion" by R.E.M. for the Songs that Saved My Life compilation. 
During 2019, Movements entered the studio with longtime producer and frequent collaborator Will Yip [Title Fight, Turnover] to record No Good Left To Give. Movements spent the most time they ever had in the studio, which resulted in the most collaborative effort to date with Yip, adding another dimension to their music.