While receiving massive critical acclaim for their new studio album "Rex", which was released on Century Media Records, Gothenburg's VAMPIRE have prepared a 'live' set of several tracks from the new record to further present you their addictive blend of death, black, thrash and heavy metal.
Watch "The Haunting Of Hyssna" on YouTube.
The album "Rex" was released on June 19th, 2020 as vinyl, limited edition CD digipak and on all digital platforms.
Limited bundle offers are available at the band's web store: https://www.tnor.se/vampire/
Last copies of limited clear vinyl (200x) and red vinyl (400x) are available at http://www.cmdistro.de/Artist/Vampire/1737

Order/download/stream: https://Vampire.lnk.to/Rex/

What the UK press are saying!
"…the record is crammed with high octane ragers, blending the extremity of death metal and black metal with the thrashing core of their sound, all wrapped up in a melodious, slightly gothic atmosphere."
9/10 – DISTORTED SOUND
"a black/thrash album not filled with booze or cheesy imagery but short, to-the-point proper songs in the purest 80s tradition full of streamlined heavy metal licks, melodic solos and gothic-embossed horror."
4/5 LOUDERSOUND.COM
#1 Rock Hard (FR)
#1 Legacy (DE)
#1 Sweden Rock (DE)
#2 Deaf Forever (DE)
#5 Metal Hammer (DE)
VAMPIRE is:
Hand of Doom – vocals
Black String – guitars
Sepulchral Condor – guitars
Command- bass
Abysmal Condor – drums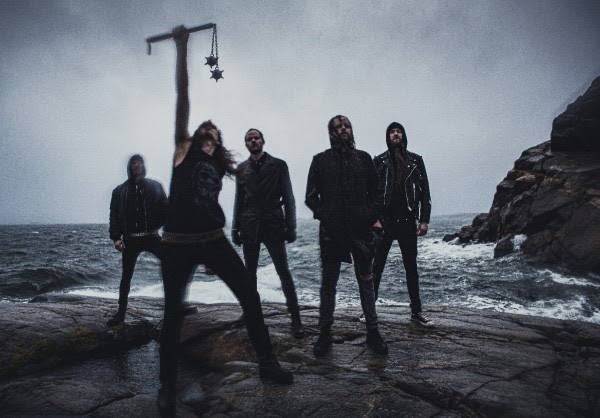 VAMPIRE online:
https://vampiretheband.bandcamp.com/
https://www.instagram.com/vampiretheband/
https://www.facebook.com/vampiretheband/