California's Metalcore quartet, BadOmens, have released the acoustic version of 'Limits' which is a bonus track from their deluxe edition album, 'Finding God Before God Finds Me.' The band have also announced the release of the track bundle, which includes both the album and acoustic versions of the song.
Find 'Limits' on your streaming platform of choice here.
BadOmens explore the enigmatic idiosyncrasies of their signature sound on 2019's 'Finding God Before God Finds Me'[Sumerian Records], imbuing cinematic electronics and gospel stature into metallic melodies.
Produced by members Noah and Jolly, the thirteen-track trip unfurls like the sonic equivalent of a gripping existential drama.
Limits Bundle Includes:

01. Limits
02. Limits (Acoustic)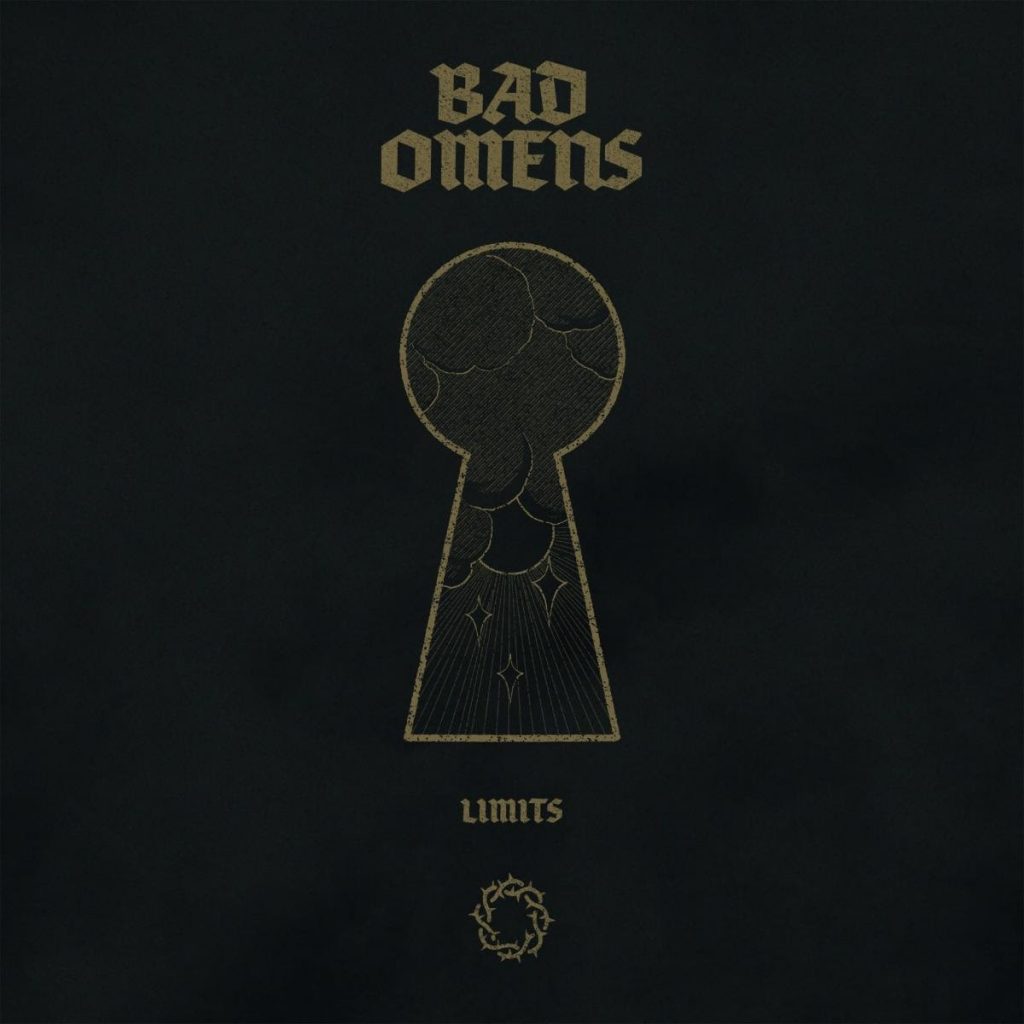 Finding God Before God Finds Me – Deluxe Edition
Track Listing

01. Kingdom of Cards
02. Running in Circles
03. Careful What You Wish For
04. The Hell I Overcame
05. Dethrone
06. Blood
07. Mercy
08. Said & Done
09. Burning Out
10. If I'm There

BONUS TRACKS:

11. Never Know
12. Limits
13. Come Undone (Duran Duran Cover)

Bad Omens Are

Noah Sebastian [lead vocals]
Joakim "Jolly" Karlsson [lead guitar, vocals]
Nicholas Ruffilo [bass]
Nick Folio [drums]