The Still, Small Voice is the melodic indie-rock project of Christiana Benton, currently based out of Philadelphia, PA.
The project officially began in Nashville, TN, with the release of her debut full-length album, "In Tension", in 2012. Driven by her love of new experiences and interpersonal connection, Benton embarked on her first tour in the year following its release. Blessed with a musically adept community, Benton's touring and studio bands have featured a rotation of friends-turned-collaborators. T.S.S.V. has performed in basements, traditional venues, and festivals across the continental United States.
Benton began writing lyrics before she ever learned to play an accompanying instrument. After having a dream that she could play the guitar, her father gifted her a Baby Taylor when she was thirteen. The ability to add a melodic counterpart to her existing lyrics quickly became a vital lifeline. Songwriting enabled Benton to explore and express the processing of her emotions and the world around her.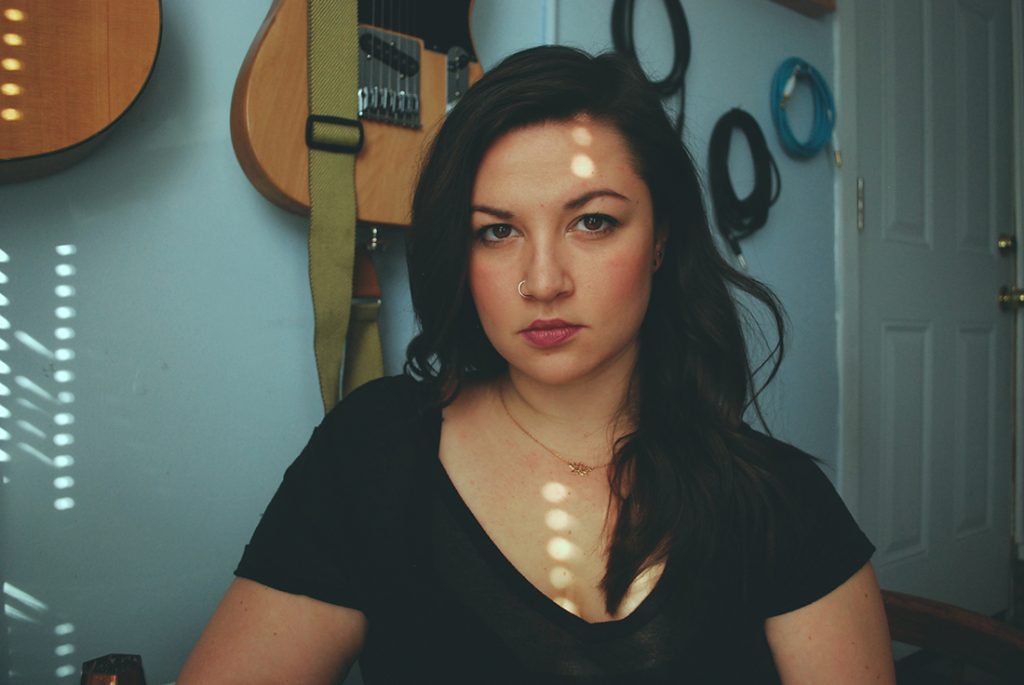 Though her songs clearly convey first-hand personal experiences, which are valuable in their own right, many of Benton's tracks also offer a variety of thought-provoking themes that invite deeper contemplation. After releasing two additional EPs on her own ("Mourning Dove" & "MANAGE") , The Still, Small Voice is currently working on a new full-length album to be released through Know Hope Records later this year.