Toledo-based rock powerhouse Citizen are releasing their upcoming fourth full-length 

Life In Your Glass

World, on March 26th via Run For Cover Records.
Now, the band are sharing one more early single with the fiery "Black and Red." For over a decade Citizen have been challenging expectations and on Life In Your Glass World the band once again refuses to be easily defined. Every aspect of the recording was completely on their own terms, with vocalist Mat Kerekes building a studio in his garage where Citizen tracked the entire album. The result is a set of lean, raw songs that represent the most unfiltered version of the band's daring vision to date.
"Black and Red" follows previous single "Blue Sunday" and the contrasts between the two songs exemplify the many moods found on Life In Your Glass World. Where "Blue Sunday" shows the album's dreamy and atmospheric explorations, "Black and Red" represents the other side of the coin: a towering rock song that captures the band's focus on blending propulsive rhythms with the muscular bass lines and anthemic hooks. Kerekes discussed the track saying, "The song is about someone who leeches off of your efforts and turns out to be a bad friend on top of that, Nick wrote the guitar line late in the writing process, but we had to use it and ended up being the last song we wrote for the record."


Citizen take risks with their sound on each new album, exploring impassioned post-hardcore, raw noise rock, shimmering indie pop, anthemic alternative, and more—sometimes even within the same track. With Life In Your Glass World, the band's need to continue evolving went hand in hand with their desire to be fully in control of their creative destiny. Guitarist Nick Hamm explains: "I don't have a lot of regret but there have definitely been times when we felt powerless during the band's existence. This time we really owned every part of the process. It's easy to feel like you're on autopilot when you're in a band, but that's not a good place to be this far into our existence. We consciously knew we wanted to break free." The band also took a fresh approach to their writing process, starting many songs with a beat rather than a guitar line. That rhythm-focused energy is palpable throughout Life In Your Glass World, with every sonic twist and turn proving exactly why Citizen have made a name for themselves as one of the most dynamic bands in modern guitar music.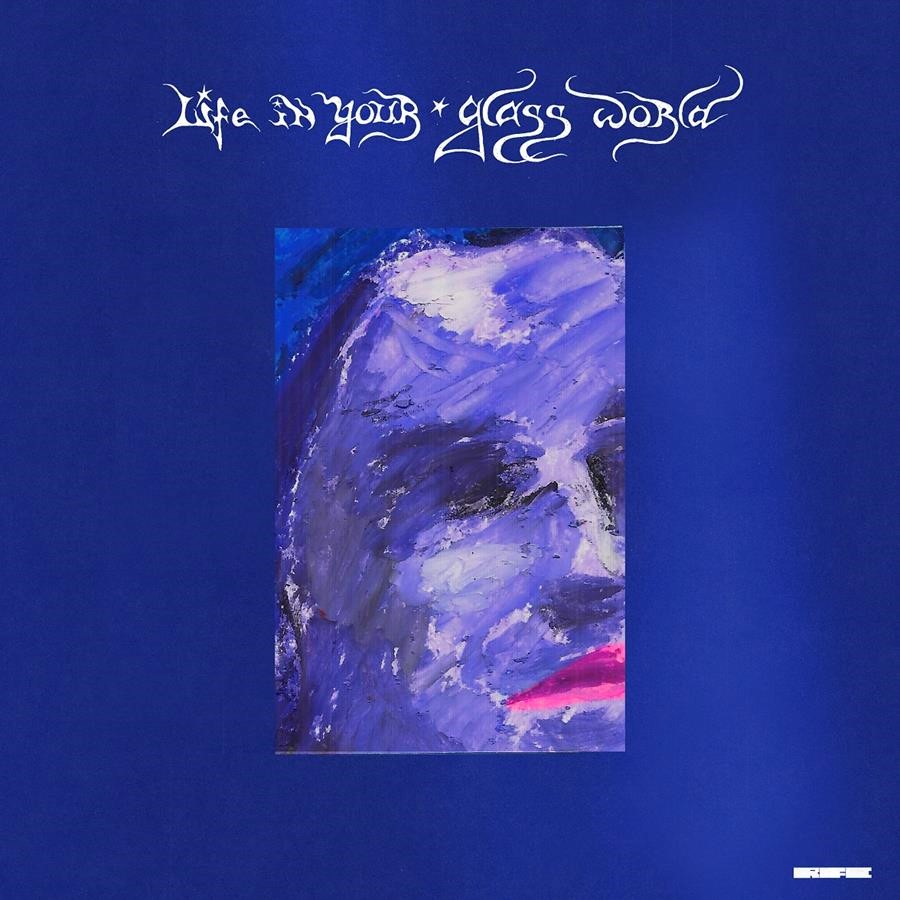 Life In Your Glass World is due out March 26th via Run For Cover Records.

Life In Your Glass World track list:
1. Death Dance Approximately
2. I Want To Kill You
3. Blue Sunday
4. Thin Air
5. Call Your Bluff
6. Pedestal
7. Fight Beat
8. Black and Red
9. Glass World
10. Winter Buds
11. Edge of The World