KORPIKLAANI and NUCLEAR BLAST RECORDS regret to inform fans that due to a Covid-19 related shutdown of a manufacturer involved in the pressing of the Jylhä vinyl editions, the release of all vinyl has to be pushed back to March 12th 2021. The CD and digital album will still be released on February 5th 2021 as planned.
KORPIKLAANI have announced a Live Q&A Chat for their fans for this Friday February 5th.

The online chat will start on Friday February 5th at 4pm GMT.
Head over to www.korpiklaani.live on Friday to participate.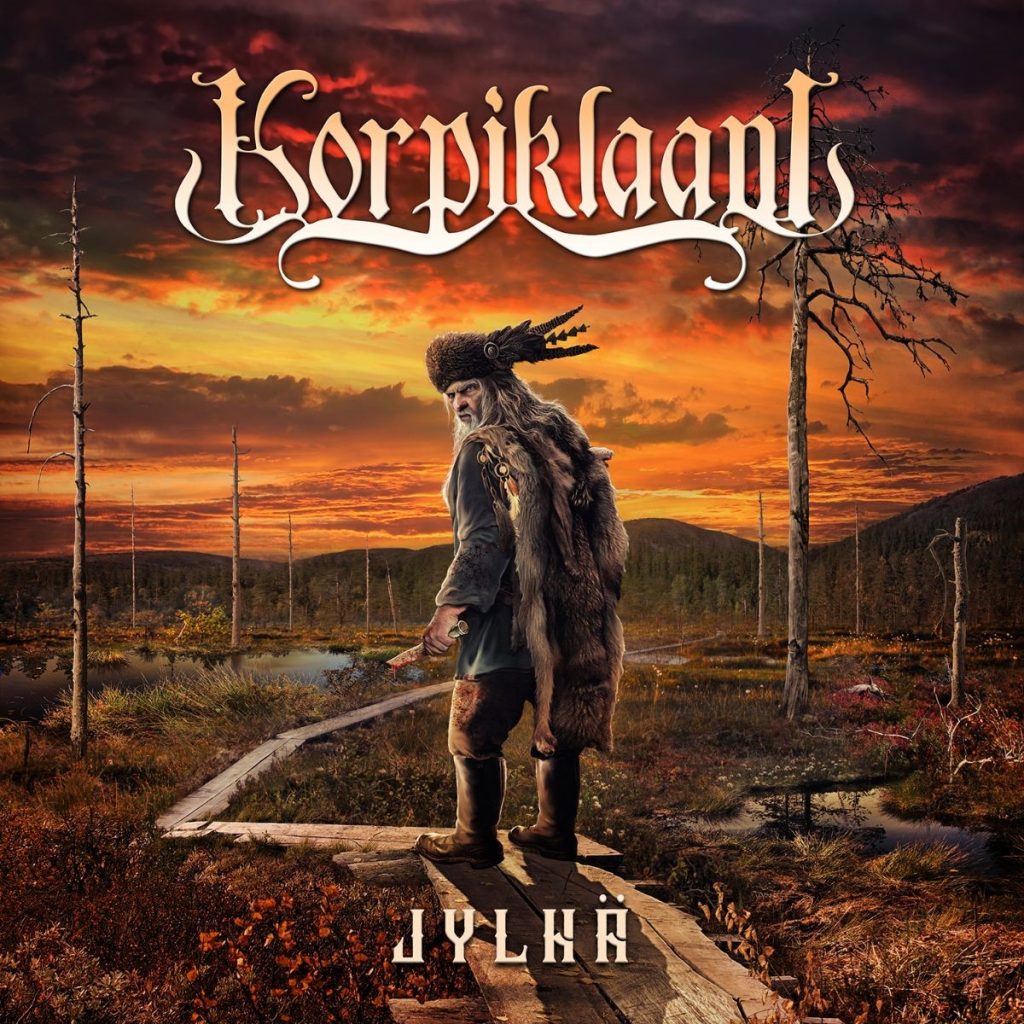 Jylhä tracklisting
1. Verikoira
2. Niemi
3. Leväluhta
4. Mylly
5. Tuuleton
6. Sanaton Maa
7. Kiuru
8. Miero
9. Pohja
10. Huolettomat
11. Anolan aukeat
12. Pidot
13. Juuret