Alt-pop darling Kat Saul releases her sophomore EP, 'made in the 90s.' The 5-track EP includes previously released singles, "I Love To Hate You," "Monsters," and "Alright," as well as two brand new tracks, "X2" and "Cloud 9."

'made in the 90s' is a coming of age record that celebrates how the past has made Kat Saul the woman and artist she is today. Saul captures the good, the bad, and the ugly of the human experience. She confronts her own mental health struggles on songs like "Monsters" and "Cloud 9," works through heartbreak on "I Love To Hate You," learns to let go on "X2," and faces the fear of the unknown on "Alright." Musically, 'made in the 90s' exists in a world unrestricted by genre, expectations, and trends. Saul seamlessly combines electro-pop melodies with 90s alt-rock instrumentals, creating a record that manages to feel both fresh and nostalgic.
"'made in the 90s' is me reflecting on who I am and what I've been through as I transition into adult life so that I can process how the past has made me who I am…because that's what art is right?," Kat writes. "It was written over several years, in several different stages of life, and in several different cities. I live to perform and I write to get through the chaos of being human. I was made in the 90s, and this is what that sounds like to me."
Nashville-born, Los Angeles-based Kat Saul creates the kind of music that makes you want to dance, head-bang, and cry — sometimes all at once. The 23-year-old pop singer-songwriter has always thrived in her own paradox. She was a high school cheerleader who played guitar in a rock band; she listened to Top 40 radio hits and early aughts rock records; she blasted Katy Perry records in her babysitter's car and attended pop-punk concerts at her local skate park. 
'made in the 90s' is Saul's second EP, following in the footsteps of her 2019 breakout record, '…From Unit 408.' Her quickly rising star as both a songwriter and artist has led to collaborations with industry heavyweights like John Rausch (Taylor Swift, P!nk) & Evren Göknar (The Killers, Snoop Dogg & John Lennon), and Prince Fox (Hailee Steinfeld, Quinn XCII) and gigs opening for RKCB and Great Good Fine OK. 
'made in the 90s' Track List:
1. Alright
2. X2
3. Monsters
4. I Love To Hate You
5. Cloud 9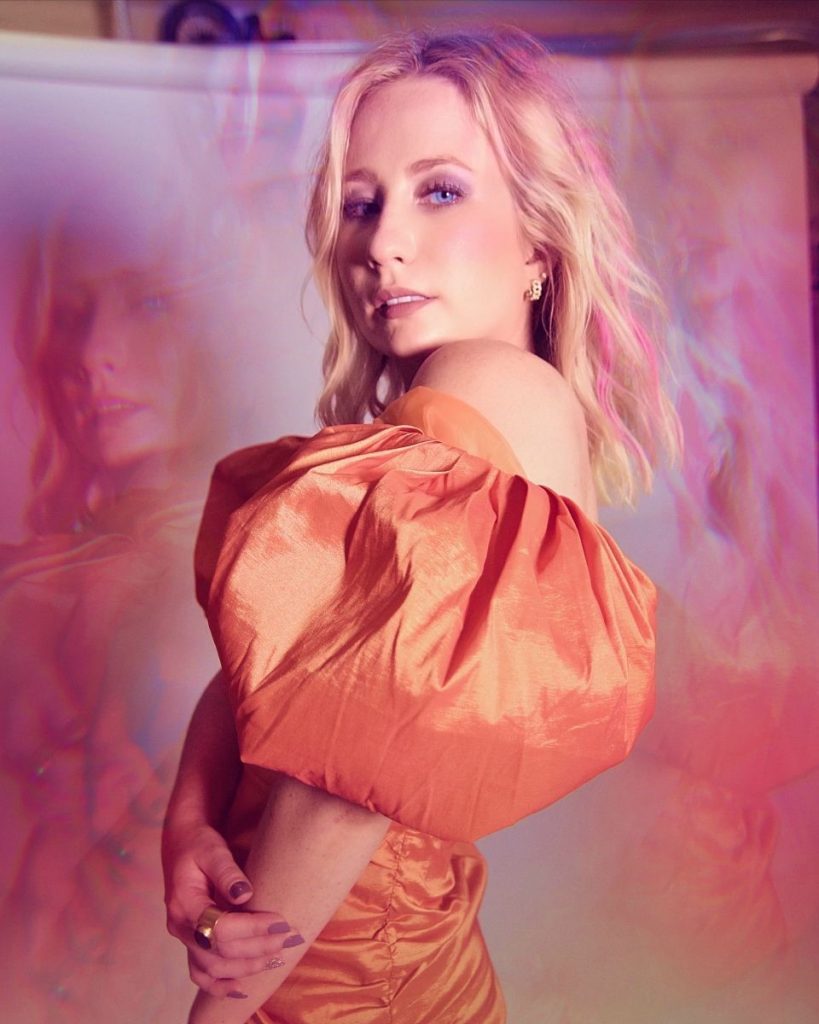 Stream 'made in the 90s':
https://fanlink.to/madeinthe90s