We Are Scientists funky/indie-pop "Settled Accounts" arrives hot on the heels of their previous breakneck singles from 2022 ("Operator Error," "Less From You," and "Lucky Just To Be Here") and precedes the upcoming release of their eighth album Lobes and album release show (happening at Brooklyn, NYC's Brooklyn Made) on January 20th.
The band will also be announcing more US dates in the coming months following the band's UK and Europe Show Lobes Tour this Spring.
The lyrics for Lobes were written over a stretch of two to three years. Though the origins of the first songs began around the same time as their 2021 album Huffy, they exist in entirely different musical universes. Lobes is expected to see the lovable and dynamic duo at their most playful and creatively free, continuing to expand upon the band's feel-good indie rock sound by exploring more of their own input on production.
As Murray tells Psychedelic Baby Magazine, "We recorded Huffy and a bit of Lobes during the lockdown, at the very beginning of the pandemic. We had just started recording Huffy when everything shut down, and the owner of the studio found himself trapped in Europe for the entirety of quarantine, and we ended up having access to the recording space for longer than we had anticipated. It gave us the opportunity to really dig down and get exploratory with our production techniques," he adds. "A lot of our favorite productions ended up being the songs that we ultimately earmarked for Lobes, and when we started writing the rest of the record, we definitely wrote with an eye toward creating songs that were complementary to that sound – more electronic, dancier, ambitious in their production and arrangements, but still easy as hell to down like a spectacular, fruity cocktail on a light-up dance floor."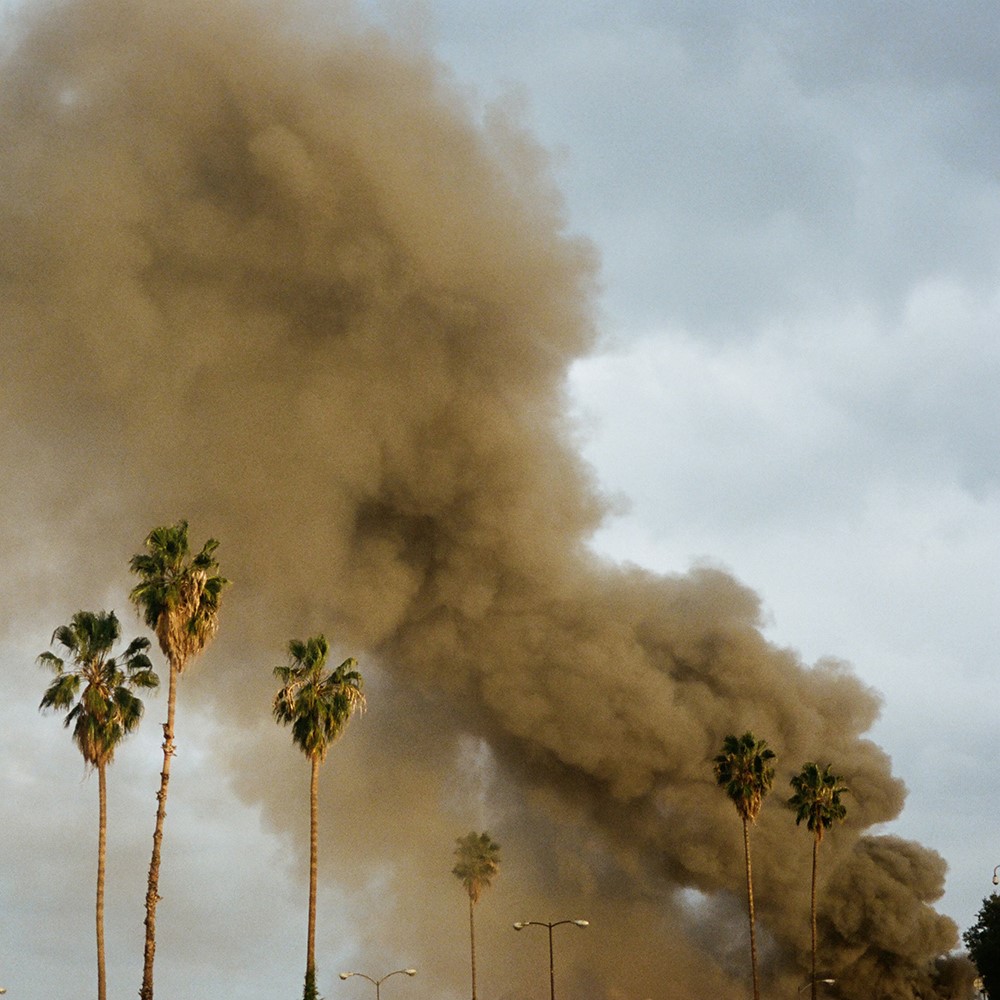 Lobes by We Are Scientists is due out January 20, 2023 via Masterswan Recordings. The new single "Settled Accounts" is out now on all DSPs. The album is available to pre order from the band's webstore, including on Limited Edition "Black Lobe in a Cathode Blue Bath" LP. Also found in the We Are Scientists webstore are limited edition Big Huff guitar pedals (selling out quickly), a brand new drinking cat pin, and a deck of Tarot Cards featuring Keith Murray's drawings and a decadent box and layout by Texan designer Rebecca King.