S
outh-Coast alternative rock outfit 'Speaking of Witches' is gearing up for the release of their latest single,
'Wax.'
This high-octane rock track is the first release from their forthcoming debut album, 'Can You Stand On Your Head?' – a conceptual journey inspired by the darker facets of the original 'Alice In Wonderland' film.
'Wax' delves into the escapades of an Alice-like character who finds herself in a perilous encounter with a trio of witch-like harpies sporting tails and scaly skin, after narrowly escaping a menacing beast in the woods. The song is laden with references to fire and the impending doom of being cooked alive by these malevolent entities, while offering glimmers of hope through an eventual escape from their clutches.
Speaking of Witches has garnered a reputation for their electrifying live performances, having shared the stage with notable acts like Phoxjaw and The Virgin Marys. Their sonic journey has also led them to the legendary Abbey Road Studios.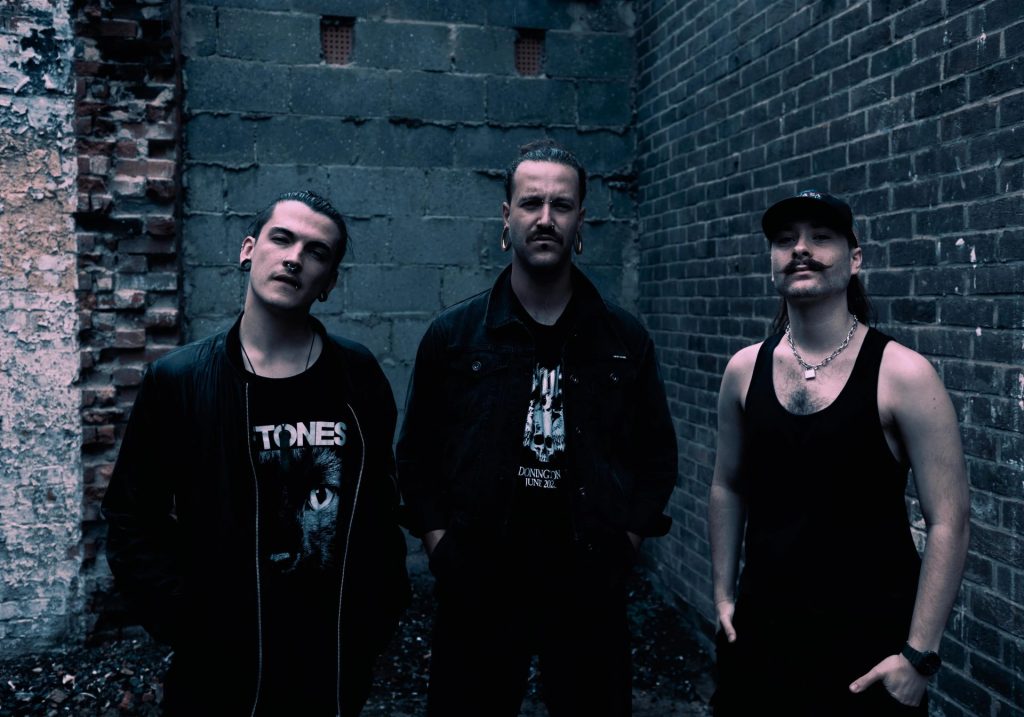 Formed in 2016 as Hunters Gathering and later reborn as a formidable power trio, Speaking of Witches has redefined Alternative Rock by transforming blues-influenced rock into a relentless, low-tuned stoner/alt-rock sound that can peel paint at ten paces.
This dynamic trio features lead guitarist and vocalist Paul Solomons, backed by the rhythm section of brothers Jake Morter on drums and Toby Morter on bass guitar. They've become renowned for their electrifying, high-velocity stage performances, which were captured in their 2020 debut album, "Luna Cycles," released independently.
Continuing to evolve their sound into an indomitable wall of fuzz, Speaking Of Witches is charging ahead with the release of their second single, "Wax," from their upcoming album, "Can You Stand On Your Head." They've also shared the stage with acclaimed acts like Phoxjaw and The Virgin Marys, and they're poised to incite chaos wherever their live shows take them