Raisin Awareness Debuts New Single and Video "No More".
Raisin Awareness's new song "No More" powerfully personifies the artist's ongoing battle with depression and anxiety, underscoring the persistent challenges encountered amidst their journey of personal growth.
Jo D, the band's lead vocalist, and guitarist, says, "This song is my way of personifying my internal struggle with depression and anxiety. The lyrics, 'As we converse with these voices inside of our heads, I just can't believe all the things that I said to myself,' depict the constant, often self-deprecating dialogue that occurs in my mind.
Followed then by the line, 'it's like Piccadilly Circus inside of my head,' metaphorically illustrates the chaotic nature of my mental health battles. Much like London's Piccadilly Circus's bustling, overwhelming nature, my mind is constantly filled with noise, confusion, and turmoil brought on by anxiety and depression.
Despite the personal growth I've experienced, the response 'No more, no more, do you care' represents the relentless nature of anxiety and depression. Even as I evolve and grow stronger, these personified entities remain, constantly challenging my perception of self-improvement.
Further to that, the song's dialogue between 'Do you know me' and 'Do you care' signifies the complex relationship between personal growth and mental health. It's a testament to the fact that even as we make strides in understanding ourselves and growing, our mental health battles persist, sometimes making us question if any real progress has been made."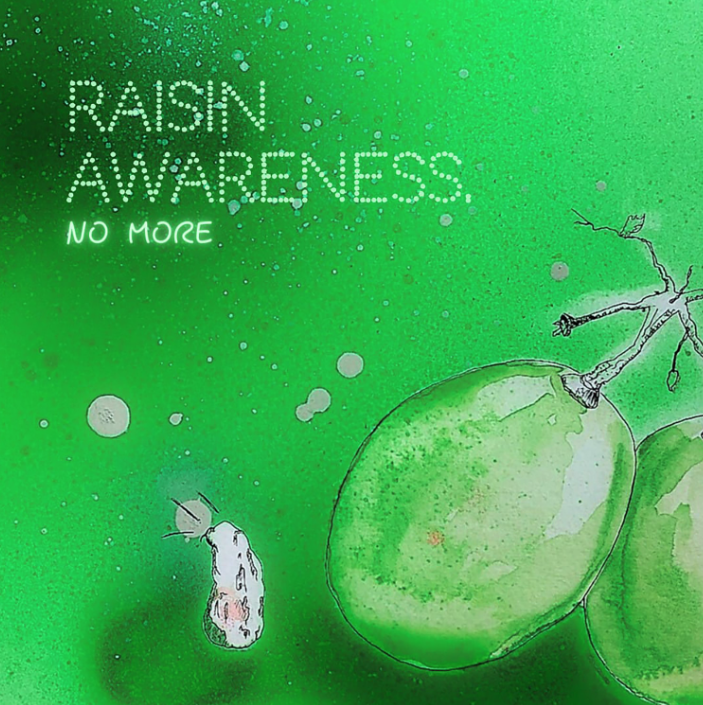 Upcoming Shows:
27/8/2023 – The Fighting Cocks, Kingston, UK
14/9/2023 – Carved Dive, Bromley, UK
4/11/2023 – The Fighting Cocks, Kingston, UK