Presale for Prophecy Fest 2024 has officially begun today at 12:00 noon CEST. The 2024 edition in the Cave of Balve will take place on September 5 to 7, 2024. The 2024 ticket price has been set to 139 €.
First bands announced are: EMPYRIUM will perform the live world premiere of "Where at Night the Wood Grouse Plays". Dutch dark rockers DOOL will return to Balve as well as legendary English rock pioneer ARTHUR BROWN. For the first time playing in cave will be Norwegian pagan metal stalwarts IN THE WOODS… and Austrian Alpine black metal witch PERCHTA!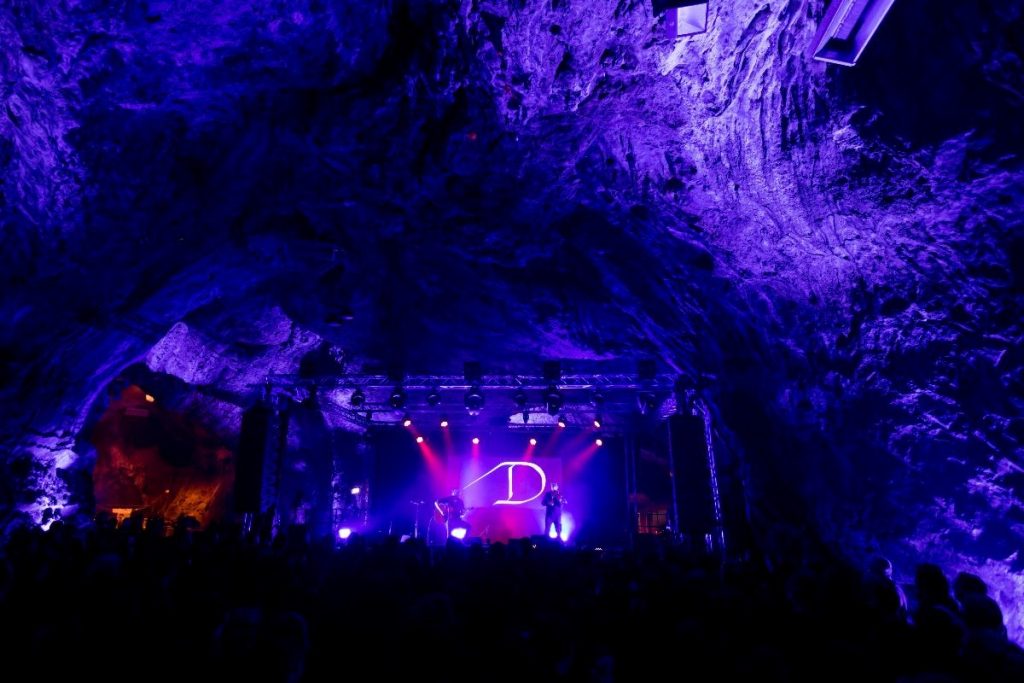 Prophecy Fest was founded in 2015 and already sold out at the first edition. This singular event for dark and innovative music takes place in the Balver Kulturhöhle ("Balve culture cave") in the Hönnetal ("Valley of Hönne") near the town of Balve in the Sauerland region of the German state of North Rhine-Westphalia.

The naturally formed karst cave has been used by humans since the early stone age (palaeolithic). This important archaeological site has yielded remains from many periods through the ages until medieval times. According to Germanic legend transmitted through the old Icelandic Thidreksaga, the mythical blacksmith Wayland came to this cave to learn his magical craft from the dwarven masters that were dwelling there.
The gravity of its history and the special acoustics of the Balver Cave provide a unique atmosphere that perfectly echoes the musical spirit of Prophecy Fest.
For detailed information on accommodation, travel, and parking please consult the Prophecy Festival page: https://fest.prophecy.de