June 9th will see the release of "Erebos", the sophomore studio album by Bergamo, Italy -based Post Metallers Metide. 
Recorded and engineered by Enrico Baraldi at Vacuum Studios, mixed by the band's guitarist and singer Omar Carissimi and mastered by the iconic James Plotkin, "Erebos" wants to take its listener along an intense introspective journey. 
In support of the upcoming album, Metide have unleashed the first single "Lethe".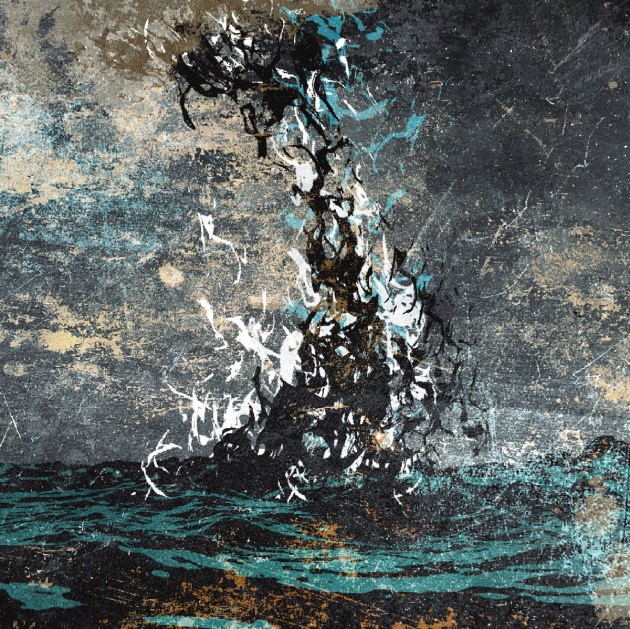 Tracklist reads as follows:
01. Acheron
02. Lethe
03. Styx
04. Cocytus
05. Phlegethon
06. Erebos
Metide are:
Omar Carissimi – Vocals, guitar, synthesizers, samples
Riccardo Vaccaro – Guitar 
Federico Benaglia – Bass
Antonio Cassella – Drums
"Erebos" will be coming out on June 9th via Black Lion Records and is now available for pre-order at THIS LOCATION