Formed in Glasgow in 2002 as a project and quickly signed to Retribute Records in 2003, releasing their first album in 2004 entitled …start killing.
Recorded in a low budget studio in Clydebank, Scotland with producer JF Dagenais making the long trip from Quebec to record/produce. Some extensive UK touring followed and the band the went on to become the first UK band ever to sign to US label Relapse Records in 2006, a 2 album deal was done and the first offering the Human Condition (2007) propelled the band onto the European stage with tours alongside Kataklysm, Aborted, Macabre, and misery index. The human condition also saw the band travel to Canada for a month long stay to record once again with JF Dagenais (Kataklysm) for an unforgettable adventure.
t was in 2009 when Man Must Die released what was their breakthrough album No Tolerance for Imperfection, recorded by Scott"the terminator"Atkins in England,UK. Featuring the tracks "Kill it skin it wear it"and "it Comes in threes" which will always be mainstays in the MMD setlists. On the back of this release MMD toured with the likes of Machine Head, Hatebreed, Exodus, Decapitated and Kataklysm. 
 
Some years of set backs with Band members and life in general slowed progression after this release, some line up changes and the band was back in the studio in 2012 to record their 4th album Peace was never an option. At this point only the founding members Joe and Alan (the MMD writers) remained. The album was recorded By Micheal "Raphone" Allan (now the second guitarist in MMD) in a beaten up studio in the back of beyond in the east of Scotland. The Album was released in the UK with Grindscene records and in the Europe/world wide by Lifeforce records in Germany.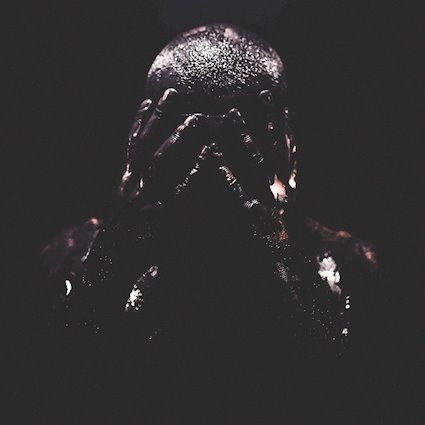 Now 8 years on Man Must Die are coming back with their angriest offering yet, with the most solid line up they ever had and the addition of a permanent second guitarist for the first time, and an insane Italian sticksman. Signing up with most exciting and innovating new label Distortion Music Group. MMD will once again bring the fight but in a bigger way than ever….