There were whispers in the powder room and some bemused chin-stroking surrounding the support for Lukas Nelson and POTR.
No one seemed to have one, yet there was a Scooby-Doo sized mystery at the iconic O2 Forum, Kentish Town…
Poised and ready with a pen and lens, suddenly the mystery was over, there she was: the smoky-voiced, wide-smiling Blues/Americana/rock and roll songstress, Elles Bailey herself. Tentatively introducing herself to the steadily growing audience as "someone 99% of you probably won't have heard of," we are proud to say that we do know her. We have heard and seen her, and we appreciate her effortless and seamless blend of genres, which create her unique sound.
Elles Bailey's songs are woven together and bound by her soul-searing tone and rich timbre
Elles has a voice of near perfection; such is its depth. She possesses a beautiful, rich, full tone. Like a fine sipping whiskey, there is a hint of rawness and smoke that gives it its distinctive personality. When Elles sings, one cannot help but listen. The sublime sound of her voice, combined with her intense and personal style of performance, draws the listener closer into her world. She shares her songs effectively, communicating a wide range of emotions and feelings. Through her lyrics, of course, but also with her silky voice, convivial commentary, and warm, vulnerable performance.
Elles tells us she is a 'huge Lukas Nelson fan' and that she had 'about 2 hours' notice' for this gig! If she was nervous, it didn't show, or perhaps the heady, performance enhancing dose of adrenalin was doing the trick, because she was absolutely lovely from the very first notes of Walk on Water.
The second song, Heartbreak is a favourite from her new album Shining in the Half Light, a song about that most universal of feelings (although she adds she wasn't sure she hadn't written a song about Brexit…) and it is slower, Elles coming to sit closer to the audience, kneeling before us to share. Elles introduces Holly Carter on the pedal steel (they've only just started playing together) and Joe Wilkins (they've been playing together for years) on the guitar. The sound is tight and professional, the three musicians listening to each other and adjusting the balance beautifully.
She goes on to sing Walk Away, another song designed to showcase her golden voice, and a song from her first Album, Alabama. The melodies come easily; they flow and know where they're going. We find ourselves humming harmonies; they seem so natural it is as if we already know these tunes.
She finishes her set with Going Home, a John Martin song, to a much fuller O2 and a hugely appreciative audience of people who absolutely do know Elles Bailey now. Waiting to talk to her after her set, we see a lengthy and determined queue of new fans, who are delighted by her friendliness and generosity of spirit as she gives each of them a little of her time and a lot of her sparkle, unassuming openness and charm.
She tells us she grew up with a blues-loving dad and a gospel-singing mum, flirting with an indie outfit before succumbing to her first loves; blues-infused Americana rock and roll. Also a radio presenter for Planet Rock, she has released 3 albums and another of country covers. We are sure there will be many more; she has a lot to sing about and a sublime instrument with which to do so.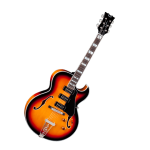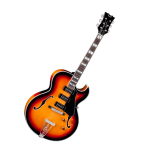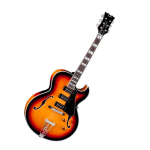 Another surprising moment unfolded as the iconic Bob Harris graced the stage, delivering his poignant words, showering Elles with applause (leaving her understandably enchanted), and igniting the atmosphere while introducing the extraordinary Lukas Nelson and POTR..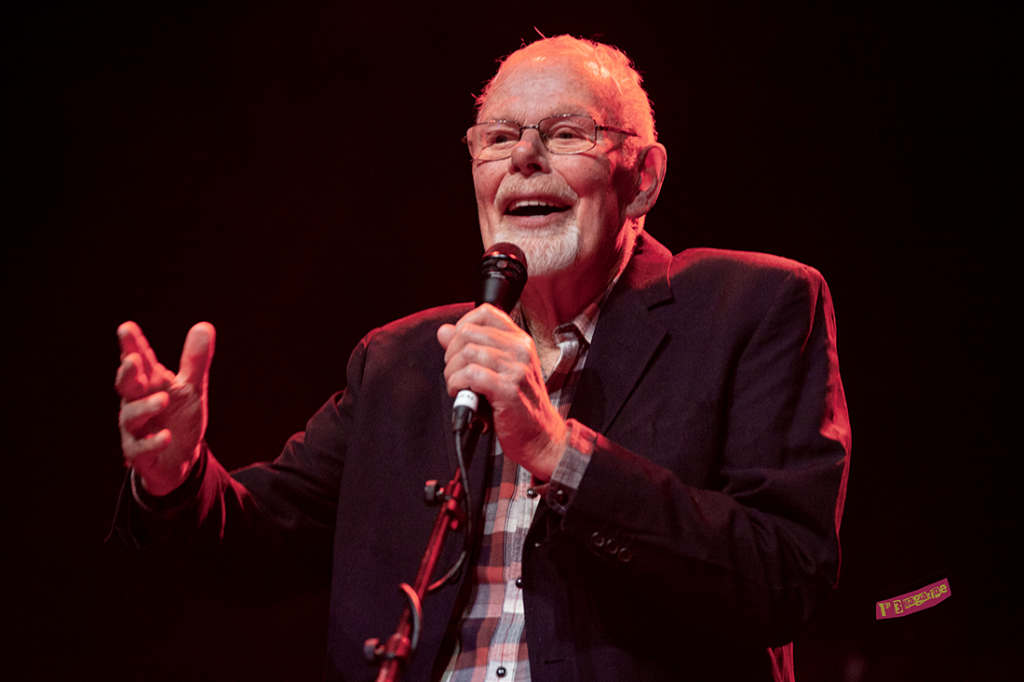 Lukas Nelson and Promise of the Real (POTR) come out on stage to a giant welcome from the now-rammed O2 Forum. The magic of his performance is in the contrasts- from the bounce, fast fingers and fun to tender, gentle caresses, Lukas and his band have it all and give it all to us in a gloriously emphatic, wholesome and organic spirit.
This generous, all-embracing set starts with Sticks and Stones, (the title song from his new album) the pure country-ness of it lifting the spirits of everyone here. They love Lukas and his music and each other- such is the warm fuzzy feeling in the O2 Forum Kentish Town tonight.
"Every Time I Drink I Think of You" follows with its catchy riffs and furious fingerpicking, getting everyone moving to its bouncy, dance-y rhythms. Intricate and flamboyant guitar solos frame Nelson's proclamation that he is "very happy to be here. I appreciate it…" The question and answer song "Fool Me Once" features a melody played on one guitar, echoed and answered by a second guitar. Some stage gymnastics from guitarist Corey McCormack and Lukas himself invite a physical response from the crowd, and soon people are moving to the backbeat, loving the jaunty feel of traditional country funk.
POTR are Corey Mc Cormack on bass guitar and vocals, Anthony Logerfo on drums and percussion, Toto Melgar on percussion and Logan Metz on keys, lap steel, guitar, harmonica and vocals. Their sound is polished, tight and ultimately professional; these are musicians who absolutely know what they're doing and why they're doing it.
Four Little Words changes the style, with its formal structure of verse then chorus but punctuated by a jazzy, seemingly improvised section features impressive solos on the pedal steel and guitar. Dynamics really matter to Lukas- this is evident in all his songs, this love of journeying from crashing fortissimo to the barest, tiniest pianissimo and it is in this song where we hear a gradual but insistent crescendo leading to long instrumental sections, the players facing each other; Lukas v McCormack with repeated rock and roll riffs and double time to finish.
There is a classical style to the intro of the next song Just Outside of Austin, the beginning in a minor key before morphing almost imperceptibly into jazz, virtuosic scales and arpeggios on the piano, played brilliantly by Logan Metz. The notes seemingly play by themselves as the piece becomes more complicated and intricate. The style changes again and pretty melodies are played as the guitar overlaps and overtakes the piano, whose minor key notes fade beautifully away.
This music is pretty damn clever, it's a  delight to listen to. It's got us feeling good and getting us grooving. What more could we even ask for? Lukas, with his smooth-ass vocals and badass finger-picking skills, croons about "Bathing in the Sunlight of my Life," capturing the very essence of the euphoric vibes this evening has blessed us with. His voice adds a touch of edgy vibrato, pushing the boundaries into a fusion of classical Spanish and samba, giving us a taste of pure rebelliousness.
Moving effortlessly to a traditional Americana mood, with Logan on the mournful harmonica, Lukas and POTR play Forget About Georgia , a sweet, high and melancholy guitar solo featuring prominently here. There's lots of repetition too, but each time the melody underneath is changed. Illustrating the Ladder of Love is a chromatic intro to this 'Little Country Song" with a transposition up a semitone as if walking up a ladder.
'Smile' and 'Consider it Heaven' delivered some gorgeously tender and romantic moments. Lukas Nelson and POTR rocked the stage with 'Carolina,' 'Die Alone,' and 'Find Yourself,' forming an electrifying trio that exuded sweet soulfulness. Lukas' trademark authentic voice was simply irresistible, and his unmistakable heritage added an extra spark to this memorable performance.
Lukas Nelson played O2 Forum, London on Thursday 15th June 2023
Support from Elles Bailey
Words and live photography Copyright of 1st 3 Magazine
Not to be reproduced, cropped or altered without prior permission. Social media use only for persons depicted, event organisers and venue.