KURT MARKUS passed away earlier this year.
Kurt was an internationally acclaimed fine art photographer known for his black-and-white portraits, magazine and fashion work, landscapes, and nudes.
His portraits of cowboys in the American West, were perhaps what he was best known for.
Markus has published three books of cowboy photography: After Barbed Wire, Buckaroo, and Cowpuncher, which in 2002 was named the most outstanding art book of year by the Cowboy Hall of Fame.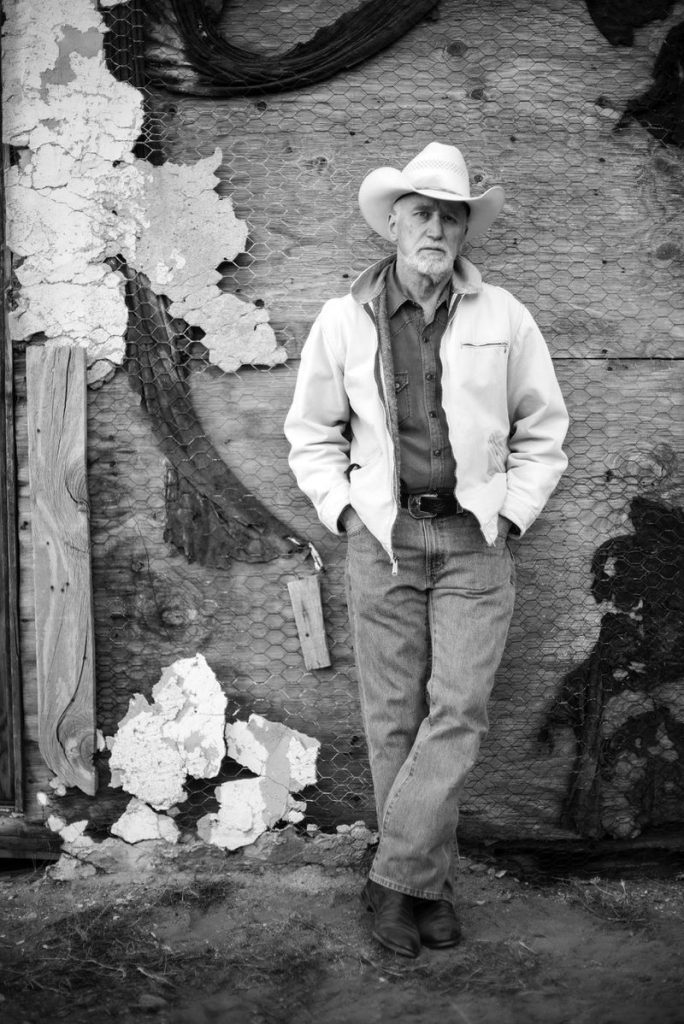 Kurt Markus
(1947 – 2022)
Check out his fantastic body of work