Jorge Aragão is a Brazilian samba superstar and national treasure, whose music is so catchy that even your grandma would start shaking her hips.
His songs are a perfect mix of old-school samba and modern beats. If you haven't heard of him, you're missing out on some serious groove!
Watching Jorge Aragão perform live is like witnessing a beautiful Brazilian sunset – a rare and unforgettable experience. You can't help but feel uplifted and inspired as he effortlessly captivates the audience with his soulful voice and his passion for music.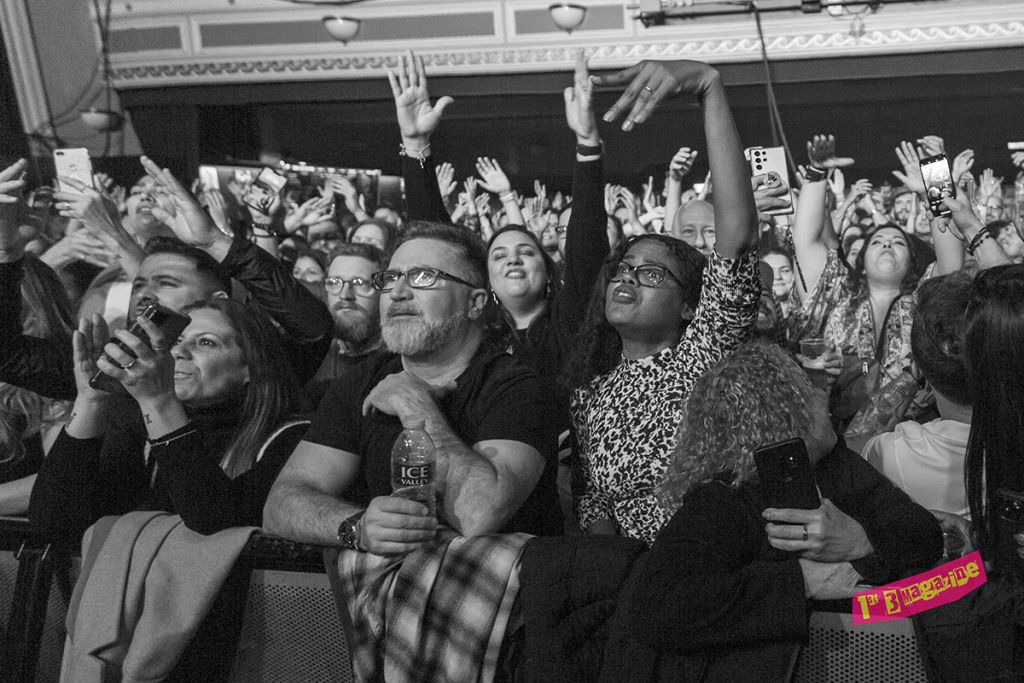 LIVE REVIEW FROM ISLINGTON ASSEMBLY HALL TO FOLLOW…