After the exciting news of the release of 'TKO (DTK),' a re-recorded version of the song 'TKO' from 'The Fine Art Of Self Destruction,' Jesse Malin's debut album from 2003, came the unfortunate news that Jesse had experienced a stroke-like incident in his back.
In the wake of his resounding triumph at the iconic Webster Hall, where he electrified audiences in a spectacular celebration of his inaugural solo masterpiece, "The Fine Art of Self Destruction," Jesse Malin was struck by an extraordinary and unfathomable turn of events.
On a fateful evening in the vibrant East Village, while indulging in a meal amongst companions to commemorate the solemn one-year passing of his former D Generation comrade and closest confidant, Howie Pyro, Malin was suddenly ensnared by an excruciatingly uncommon affliction: a spinal-cord infarction, akin to a disorienting stroke in the depths of his back.
As the poignant moments of remembrance faded into a haze, Malin was besieged by an intense and searing torment that initially gripped his lumbar region before insidiously spreading its fiery tendrils downwards, enveloping his hips, coursing through his sinews, and ultimately immobilizing his once-sturdy gait. In a heart-wrenching spectacle, he succumbed to the relentless pain, collapsing upon the unforgiving floor of the establishment, his ability to walk cruelly revoked.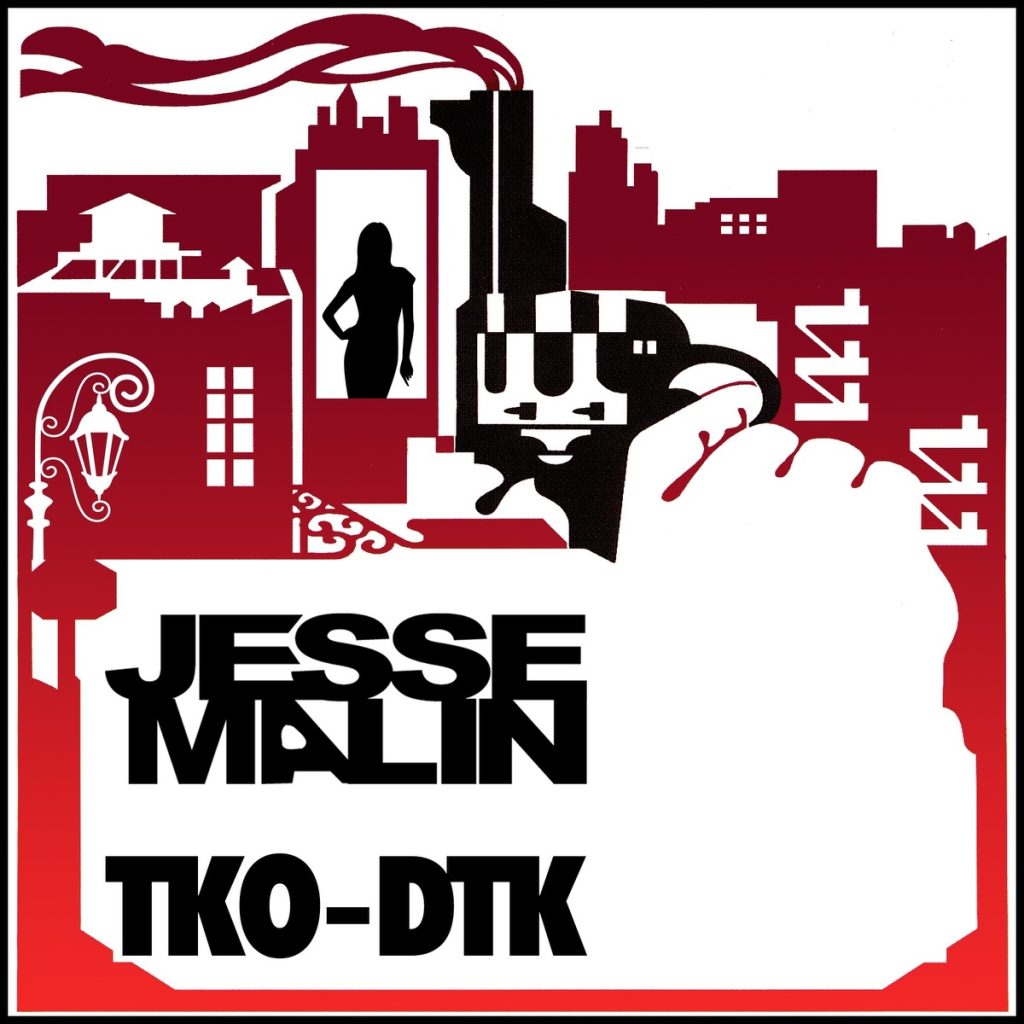 In a remarkable display of resilience and hope, Jesse, the brave individual who captured our hearts with his indomitable spirit, has shared a heartfelt update following the life-altering spinal stroke he endured. In the midst of the outpouring of love and support from a caring community, Jesse has graciously issued a concise but impactful statement, demonstrating his unwavering determination to overcome adversity.
In the realm of musicians and performers, there are few individuals who leave an indelible mark on the hearts of those they encounter. Jesse Malin is undeniably one of those remarkable souls. Known for his unwavering generosity and genuine kindness, he has touched the lives of many fortunate enough to cross paths with him. Thus, it is with a heavy heart that we find ourselves grappling with the tragic news of a terrible occurrence befalling such a sweet and compassionate man.
Just recently, we had the privilege of witnessing Jesse's electrifying performance during his tour in London. The energy he poured into his music was nothing short of awe-inspiring, leaving the audience captivated and moved. It is only fitting that in this trying time, we rally together to extend our support and give back to Jesse, who has given us so much.
Currently, Jesse finds himself under the care of dedicated neurologists at the prestigious Langone Orthopedic Center at NYU Hospital. However, the diagnosis he received presents a formidable challenge as it is deemed inoperable. Nevertheless, there remains a glimmer of hope, but it will undoubtedly be an arduous journey ahead. Jesse will need to explore a combination of traditional and alternative medical therapies to regain his strength and ultimately overcome this devastating diagnosis.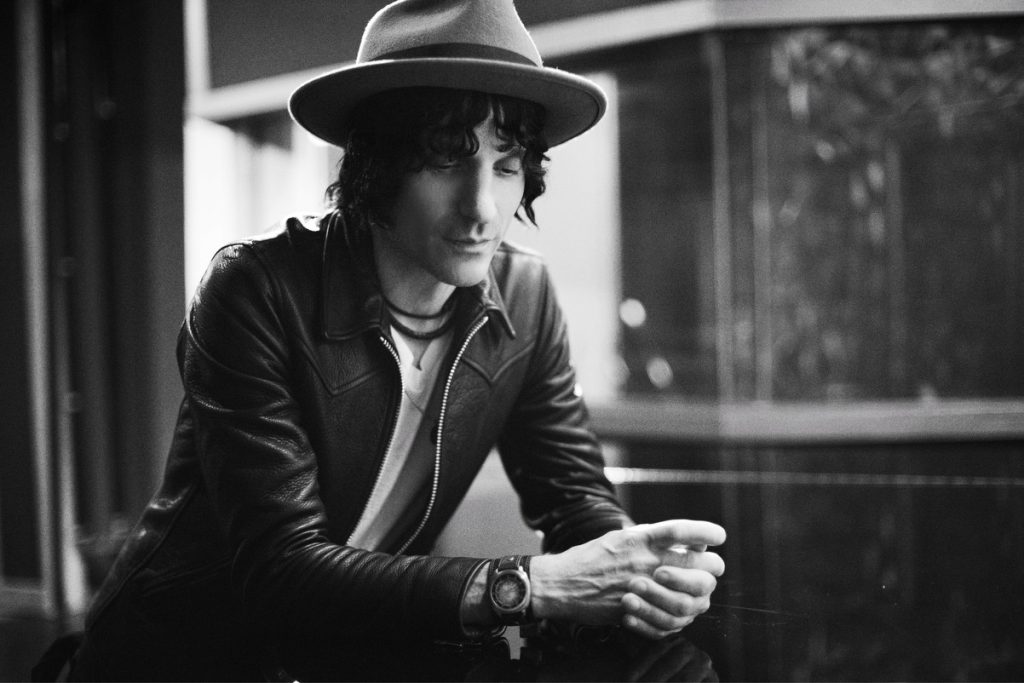 Reports indicate that Jesse is enduring not only physical but also emotional turmoil during this harrowing period. Although his insurance coverage is substantial, it regrettably falls short when it comes to many expenses beyond immediate acute care. This is where our collective power comes into play. By extending our helping hand and making a donation, we can alleviate Jesse of the overwhelming burdens associated with the exorbitant costs of both his immediate and long-term care.
Let us band together, drawing upon the caring and compassionate spirit that defines us, to support Jesse in his time of need. Our contributions, however big or small, will make a tangible difference in his life, providing him with the financial stability and peace of mind necessary to focus on his recovery. Together, we can be the lifeline that ensures Jesse's journey back to health is not impeded by the weight of financial strain.
Jesse Malin has touched our hearts with his music and his kindness, and now it is our turn to show him just how much he means to us. Let us join forces, spreading love and solidarity, as we come together to support a truly extraordinary individual in his time of adversity.