Founded by David Dutton in 2006, genCAB (generation cable) issued a debut album entitled 'II transMuter' via Hive Records two years later that was considered forward thinking, its unorthodox song structures rooted in alternative music as much as the industrial-electro/EBM genre for which they were then known.
At that time, both Dutton and drummer Tim Van Horn had combined forces with Daniel Graves of Aesthetic Perfection and became full time live members of his group.
Touring extensively, they found time to record their own second album whenever there were gaps in the schedule, but disaster struck when their computer hard drive crashed and destroyed all their work. As a result, genCAB was subsequently put on hiatus for over a decade.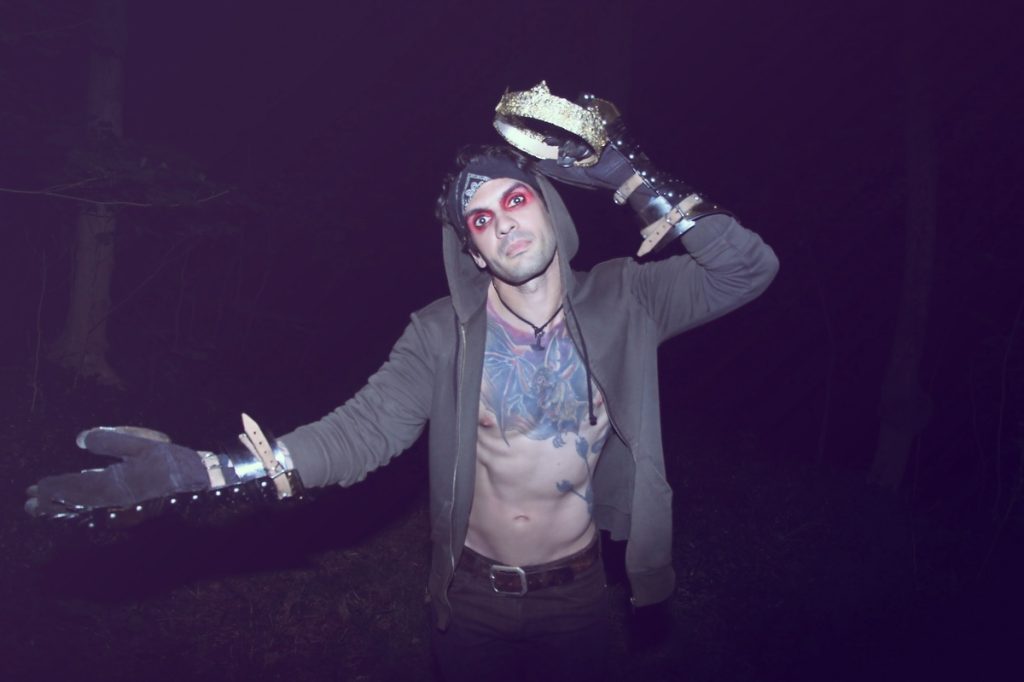 Dutton eventually returned in early 2022 with a new genCAB album, 'Thoughts Beyond Words' (Negative Gain Productions). Reviewed positively by electronic publications worldwide, the record's more mature sound bridged the gap between modern synth-pop, 90's alternative rock and EBM, with subject matter such as addiction, obsession and ego death filling the record. The end of the year also saw an EP, 'Everything You See Is Mine' (Blackhaus), that displayed hardcore, IDM and shoegaze influences. It was released as genCAB began a tour with Aesthetic Perfection and Josie Pace.
SIGNATURE FLAWS
TRACKLISTING
1  Another Glass Eye
2  Signature Flaws I
3  The Badge
4  Bloom To Decay
5  Signature Flaws II
6  The Black Mirror
7  Version3
8  Signature Flaws III
9  Cancer Causes Life
10  Spacefortheworld
023 has seen collaborations with Moris Blak, Nyxx, Andy Cizek (Monuments) and X-RL7, with genCAB's own third album, 'Signature Flaws', set for release in October on Metropolis Records. The song 'The Badge' is available as a single from today and is accompanied by a 'War Machine Remix' by Flesh Field.