'The Past Is Never Dead' is a new single by Northern Irish singer-songwriters and close friends Gareth Dunlop and Lee Rogers.
It is the title song of the first ever official documentary about the renowned but now controversial Nobel Prize-winning Southern Gothic author William Faulkner (1897-1962), which will premiere at the prestigious Oxford Film Festival in Mississippi on 3rd March.
Faulkner grew up in Oxford and wrote some of his most successful novels in the town before relocating to Hollywood in the early 1930s.
Having both released long-awaited (and well received) second solo albums in the first half of 2022, Dunlop and Rogers promoted them together on US, UK, Irish and mainland European tours with their compatriot Foy Vance. They were subsequently commissioned to write a song for the documentary, which plays over the end credits and has a lyric littered with loaded thoughts set against a stripped-down acoustic backdrop. Director Michael Modak-Truran states that "it is the perfect ending. Gareth and Lee have captured the poetic yet melancholic quality that permeates Faulkner's musings about the influence of the past in his literature. The song helps the audience feel, at a deep level, how everyone's past shapes their present and future."
"William Faulkner was a god damned genius and always a source of inspiration at 1st 3 Towers..... Bravo Dunlop and Rogers"
Examining the nuanced legacy of Faulkner, who was born into a family of segregationists, 'The Past Is Never Dead' applies a hybrid storytelling technique to weave multiple narrative elements together. It also goes where others have feared to tread by interweaving the complexity of his work, life and often contradictory views on race. "I wasn't sure if modern audiences could relate to him," continues Modak-Truran. "There were things Faulkner said that I didn't like and still struggle to completely understand, but he is critical to our current moment. In crafting unforgettable characters and stories, his work embraces the complexity of race relations in America that still echo today. Our entire documentary team think it is incredibly special that the first audience to see 'The Past Is Never Dead' will be in the place where Faulkner lived and found inspiration."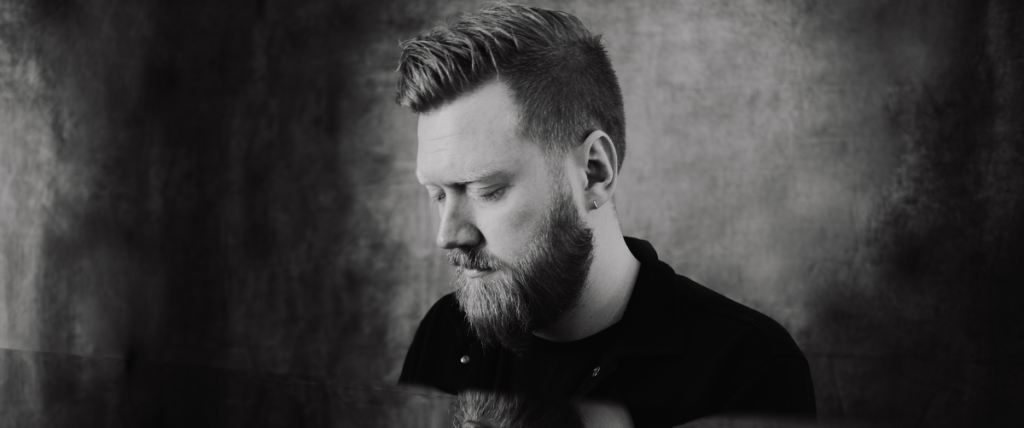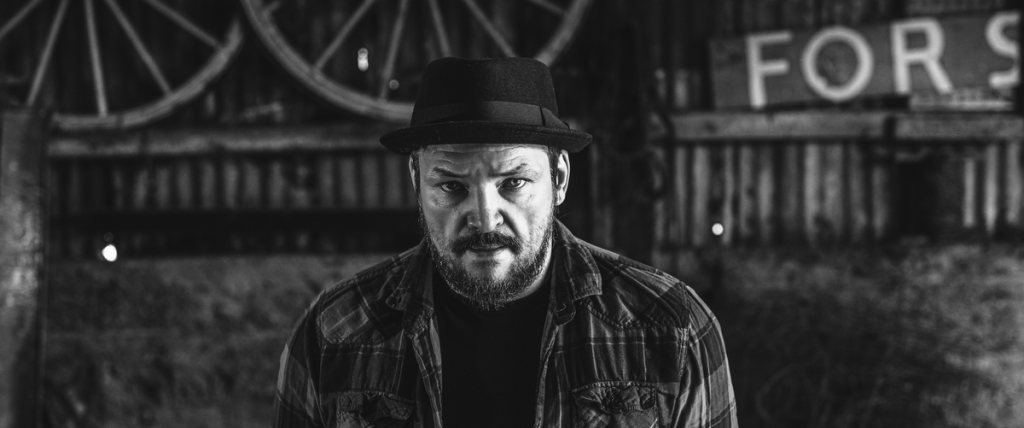 Gareth Dunlop is a singer, songwriter and producer from Belfast. He has toured extensively in the UK, USA and mainland Europe, sharing stages with artists such as Van Morrison, Stereophonics and Foy Vance. His distinctive, soulful voice and the poetic vulnerability in his songs has led to several being featured in the films Best Of Me, The Visitor and Safe Haven, TV shows such as Nashville, House, Lucifer, Bones and One Tree Hill, and advertising campaigns for Disney, Subaru and more. He released his second solo album, 'Animal', in early 2022.
official site
Hailing from the small town of Carrickfergus, singer-songwriter Lee Rogers drew his initial inspiration from the classic voices of singers such as Bill Withers, Tom Waits and Marc Cohn, all bright colours from a musical palette far away from the often grim reality of life in Northern Ireland. Pulling from a vast well of timeless Americana, the songs on his 2022 album 'Gameblood' provided a masterclass in open-hearted, lyrical storytelling while also serving as an a diary of his diverse life experiences.
official site