Chris Perez, the Grammy Award-Winning Guitarist, Songwriter, Best-Selling Author and husband to the late Latin superstar, Selena, will release single "PUSHING AHEAD' on September 23rd with official music video to follow soon after.
Released via Malaspalabras Records, the new label founded by comedy star George Lopez and Carlos Santana's vocalist Andy Vargas, is the company's debut single. "Pushing Ahead," the feel-good tune for the fall, fuses pop, rock, hip-hop and a bit of Latin flavor that compels all who listen to uplift their spirits and have hope for the future.
This is also the first time Chris Perez steps up to the microphone and sings lead vocals
on his new single.
"I was in New York City when the riff came to me in a dream at 4 a.m. I immediately woke up and ran to my guitar to record the idea. I got back to Texas, went to my studio, and finished writing the song in about an hour. We all must roll with the punches in life, especially when things get difficult. This song was meant to help lift your spirits and inspire you to continue to push ahead, never stop trying to achieve your goals, and never give up," said Perez.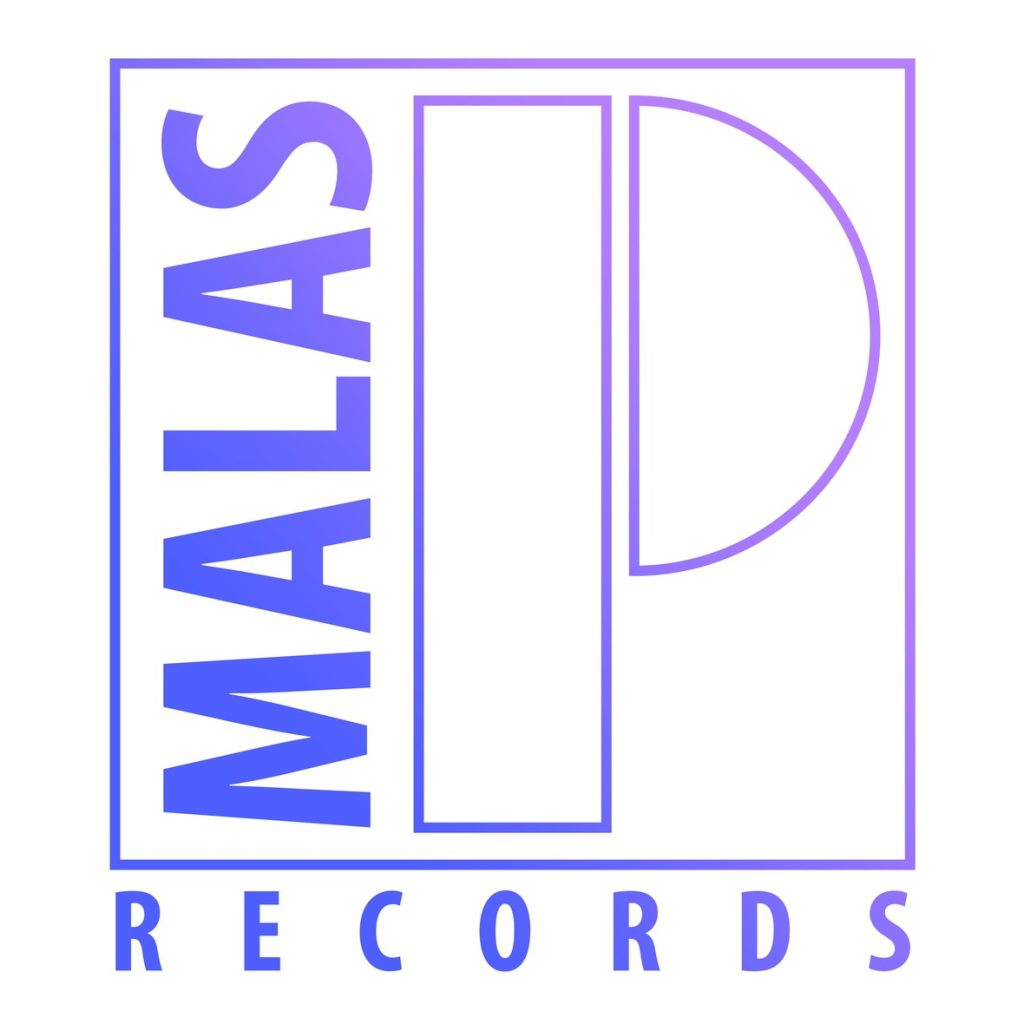 "Pushing Ahead" was produced by Grammy-Award Winning producer Robert "Bobbo"
Gomez III with a guest feature by Tejano Rapper Zeus. El Mero Necio. The deal
between Perez, Malaspalabras, and distribution/marketing company UnitedMasters
(owned by CEO & music mogul Steve Stoute) was facilitated by John Gomez, a
successful talent manager/entrepreneur with twenty-five years' experience in Entertainment, Music, Sports, and Drama. He's worked closely with a vast network of key influencers and decision makers and has represented multi-platinum artists of all genres- Grammy winners, Rock & Roll Hall of Famers, Hip Hop and Rock legends, Pro Sports Athletes, and artists at various stages in their careers.
Perez and his Grammy Award-Winning band, the CHRIS PEREZ BAND, will be making
their triumphant return and headlining at the State Fair of Texas in Dallas, TX on Tues.
October 4th. This appearance will mark the band's first live performance since the
COVID-19 pandemic shut the world down in early 2020. Deeply connected to their
Hispanic heritage but loving the vibe of American Rock, the Chris Perez Band is a Latin
Rock band infused with English and Spanish grooves, swaggering guitar riffs, stadium-
sized hooks, and captivating lyrics. The band won a Grammy Award for Best Latin
Rock/Alternative Album for their album Resurrection, beating out many notable acts.
Rounding out the lineup is Grammy Award-Winning singer, John Garza.
Over the Labor Day weekend, the group met up at George Lopez's sold-out comedy
show at the Mirage to celebrate the new partnership and "PUSHING AHEAD''s release.