iugigyig
Imagine, if you will, a delightful melange of salty folk veterans, zesty upstarts, tangy Americana tones, and a dollop of world music piquancy – all nestled into a verdant, British wonderland.
This, my friends, is the culinary-aural delight that is the Cambridge Folk Festival. I've meandered through festivals of all persuasions, from grimy basements beating with the pulse of punk, to skyscraper-rimmed stages reverberating with the boom of pop superstars. Yet, there's something inimitably charming about Cambridge, an appeal as enduring as a John Prine guitar riff and as enigmatic as Bob Dylan's latest painting.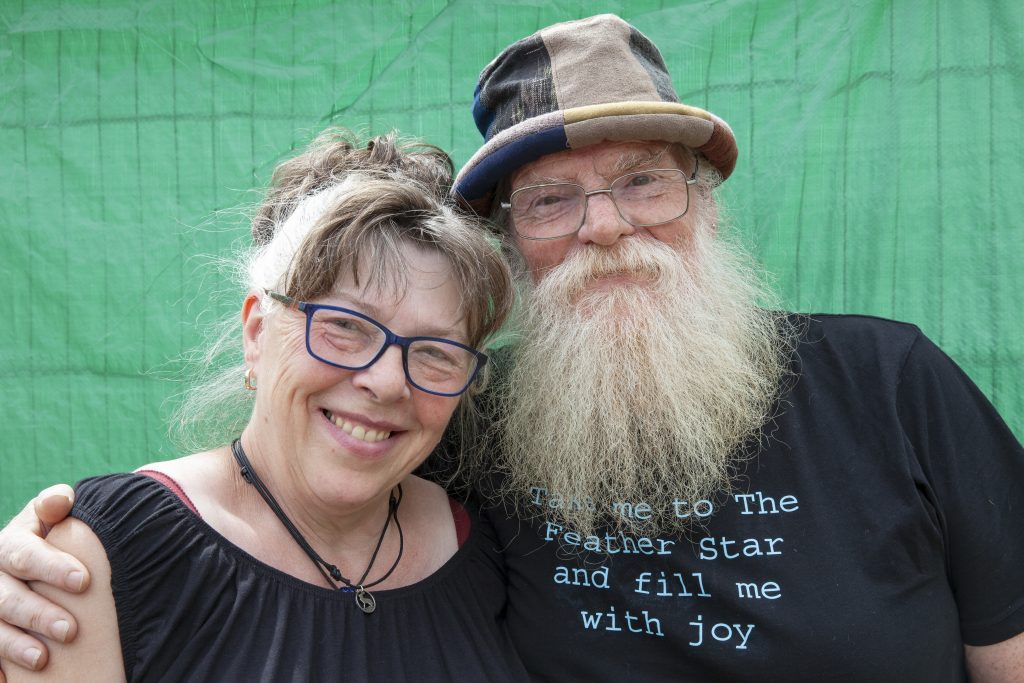 Since its debut in '65 (when The Kinks were still a thing and loon pants were considered cool), this festival has been serving up platefuls of varied musical flavours to a famished fanbase. Each year, thousands of festival-goers descend upon Cherry Hinton Hall Park, drawn like moths to the proverbial flame of music and merriment. The frequency of repeat attendees is so high that I've sometimes wondered if they're handing out tent timeshares with the festival passes.
A hallmark of the Cambridge Folk Festival, and perhaps one reason why we keep crawling back, is its infectious atmosphere. It's like an open-air speakeasy, where traditional folk troubadours rub corduroy-clad shoulders with avant-garde enfants terribles. Not to mention the smoky tendrils of blues, roots, and country music wafting around, all served up with a side of acclaimed singer-songwriters and world music mavericks.
And the setting? Think of a pastoral Renoir painting with an unexpected Banksy intervention – that's the delightful juxtaposition of the rustic festival in the heart of a bustling, historic city.
Cambridge Folk Festival, in a move that's more Lennon than Jagger, has also embraced the idealism of nurturing a stack of new talent. With 'The Den' and 'The Hub', young guns have found spaces to flex their creative muscles, prove their mettle, and maybe, just maybe, change the face of folk. For a genre so steeped in tradition, it's heartening to see Cambridge have its cake and eat it too, respecting the roots while reaching for the branches.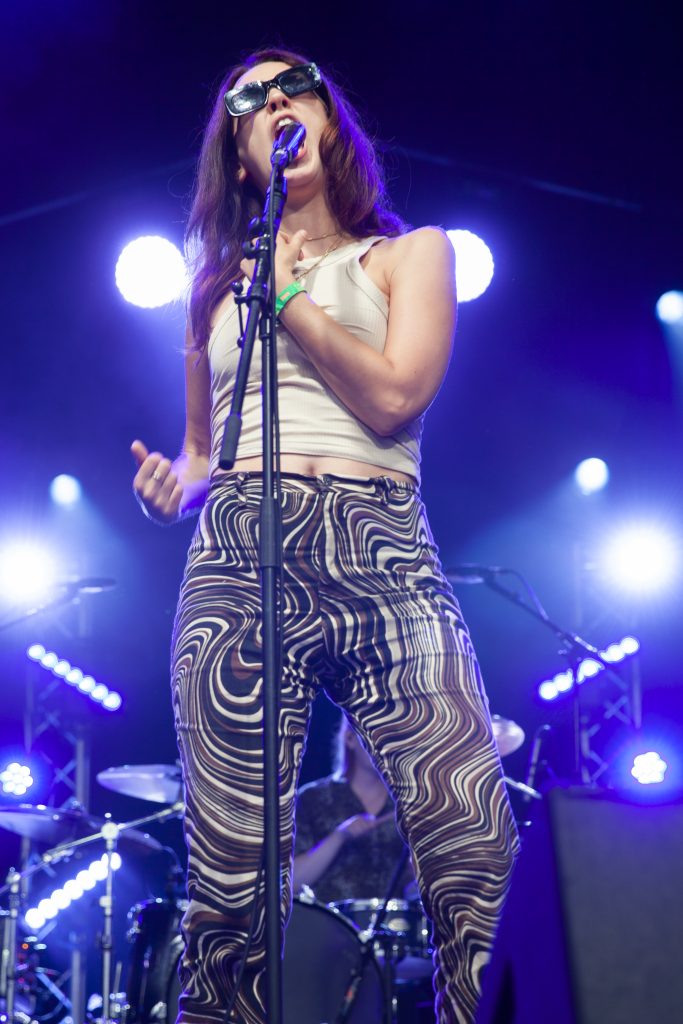 Furthermore, Cambridge has taken a stand for environmental stewardship – and it's not just their vibrant green landscapes that testify to this. They've garnered esteemed honours for their devotion to the environment. Their receipt of the A Greener Festival Award in 2016 stands as a testament to their unceasing efforts.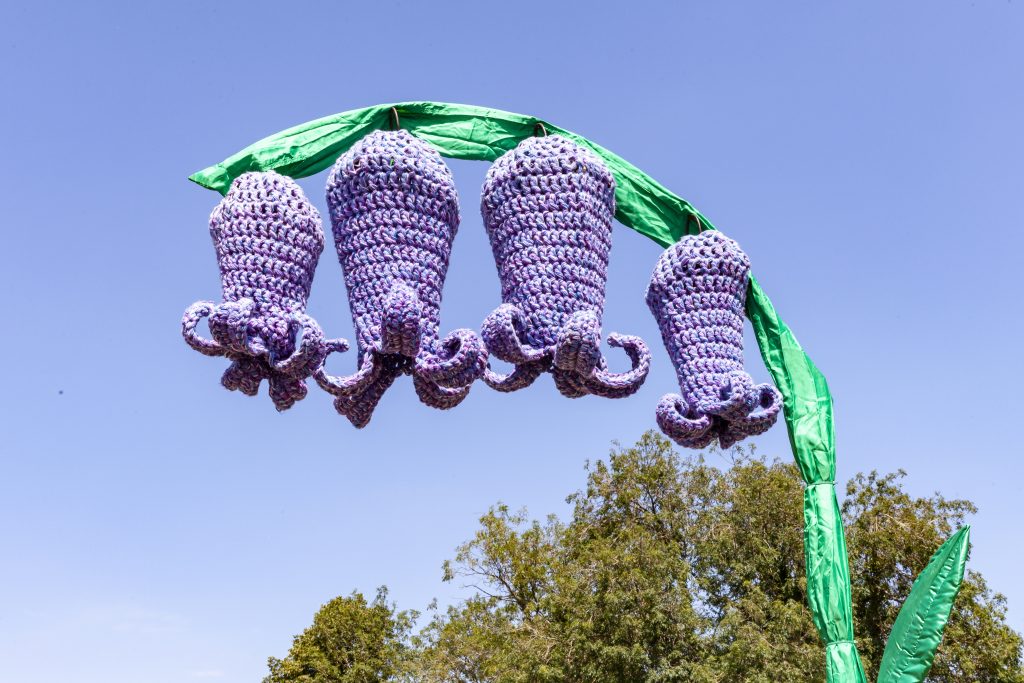 There's a certain brand of magic that's baked into the heart of the Cambridge Folk Festival, a je ne sais quoi that keeps us humming its tune long after the final encore. Perhaps it's the diverse music or the stunning locale. Perhaps it's the festival's commitment to eco-friendly practices or its support for emerging talent. Or perhaps, it's the fact that it manages to feel at once like a family reunion, a musical odyssey, and a party in a friend's backyard. Whatever it is, we'll keep coming back, year after year, for our annual serving of Cambridge Folk Festival charm.