BLADE, an up-and-coming hard rock band unveils their debut album "Joker And Clowns". 
Are you ready to rock? Look no further than Blade, the new heavy rock band that has just released their debut album. With nine hard-hitting original tracks and one iconic cover Maniac by Michael Sembello Blade is ready to conquer the hearts of rock enthusiasts worldwide. 
Every track is sure to get your heart racing and ignite your inner wild child. With searing vocals and electrifying guitar solos, this album is sure to be an instant classic. If you're a fan of bands like Scorpions or other 70's-80's bands and looking for an album that will get your blood pumping and your feet moving, Joker and Clown is a must-listen. Let Blade take you on a wild ride through their heavy rock world.
Blade is a five-piece band and with their unique sound and raw talent, they are making their mark in the heavy rock scene. 
"Joker And Clowns"
 will be available on all major music platforms, and physical copies will also be released for fans who want to hold a piece of Blade's history in their hands. Fans of hard rock music won't want to miss out on this album. For more information on Blade and their debut album, Joker and Clowns, visit their website at 
www.bladeband.com
.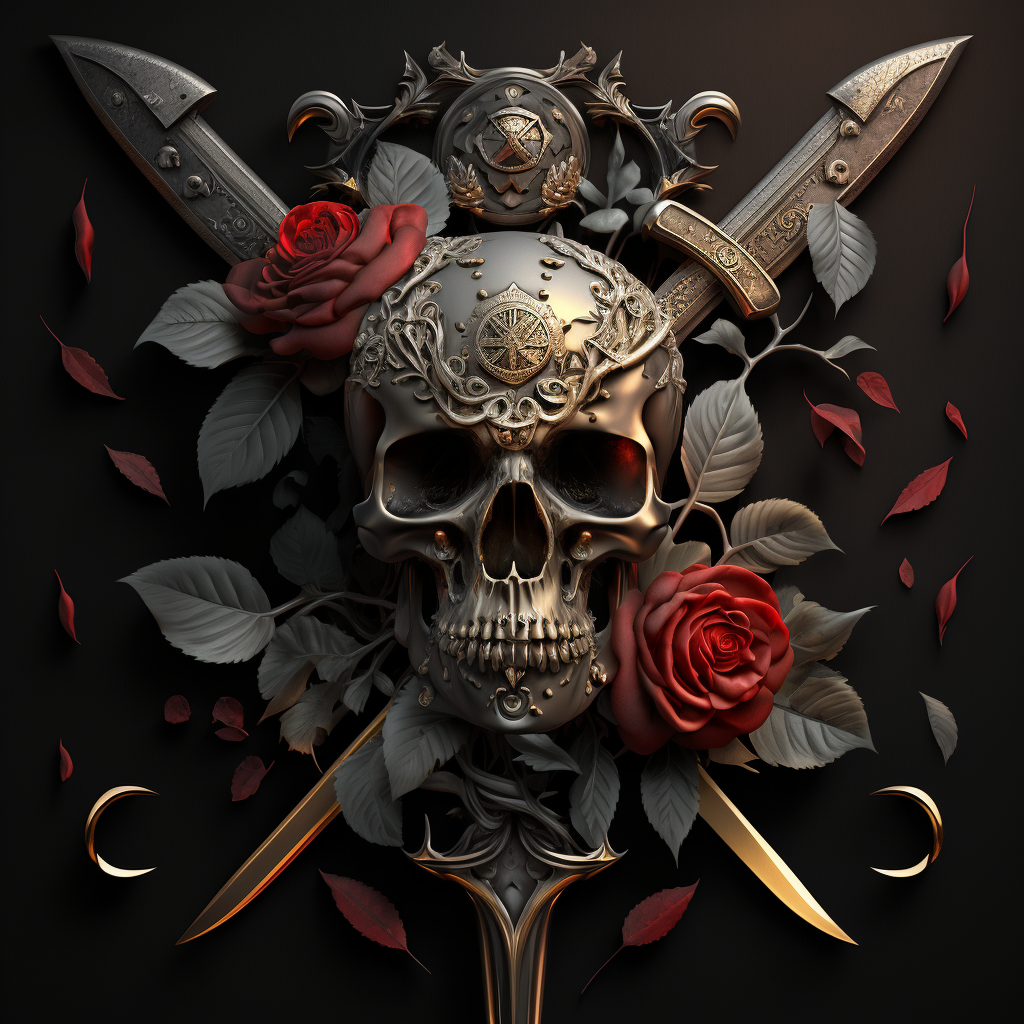 Tracklist / ISRC -codes
1. Never Stop Rocking (FI3FC2345601)
2. Burning Eyes (FI3FC2345602)
3. Column Of Fire (FI3FC2294402)
4. My Demons (FI3FC2345604)
5. Alone (FI3FC2294403)
6. Hey Dude (FI3FC2345606)
7. Hot And Wired (FI3FC2345607)
8. Joker And Clown (FI3FC2294408)
9. Tell me (FI3FC2345609)
10. Maniac (FI3FC2345610)
As the album's release approaches, the members of Blade cannot contain their excitement. Singer Pepe Tamminen shared his thoughts, saying, "We've put everything we've got into 'Joker And Clowns.' This album is a labor of love, and we can't wait for our fans to hear it. It's going to be a wild ride!"
Stay tuned for updates and exclusive content by following Blade on their official website and social media channels.