Rising pop star Alexa Cappelli just dropped her latest single, "Someone Better," and it's giving us all the feels.
With lyrics that hit close to home, like "broke all my rules letting myself like you / turns out we're too different no it's not you," Alexa proves once again that she's the voice of a generation (or at least a generation of heartbroken twenty-somethings).
The song, led by a delicate piano melody and Alexa's powerful vocals, captures the bittersweet feeling of letting go of someone you've outgrown. It's like a musical therapy session that we all desperately need.
According to Alexa, "Someone Better" is all about realizing that the person you're with just doesn't fit into the life you want to lead. It's not that they're a bad person, it's just that you both need to grow in different directions. And let's be real, choosing yourself is tough when the other person has treated you right. But as Alexa reminds us, there's someone out there who will love and grow with us in the same direction.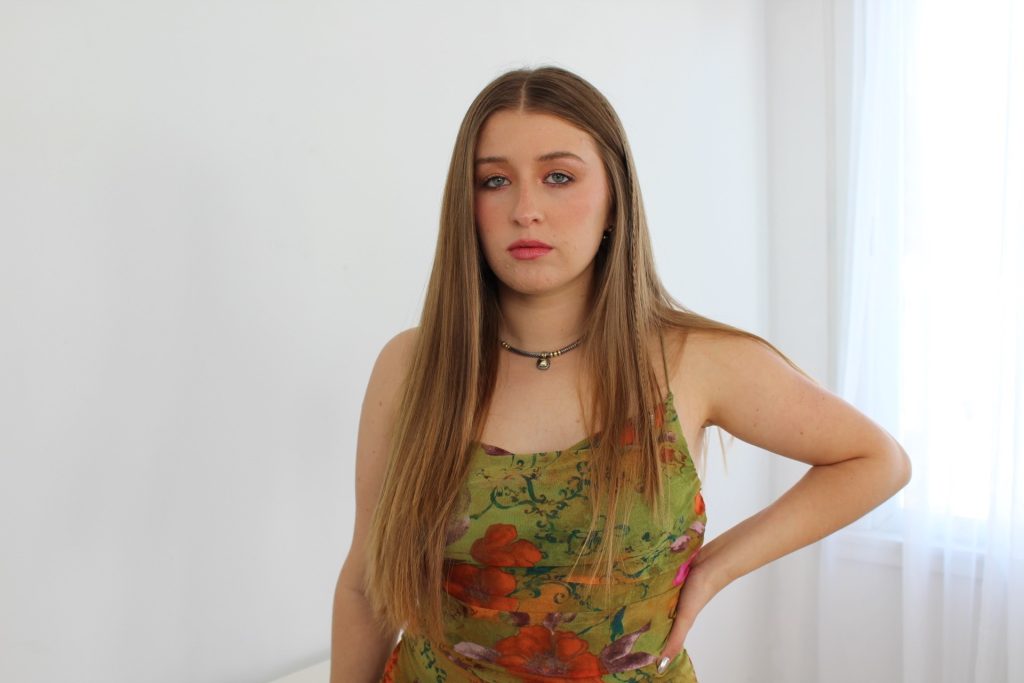 With her traffic-stopping voice and honest lyrics, Alexa Cappelli has quickly become a force to be reckoned with in the music industry. And let's not forget, she's a TikTok queen too, captivating audiences with her powerful performances and candid posts.
After gaining millions of streams and earning acclaim from the likes of MTV and Just Jared, Alexa signed with Arista Records last year, marking a new chapter in her already impressive career.
So, if you're feeling down about a breakup or just need some musical therapy, check out "Someone Better" and let Alexa Cappelli's soulful voice lift you up.