With over 50 million streams, 23 year old singer-songwriter Alexa Cappelli, who MTV hailed as a "voice of a generation," presents her new single & music video, "Backwards (feat. Knox)," out today on Arista Records.
"Backwards" features Nashville-based singer and songwriter Knox. Opening with serene guitar-picking and Alexa's arresting vocals, the song soon blooms into a sweeping, heart-on-the-sleeve duet. It's an emotionally charged and empowering breakup anthem that sees two of the most exciting names in pop joining forces.
Alexa elaborates on the new single: "'Backwards' is about that part of a breakup when you realize you have made it through the pain. It's liberating to be able to look back on old relationships after moving on, regardless of if the other person hasn't been able to. In the past, people have tried to come back in my life only to tell me they haven't been able to let go — I never want to hold grudges, and they shouldn't either. Life is too short to move in any direction but forward."
Alexa Cappelli molds her songs out of heartfelt confessions, honest thoughts, and unforgettable experiences projected without filter by her traffic-stopping voice. Rather than pull any punches, the Southern California singer and songwriter opens up fearlessly with attitude and sensitivity in equal measure.

Opting to leave college early, she focused on music wholeheartedly. In the midst of the global pandemic, her single "Forbidden" gained traction, amassing over 3 million Spotify streams. She captivated audiences on TikTok with powerful performances and candid posts. During 2021, "SAY SOMETHING" generated over 5.8 million Spotify streams and paved the way for her independent Confused @ 22 EP.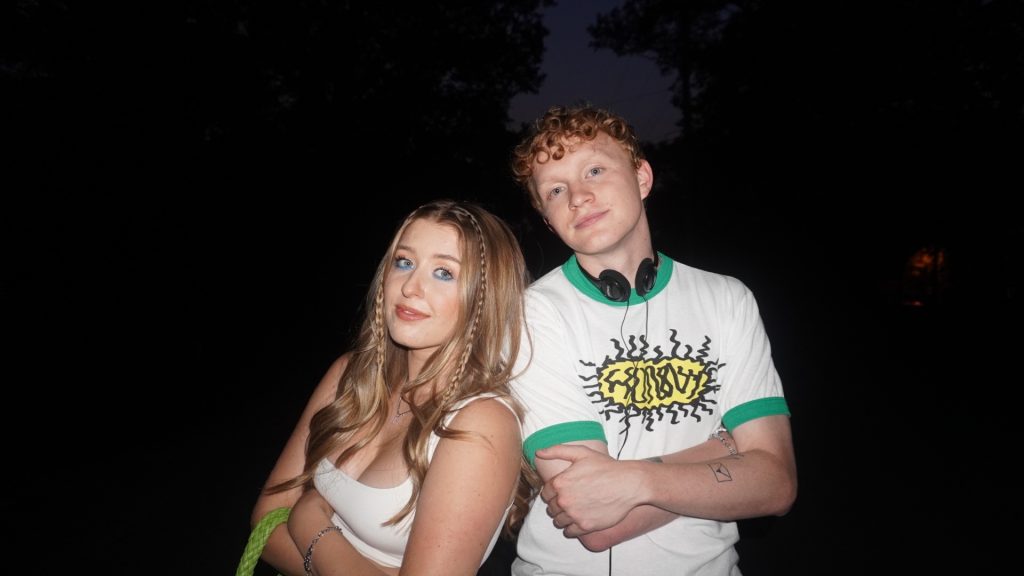 After amassing millions of streams across and earning acclaim from tastemakers like MTV, Just Jared and 1883 Magazine, Alexa marked a new chapter last year by signing with her label home, Arista Records.