Slap Bang" is a stunning rock song. Driving distorted riffs overlaid with the powerful melody and tongue in cheek lyrics of vocalist Ross William Wild.
The track has the kind of instantly memorable chorus that lodges itself in your brain, and the far too infrequently used device that is the guitar solo.


"I'm not left or right / I couldn't subscribe to a single direction 
I'm too ADHD
I'm not black or white / I'm always discovering the whole of the spectrum"
"Slap Bang" features a pre lockdown video. The heady days when you were allowed four in a bed.
2019 saw the band welcome new vocalist Ross William Wild. A stunning performer and vocalist Ross come with a wealth of experience as a vocalist in both musical theatre and with a stint singing with the legendary Spandau Ballet in 2017. The band add "Since Ross joined the band, his unbelievable energy and attitude made us feel the need to go back to our roots and unleash some dirty grunge vibes but stay true to our style."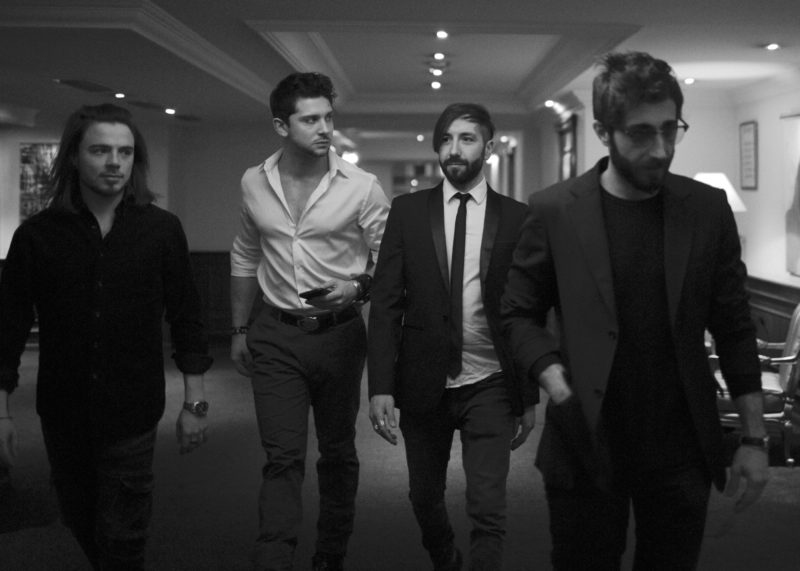 The band lineup is completed byguitarist and founding memberFabio Staffieri and drummer Francesco Lucidi. Francesco recently starred as the drummer in Elton John's band in the critically and commercially acclaimed "Rocketman" film


Subject to lockdown restrictions, Mercutio have the following UK live dates set – with more to be announced…

Mon 23rd Nov 2020                Portland Arms, Cambridge, UK supporting Hands Off Gretel
Thurs 17th Dec 2020              The Bullingdon, Oxford, UK supporting Hands Off Gretel

For ticket info and further dates please see http://mercutio.me
The London based trio first made a name for themselves with critically acclaimed debut album "Back To Nowhere", featuring a different vocalist and bass player, back in 2015.Currently working on their new album, their first with Ross William Wild, Mercutio are signed to Independent label Diverge Records run by composer and producer Gianluca Cucchiara and backed by film producerGiovanna Romagnoli(Academy Award for Cinema Paradiso).
MERCUTIO are:
Ross William Wild (Vocals)
Fabio Staffieri (Guitar)
Francesco Lucidi (Drums)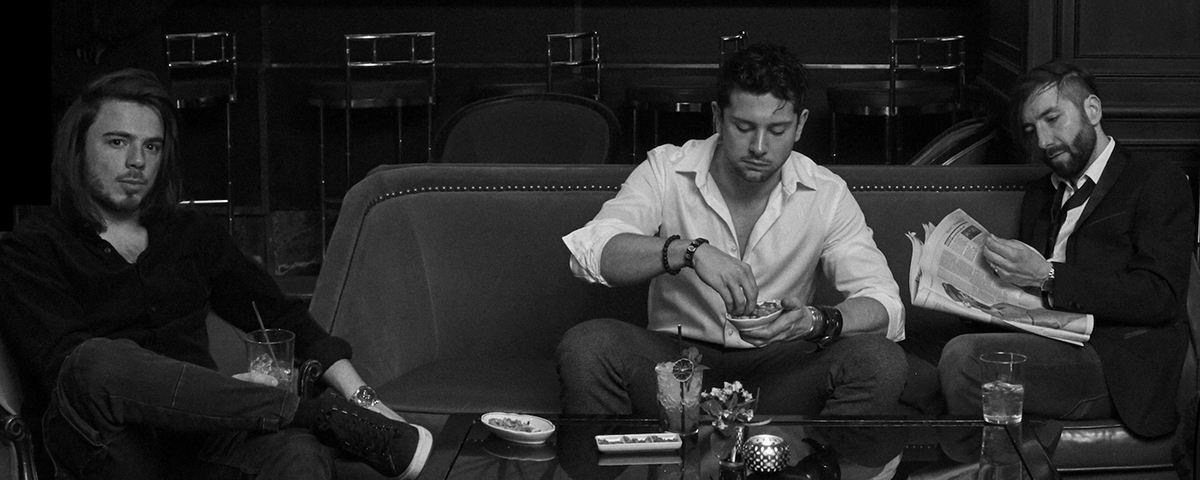 "Slap Bang" is released on the 17thJuly 2020.
A new studio album will be released soon…
https://www.facebook.com/officialmercutio/