On their newest full length record, "Multiverso", FUGITIVE display their constantly evolving instrumental mixture of rock, metal, prog, post-rock and stoner-rock in their very own psychedelic flair.
Heavily inspired by meditation, psychedelia and drone music, the brand new album by the band from Bolzano, Italy is an intense journey filled with beats and psychedelia, swaying between sweet moments and massive fuzz deliriums. Taken from their recently released new album, the band now premiered a trippy new music video for "Private Visions Of The World".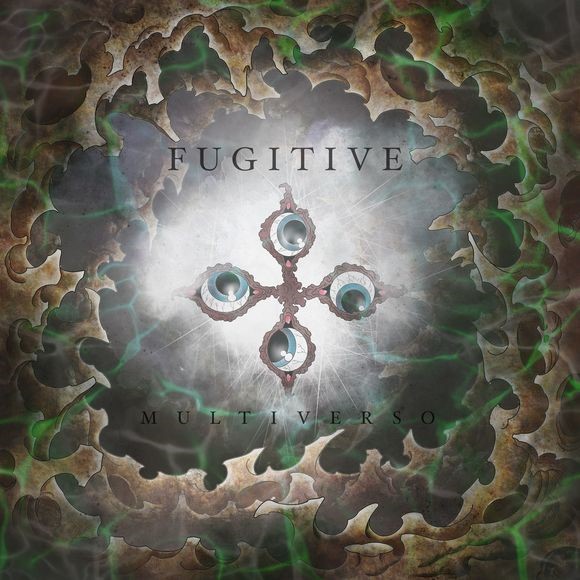 "This song is about the frightening thoughts of what's out in the universe and freaky theories about the multiverse. We were stunned by the artwork for the album cover and came to the idea of using its elements in a music video. The song we picked features interesting new ideas like a guitar solo and even vocals but don't worry – we are not planning on getting a singer! " the band comments.


Get on a psychedelic trip with FUGITIVE.