Here at the 1st 3 bunker we have entrusted our captive interns to trawl through the archives to salvage and catalogue what has survived over the many years of gigging.
To be honest much has been lost along the way but some remains. Many of the artists / bands have moved on to other things, given up altogether or are sadly no longer with us.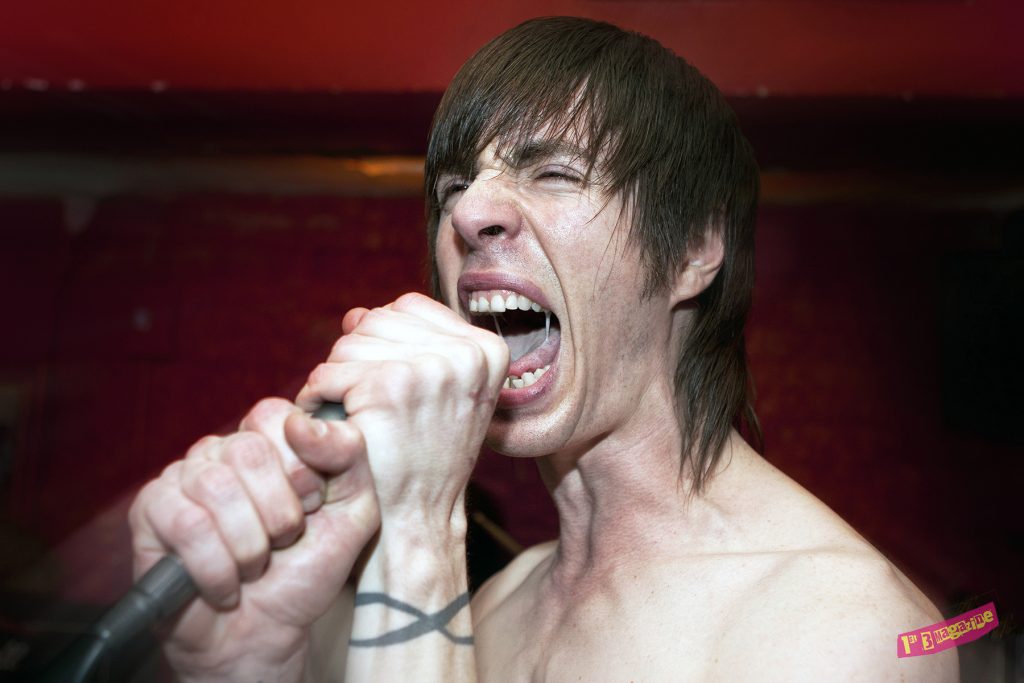 Looking back we remember (almost) all the shows, big and small and the wonderful (not printable) parties and events that ensued. We thank all the artists we have been involved with and all the people involved with them. They have been a significant part of our lives and our journey. It's been a weird and amazing ride and we hope the show gets back on the tracks soon because we miss it.
Anyhoo, let's start digging.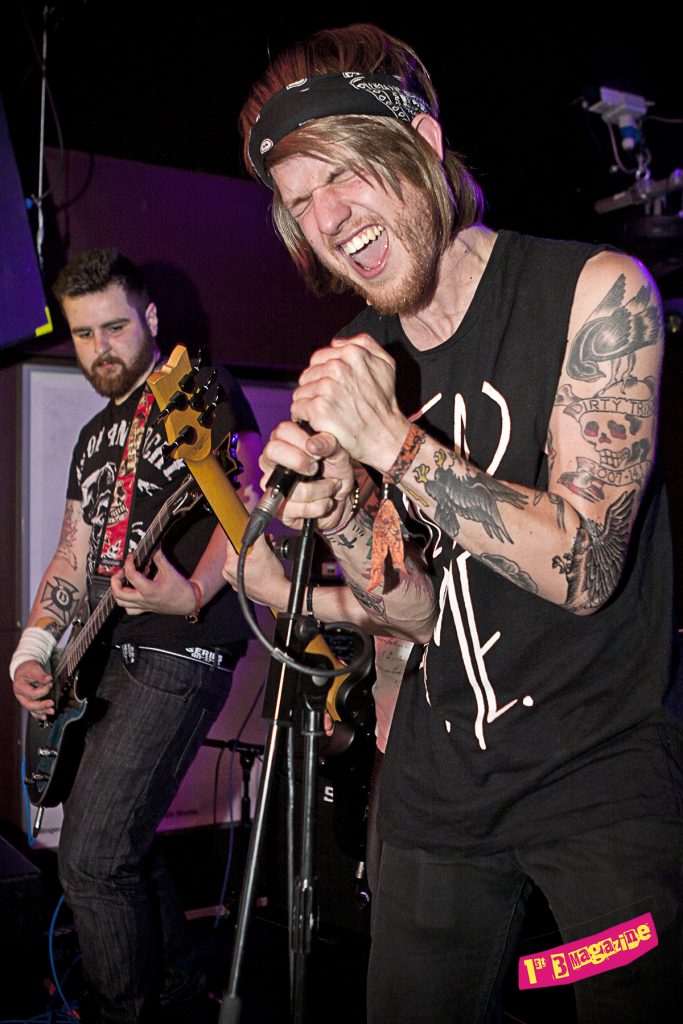 All images Copyright 1st 3 Magazine – Not to be reproduced in any form