It's been the insatiable hunger for musical creation, a never-ending desire to manifest occult creativity, that brought SINISTRAL KING together in early 2018. Featuring members of UNLIGHT (Ger), TRIUMPH OF DEATH (Sui) and VREDEHAMMER (Nor), the trio continues the tradional roots of Black Metal, while never fearing to create a new, dark path.

Finally, SINISTRAL KING are set to release their first, full-length studio album, titled Serpent Uncoiling, a magnum opus of five majestic, occult death-black metal pieces, which are paired with the dark elements of classical music. Entertaining, gripping, full of diversity and atmosphere; but despite all the different influences, it is always committed to the band's traditional roots of the darkest art in metal. Serpent Uncoiling is slated for a release on April 24th 2020 via Vendetta Records.
Their various stylistic elements allow SINISTRAL KING to create contradiction, contrast and diremption, but also unison and harmony, which is reflected on their debut album in every second. Raw, unadorned, passionate and above all deeply touching. Unadapted in an all-too-adapted time: SINISTRAL KING doesn't want to choose between defined genres, but instead celebrates freedom.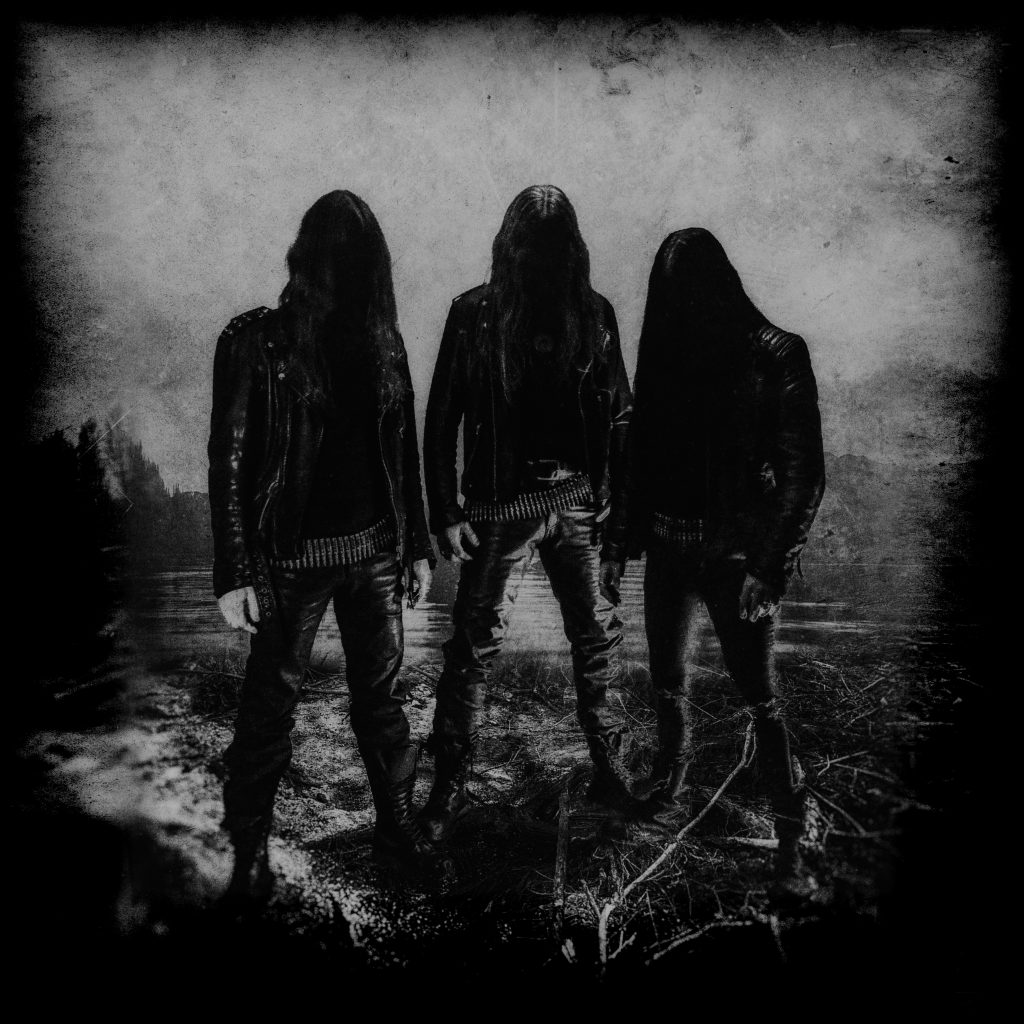 The musical style of SINISTRAL KING is therefore composed of several, sometimes almost opposite, genres, in which the three band members have been home since the beginning of their longtime musical career in well-established acts.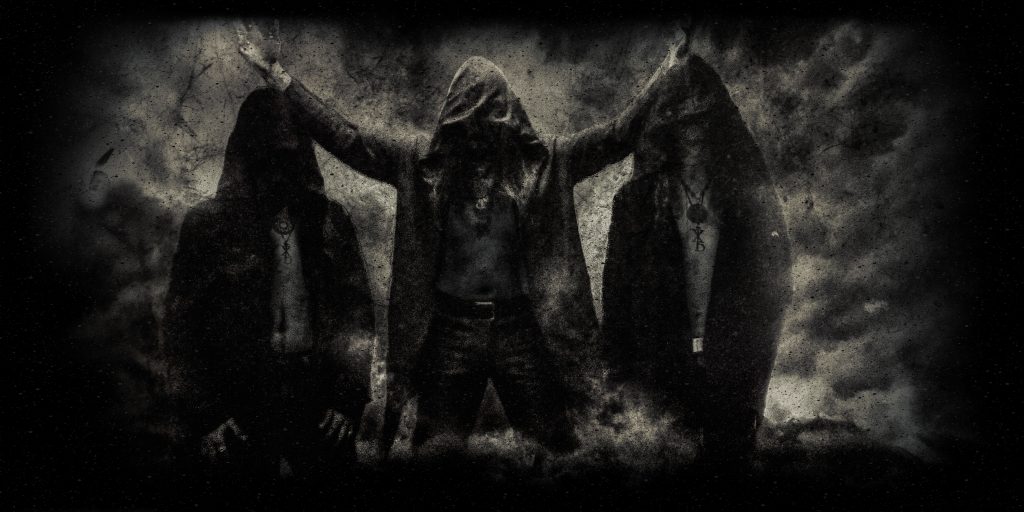 They combine their strengths and different backgrounds to create a unique, hauntingly reverberating sound in SINISTRAL KING. Their debut, Serpent Uncoiling, is filled with atmospheric and powerful soundscapes, which meet captivating melodies and cold moments of an old but yet new form of Death Black Metal.
Album Release: 24.04.2020, Vendetta Records
Formats: LP, CD, Digital
For More Info Visit:
www.sinistral-king.com