Bristol-based rock five-piece IOTA are pleased to announce the release of their upcoming single 'Take It', due for release July 15th 2022.
After their formation in 2019, the band released their debut single 'My Enemy' to critical acclaim, which saw them championed by the likes of Classic Rock Magazine and Kerrang!, and quickly selling out shows in their hometown of Bristol as well as appearing on festival bills such as The Great Escape and 2000 Trees.
Just before the pandemic hit, vocalist Jodie Robinson set up a recording studio "through the urge to break out of mundane jobs and take creative control of our own music and time", she states.  When lockdown did hit, she had to move into the studio to be able to afford to keep it going whilst the whole band clubbed together, helping with the building of the space.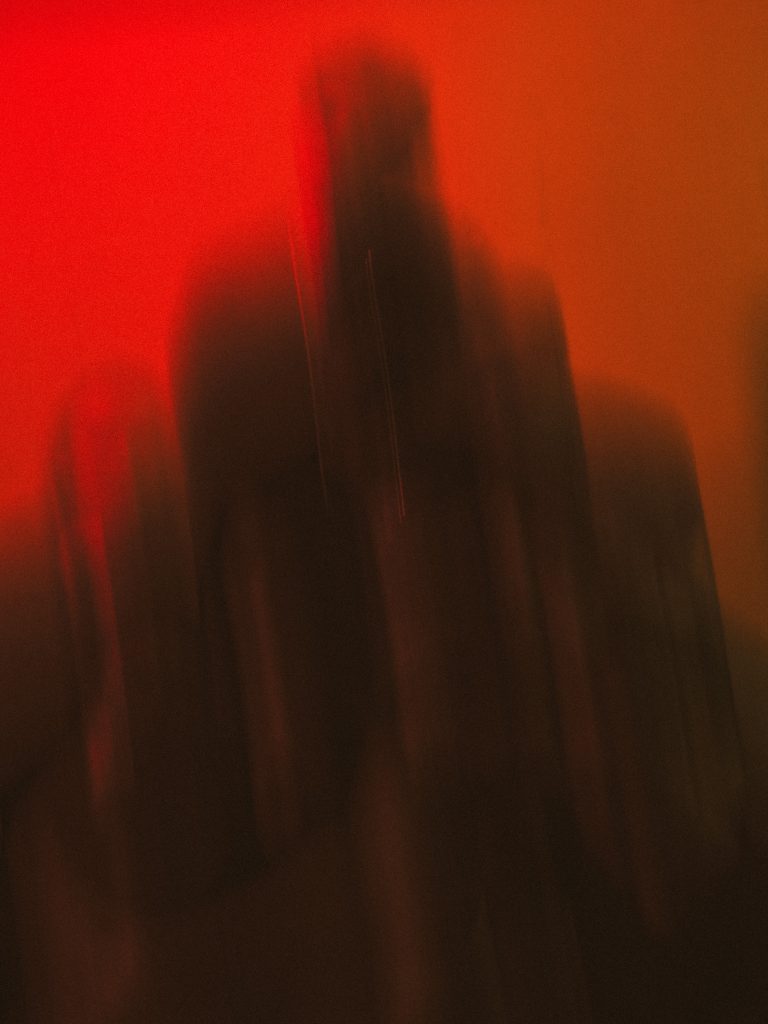 IOTA ARE:
Jodie Robinson – Vocals
Josef Parkes – Guitar
Sam Mattison – Bass
Joe Dean – Guitar
Thomas John – Drums
IOTA's upcoming single Take It, was recorded at Bristol's Humm Studios with Ben Johnson (Skindred, Chaouche) and Idles' Lee Kiernan, mixed by Tom Hennessy, and mastered by Pete Maher (Pixies, Jack White, The Rolling Stones).
A lethal cocktail of shoegaze nostalgia, grunge and with influences of early 2000's rock, Take It is bursting with distorted riffs, violently pounding snares, strutting basslines and Robinson's raw, gritty and at times downright desperate vocals, all of which erupt together into rapturous choruses.
Speaking about the single, the band reveal, "Take It was inspired by the fight with yourself in a multitude of circumstances, work, relationships, socially and mentally. The continuum of holding yourself back and having this other side to yourself that is constantly telling you, "you aren't good enough, you won't make anything of yourself". The persistent reminder of how well everyone else is doing, social media controlling us and having a huge effect on us mentally. Constantly taking that push back and battling with your own mind as if it is a whole other person inside of you. We wrote the song during and before lockdown with Lee Kiernan who helped us build on the track instrumentally and melodically."