Essex-based rock four-piece Palps are pleased to announce the release of their debut album 'Black Heart' on October 7th 2022.
Since their formation in 2018, this is the group's most ambitious work to date. The follow up to the band's 2020 debut EP 'Letters To You (That I'll Never Send), Black Heart sees Palps turn their eight-track album into a harrowing eight-chapter short story which highlights the daily struggles of someone navigating their poor mental health and how it affects not only them but those around them.
Across each of the tracks' music videos, we are introduced to four characters, the story's protagonist Matt, plus Rose, Charlotte and the Plague Doctor. The story deepens and grows with each single release, with the room, at times tidy and decorated and at others cluttered or destroyed representing Matt's mental state, whilst the plague doctor character represents his suicidal thoughts.
Produced, mixed and mastered with Jack Twiner at Pyramid Studios in Reading, every track on the album unravels and pieces itself back together song by song, yet somehow manages to end up someplace uglier and more uncertain than the track before.
Prior to the album's release comes its next single 'Consequences', the third chapter of the album's story, released May 6th, featuring guest vocals from Kirstie McEwen.
Speaking about the single, vocalist and lyricist Alex Gray says, "In a lot of music and especially in our genre, we often hear the writer of the song lament about how regretful they are that they hurt their former partner or how much they wish they could make things right; However in many cases there are probably good reasons why that person does not talk to them anymore. We thought it would be an interesting idea to have the first half of the song be an example of someone desperate to try and win someone back, with the second half of the song being the reply. 

In music videos, we see Matt trying to get his life in order as he makes progress both physically and mentally, before deciding to try to win Rose back. He quite quickly realises that no matter how much he improves there are scars that will never heal and words that can never be taken back."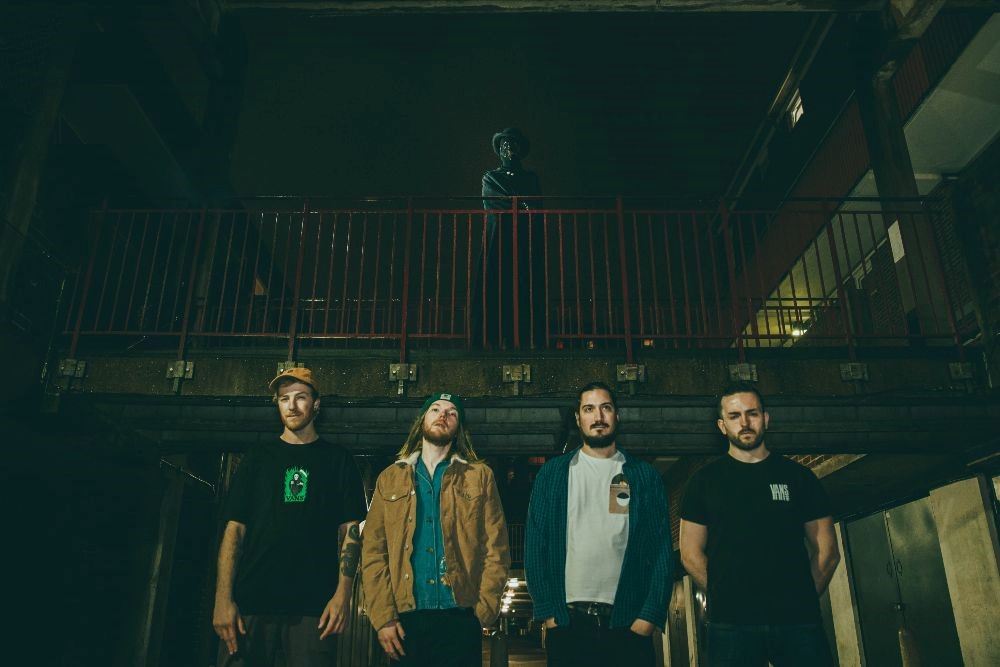 PALPS ARE:

Alex Gray – Vocals, Guitar
Liam Kelly – Guitar
Dan Chapman – Bass
Hayden Crease – Drums