Charleston, SC native and dream pop songstress Grace Joyner releases new track "Lioness"exclusively via Under the Radar Magazine.
Joyner is uniquely able to articulate complex feelings around love and relationships, often exploring themes of heartbreak and longing. This retro-infused track is no exception, beautifully exploring the hurt from a past relationship
According to Joyner: "I wrote this song from a pretty intense place of hurt following a falling out with a friend and former love. I think certain people come into our lives and their very existence challenges us. When you love someone I think it can be easy to make yourself smaller or lessen your power because you don't want to challenge them so much they might not stick around. I'm working on not doing that anymore. We can take the challenge and rise to the occasion and grow as a person or we can dip out. He dipped out. I was hurt. I wrote this song."
A "mix of rock and pop with Stevie Nicks-esque undertones," (Culture Collide) Joyner is expanding on her well-established dream pop sound with "Lioness." The track follows "Lovers Do" and "Vampira," released earlier this year, and Joyner's 2020 sophomore album Settle In, produced by Wolfgang Zimmerman (Band of Horses, Susto, Brave Baby).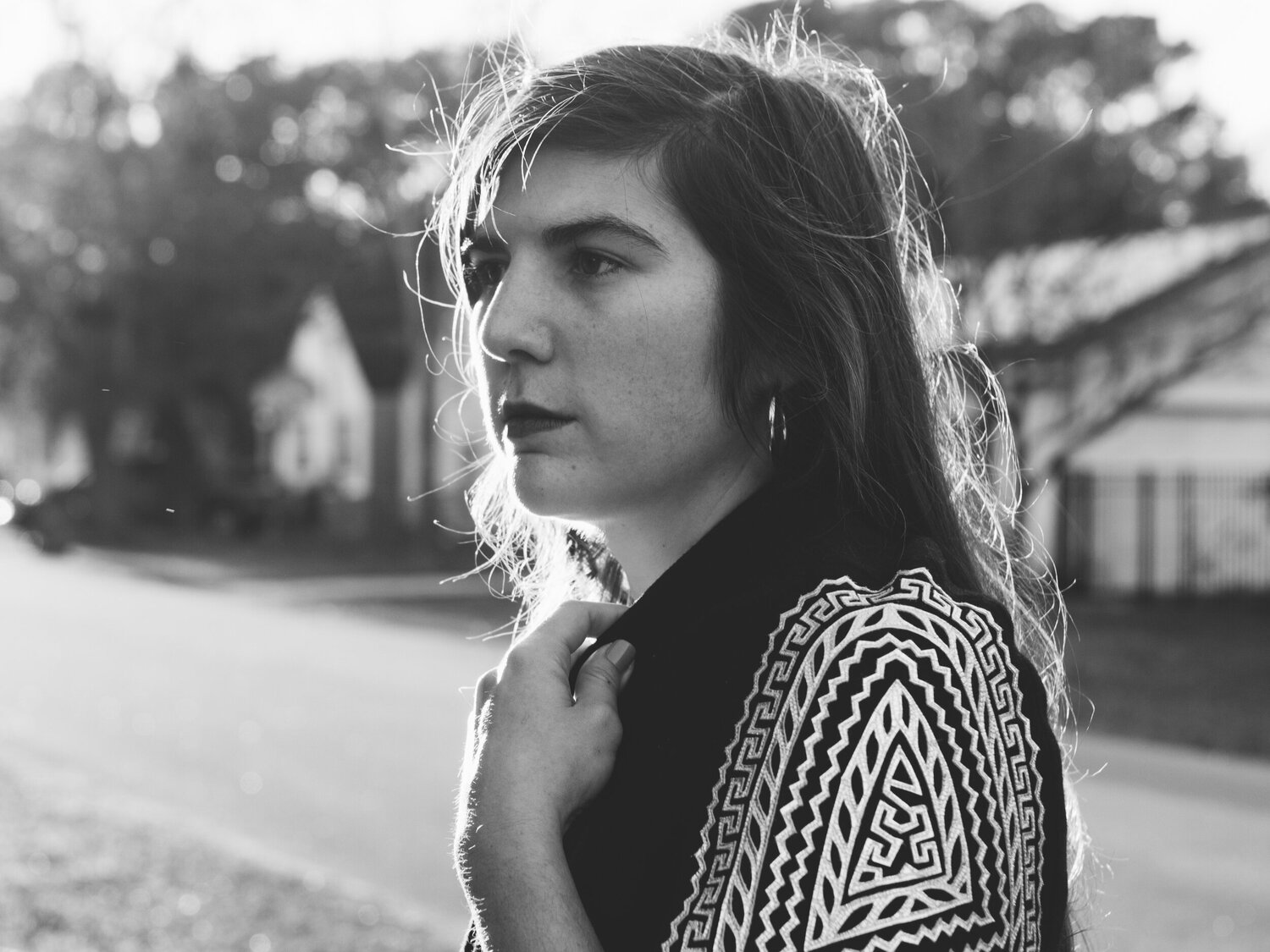 The singer-songwriter first made waves with her single "Dreams" in 2016, leading to the sync of the song on The CW's Riverdale, performances at SXSW and Savannah Stopover, and sessions at Daytrotter and Breakthru Radio. Joyner weaves a beautiful and delicate balance between reflecting on the trials of young love and showing a remarkable commitment to self-development.