Wiretap Records has announced its first-ever non-English signing — Mexico City's Camiches (CMXS).
While sung in Spanish, the video includes English subtitles. The band announces the release of the first single off the EP, the track "Durmiendo En El Camino," now streaming across all platforms.
Camiches' Sinuhé López says, "Durmiendo En El Camino" is a song about adolescence from the perspective of a middle-aged adult. Every adult misses the lifestyle, feelings, experiences, and vitality of struggling and searching for meaning or direction. Adolescence is one of the most fun, crucial, spotted and determining stages in anyone's life; hence the concern and motivation to write about its benefits."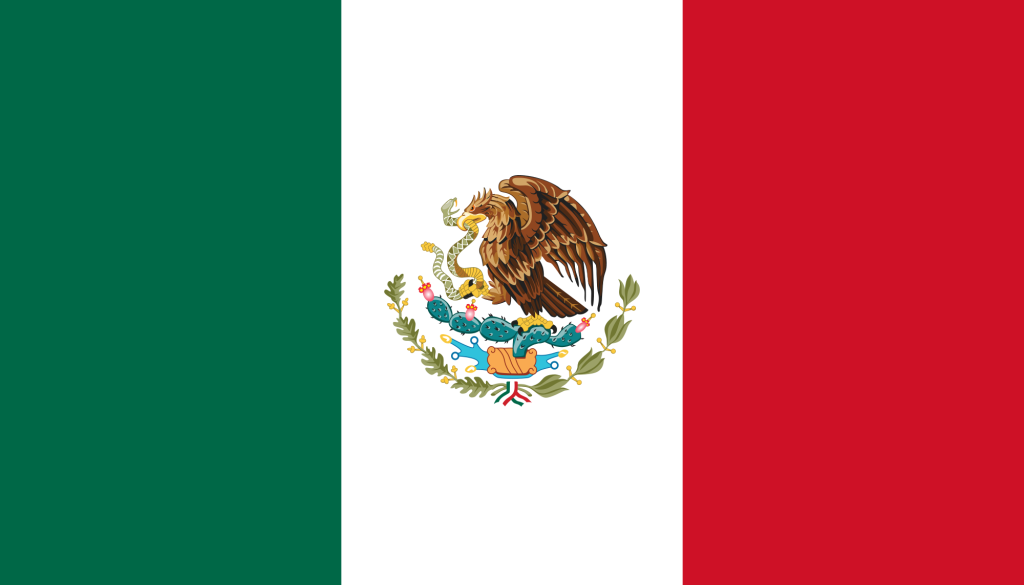 When asked about signing the label's first non-English speaking band, Wiretap owner Rob Castellon commented: "As a Mexican-American myself, it gives me extreme pride to have the chance to work alongside Camiches for this release. Their Feeling Core brand of hardcore, and post-hardcore has been a staple in the DIY scene in their hometown of Mexico City. Like many more my age, especially in Southern California, I grew up embracing as much music in English as I did in Spanish. With the U.S., a country where 41 million residents speak Spanish only in the home, why wouldn't a Spanish-speaking artist be a likely addition to the roster."
Camiches was formed by Sinuhé, Ramses and Farid who have all been a forceful presence on the national scene since 2013. The band take their influences from hardcore, punk rock, folk, and more to create their self-styled Feeling Core sound, which has since been well received and even adopted by younger bands throughout their home country of Mexico. Throughout their years of hard work they have been very committed to the quality of their live shows and their interest in promoting messages of respect, cooperation and positive attitudes to their fans. The band has shared stages with the likes of Bad Religion, Tiger Army, Turnover, Comeback Kid, Basement and more.
Credits: Lyrics and composition by Sinuhé López Production and arrangements by Camiches. Recorded, mixed and mastered by Sinuhé López in Mexico City between October and November 2021. Video and photography by José Luis Camarena.