A warm September morning, 4:00 AM, and the final lyric has just been written.
Despite the song writing process having started one year earlier, it is completed only a few hours before the last day of the recording session, the band longing for a few final minutes of sleep. Yet, once you hear the complexity and virtuosity of the eight new tracks, you might understand why composer Matthias Trautes worked relentlessly for 12 months to forge this new chapter of Stellar Blackened Death Metal.
Two years after their sophomore "Cosmic Terror", Germany's THE SPIRIT once again delve into the vast nothingness of the universe, while capturing the fear of the unknown and humanity's insignificance within our cosmos in their sound. On their upcoming third offering, "Of Clarity and Galactic Structures", the duo, consisting of Matthias Trautes (vocals, guitars, bass) and Manuel Steitz (drums), hold on to their black/death metal roots yet take the progressive elements to a whole new level. Whilst the predecessor from 2019 already contained some prog elements, the brain twisting rhythm changes and virtuosic instrumental performance became an essential part of the band's universe.
Manuel Steitz once more shines on the drums, this album shows why his drumming is so important for the overall sound of THE SPIRIT. And the end track 'Laniakea' sees a synthesizer added, for first time ever in the band's cosmic sound. 
Once again recorded and mixed at the Woodshed Studio, Germany by V. Santura (with the drums being tracked at Iguana Studios by Christoph Brandes), THE SPIRIT's lyrics usually mix a general misanthropic view on the world with cosmic metaphors and the call to see our often narrow-minded and egocentric existence in the larger context of our whole universe, where none of our daily struggles and vanities ever matter. To distance oneself from this attitude and see the bigger picture can often lead to new clarity, and this thought inspired the album title.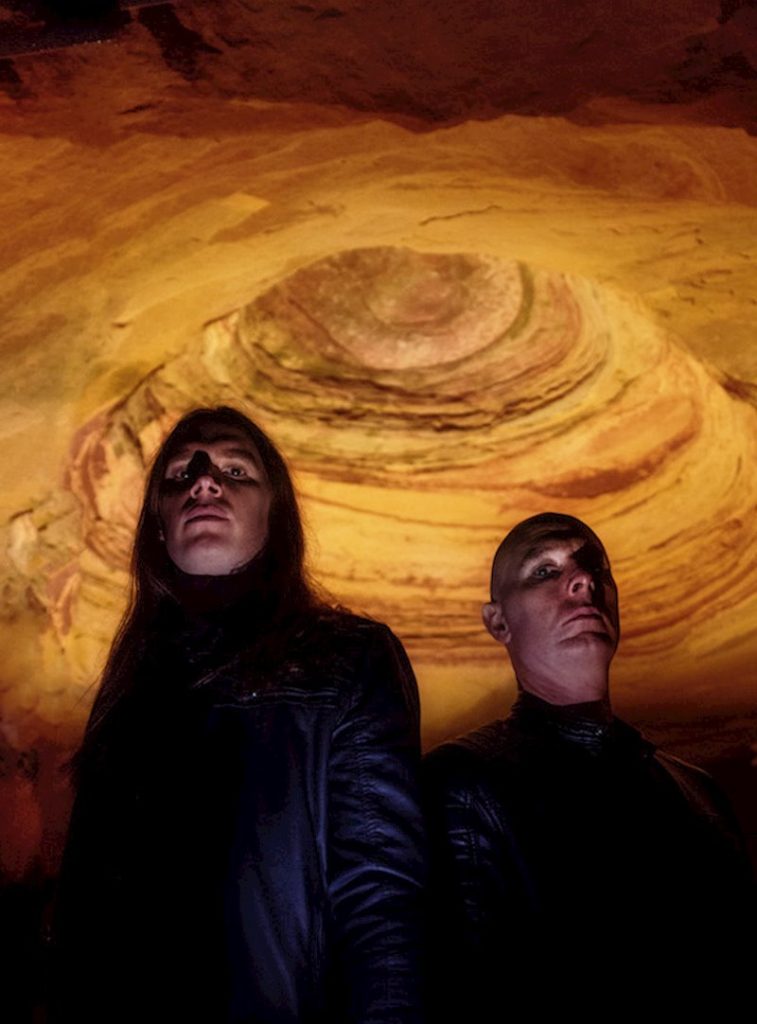 The cover artwork, painted by internationally renowned artist Eliran Kantor, adds to this overall concept: "I'm so happy that we reached out to him. What a great guy and so easy to work with. We wanted something a bit different to most of the work he did in the last years for other bands, and he totally nailed it."
 
While the pandemic hit the duo as hard as any other band and only allowed them to play 12 shows, despite having planned several European tours within the past two years, Matthias and Manuel can't wait to finally bring Cosmic Terror across the world with their two live musicians, and many tour dates will soon be revealed. The future of our world is still written in the stars, but THE SPIRIT has come to reach for them once more!