Marking their 10th Anniversary in 2022, TEMPLE INVISIBLE return with brand new music to share. 
Releasing the gripping "Hold" today (11 Feb), it arrives as a first glimpse of the 'Chiasm' EP, which will be the band's first extended release for over 5 years when it arrives on 29 April 2022.
Fusing slinking trip-hop grooves to a track of their trademark industrial intensity, the duo of Irina Bucescu and Costas Ivanov prove they've lost none of their bite on their beguiling latest proposition. 
TEMPLE INVISIBLE RELEASE NEW SINGLE "HOLD" OUT NOW
NEW EP – 'CHIASM' – WILL BE RELEASED 29 APRIL
A track about the inherent inquisitiveness of childhood and the powerful, expressive energy of human instinct, Irina explains: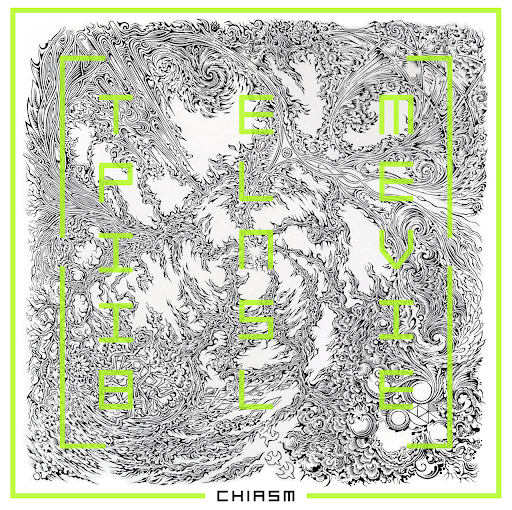 Striking somewhere between the spheres of Nine Inch Nails and Portishead, "Hold" creeps with sinister intent, Bucescu's breathless vocals building over industrial beats as if commanding a mighty mechanism with sonic muscularity alone, the malevolent symbiosis of human and machine.