Italian avant-extreme metal collective syk will unleash their long-awaited new full-length, Pyramiden, on March 11th via Housecore Records in North America and Nuclear Blast in Europe, today unveiling the record's cover art, track listing, and first single.
Pyramiden was composed and recorded over the course of three years, the seven-track offering was mixed in the Winter of 2020/2021 at Inverno Studios under the supervision of Fabrizio Gesuato, while mastering took place at Anselmo's own Nodferatu's Lair with Stephen Berrigan at the helm. The record features artwork by Elena Romenkova.
syk, featuring founding guitarist and principal songwriter Stefano Ferrian (ex-Psychofagist), vocalist Dalila Kayros, rhythm/lead guitarist Marcello Cravini, and new recruit, drummer Mauro Maraldo (ex-Onirik), have been scorching ears and torching souls for nearly a decade. Led by the nihilistic vocal assault of Kayros, syk is at once grim and complex; relentless and alluring, fusing the tight, rhythmic pummeling of Meshuggahwith the haunting melodies of Björk.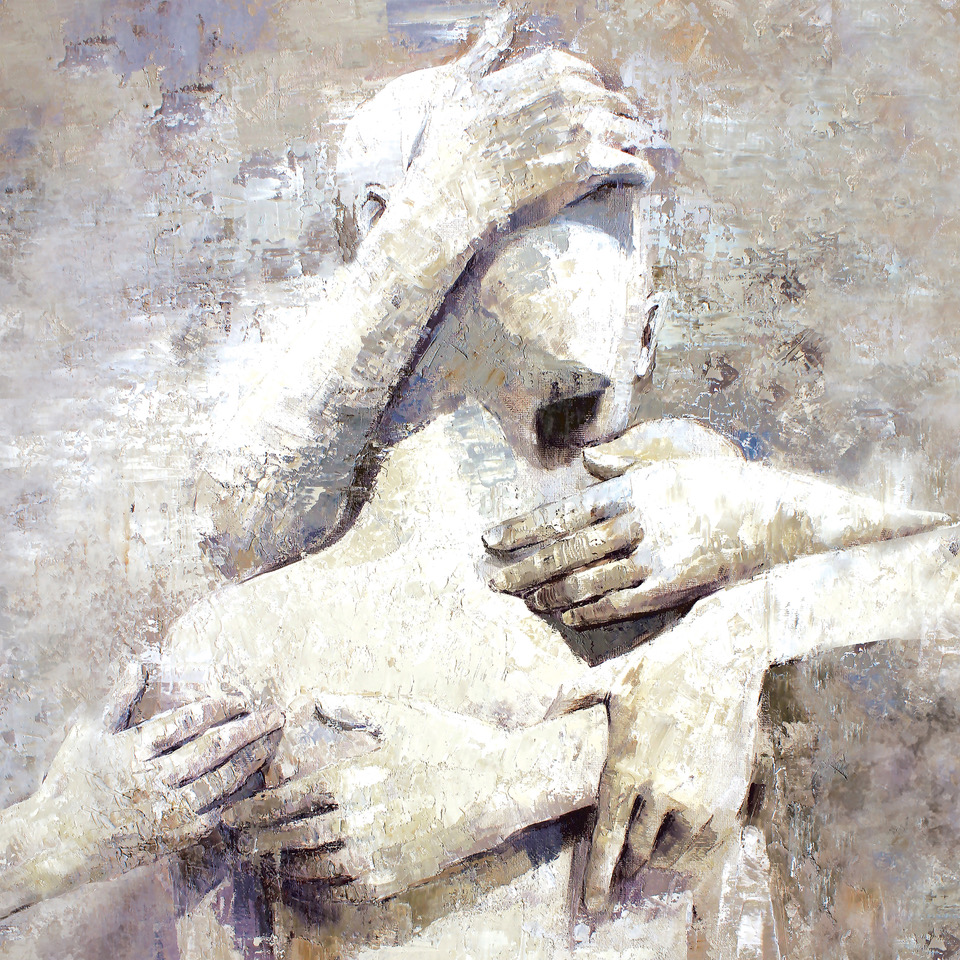 Following their debut LP Atoma (2014), the band released their second effort, I-Optikon, on Housecore Records (2016). Produced by Philip H. Anselmo, I-Optikon reaped critical accolades from fans and critics in the know. Lauded New Noise Magazine, "We just haven't heard anything even remotely like this before – and I don't think we're going to forget it anytime soon." Echoing Magazine championed, "Female vocals that carry a yell like Exene Cervenka, as done with the same power as Henry Rollins," while Skulls 'N' Bones likened the listen to, "… a trip through the empty, shattered halls of someone's emotional insane asylum," adding, "it's music to swallow glass by."
Pyramiden tracklisting: 
1. Pyramiden
2. The Palest White
3. The Hollow Mother
4. Zoas
5. Promethean
6. When Fire Fell Into Water
7. Cell Of The Sun
syk is:
Dalila Kayros – vocals/synths
Stefano Ferrian – guitar
Marcello Cravini – guitar
Mauro Maraldo – drums
Marco Mastrobuono – guest bass