REdEFINED released their new single "IMAGES" along with the official music video. The single is from their EP also titled IMAGES that was produced/mix/mastered by Zack Dufort of Exodian Studios. In addition, the band has announced show dates with Texas Hippie Coalition.
Established in 2015, REdEFIND is a massively dynamic quartet based out of Greenville, South Carolina. They tout a powerful and invigorated sound via a melting pot of aggressive hip-hop influenced nu metal with a sleek, modern metalcore edge. REdEFIND are on a mission to redefine modern metal music as we know it.
REdEFIND is motivated to take their game to the next level with plans to expand across the
country as a national touring act. Sharing the stage with national performing acts like
Mushroomhead, (Hed) P.E., Avatar, Butcher Babies, and 36 Crazyfists, it's clear that Redefindmean business.
The group released their sophomore EP, entitled Let's Party in April of 2020 and followed that up in August of 2021 with the EP Images. REdEFIND are preparing to go on tour supporting Texas Hippie Coalition in early 2022. If you couldn't tell by now, REdeEFIND are positioning themselves as a force to be reckoned with.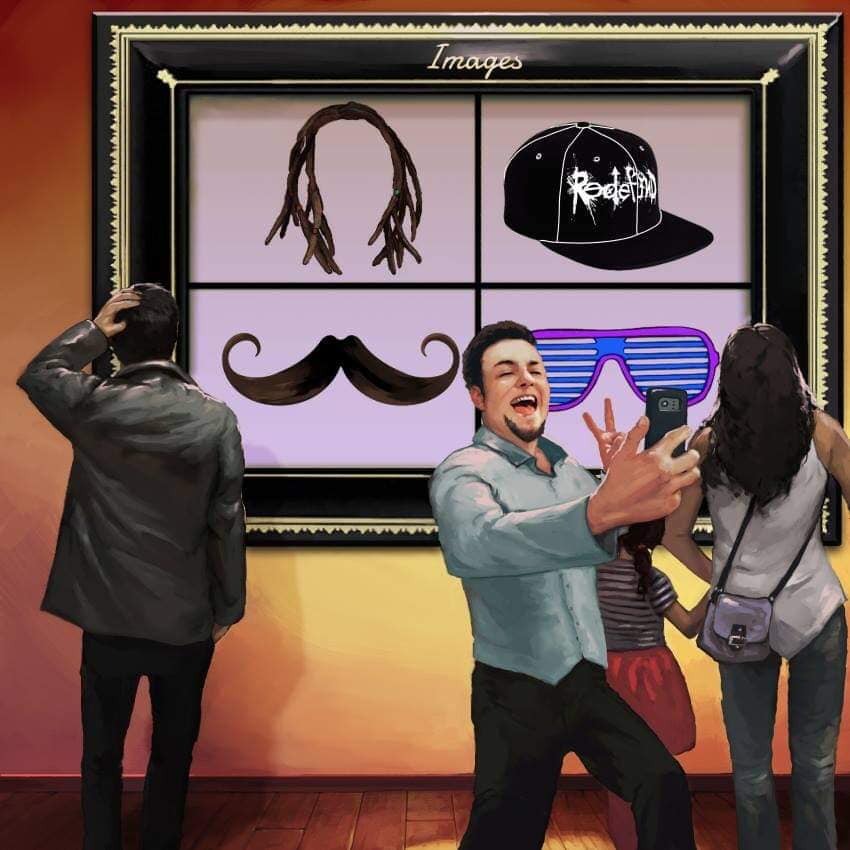 REdEFIND show dates w/ Texas Hippie Coalition:
Thu Feb 24 @ Warehouse Concert Lounge & Event Center in Clarksville, TN
Fri Feb 25 @ Shagnasty's Grubbery & Pour House in Huntsville, AL
Sat Feb 26 @ Furnace 41 in Jonesboro, GA
Sun Feb 27 @ Downtown Music Hall in Fort Walton Beach, FL
Thu Mar 3 @ Suck Bang Blow in Murrells Inlet, SC
Sat Mar 5 @ Sidewinders in Bristol, TN
Sun Mar 6 @ The Dil's Center in Parkersburg, WV
REdEFIND is:
Jordan Caparell -Vocals
Drew Porter – Bass, Backup Vocals
Dru Woodall – Guitar
Dustan Snow – Drums