Heart Attack is an unpredictable groovy blend of modern thrash metal and their first new song, "Septic Melody", marks the debut on their new label Atomic Fire Records. The song tilts from unleashed thrash fury, into soaring melodies and back again in no time.
"We wrote the music for Septic Melody during the first lockdown, and we had a lot of rage and frustration to release," states the band. The song is about the inner struggle and despair humankind can face when confronted with life's trials or other happenings that crush the world around you. The masked characters in the music video are here to personify such misfortune and drive the principal character to madness. The video was filmed in the Roman Arena of Frejus (Southern France), built in the first century. "This arena has such a magical atmosphere with its native sound of the drums. Shooting the video there felt as strong as playing live in front of a festival stage, it was incredible," muses the band about the making of the video. 
Heart Attack is a four-piece army consisting of Kevin Geyer (rhythm guitars, vocals), Chris Cesari (lead guitars, keyboards), Will Ribeiro (bass guitar, vocals), and Christophe Icard (drums). The band played at the prestigious Hellfest, shared the stage with Trivium and Opeth, and even opened for Megadeth in Lyon. Their upcoming new album "Negative Sun" is the perfect amalgamation of roaring thrash metal and epic melodies to be released worldwide via Atomic Fire Records on June 10th, 2022.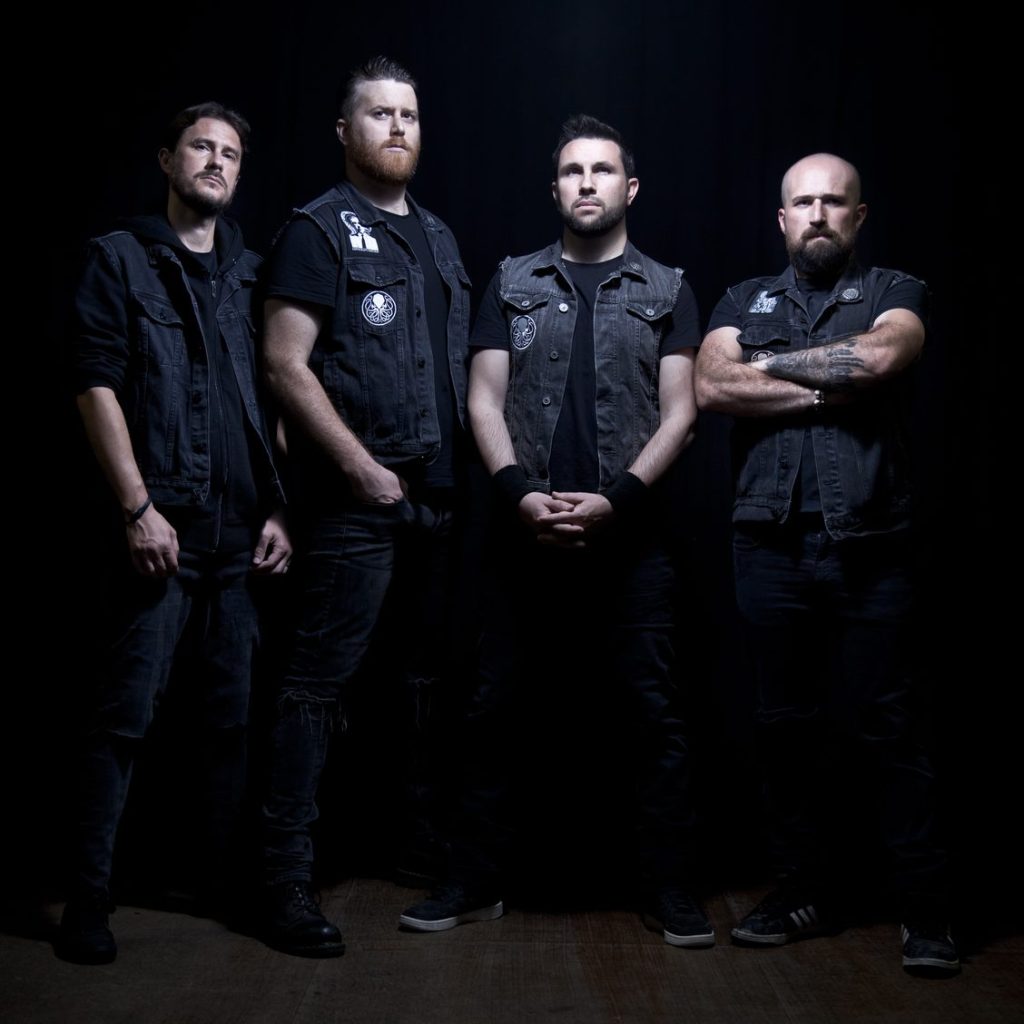 HEART ATTACK is:
Kevin Geyer – Rhythm Guitar, Lead Vocals
Christophe Icard – Drums
Chris Cesari – Lead Guitar, Keyboards
William Ribeiro – Bass Guitar, Lead Vocals
Heart Attack is for fans of Gojira, Machine Head, and early Metallica material, who searching for the definite riff that will help them drive for a long ride under the sun.