Canadian hardcore heavyweights Comeback Kid release their anticipated seventh studio album, Heavy Steps via Nuclear Blast Records. Get your copy HERE.
"We are over the moon to finally put out 'Heavy Steps'," shares lead vocalist Andrew Neufeld. "This album's journey started 2 years ago when the pandemic hit and has brought us here today as one of the most collaborative efforts we have had the privilege to be involved in. From writing the album from across country to meeting Winnipeg to jam and eventually record. Having a mixer like Will Putney get involved and bringing the sonic elements to life. It has truly been an honour."
Alongside the album release, Comeback Kid have unveiled a high energy live performance video directed by Dylan Gould for focus track 'Face the Fire'.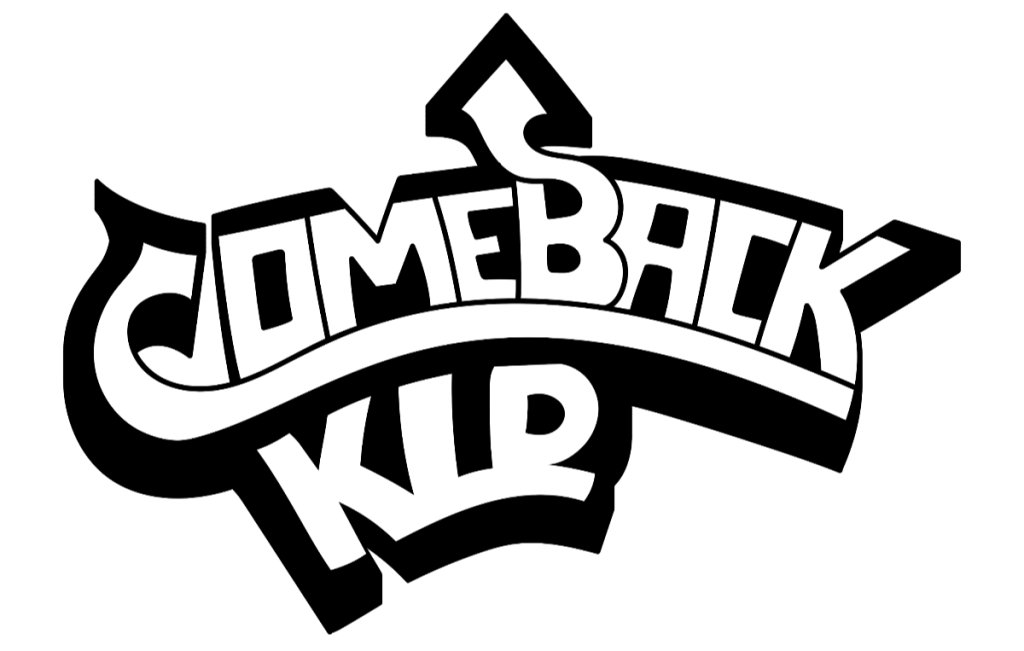 Featuring the riff-heavy first single 'No Easy Way Out', the tone-setting dynamic title track with punishing bass lines, masterful drumming and an infectious singalong chorus ('Heavy Steps'), and the no frills metallic hardcore banger 'Crossed', Heavy Steps embodies all the things that make Comeback Kid so revered in their genre. The record is fast, fun, beautifully crafted melodic hardcore. Heavy Steps, which follows the hardcore veteran's 2017's critically acclaimed full-length Outsider, sees the band returning to their roots both geographically and musically.

Although the members of the band are currently residing across Canada in Winnipeg, Toronto and Vancouver, the band decided to write and record their latest effort in the band's originating city of Winnipeg, Manitoba at Private Ear Recording Studio and once again enlisted the services of producer John Paul Peters (Cancer Bats, Propagandhi) who recorded the band's debut album Turn It Around. In addition to co-production by Peters, on Heavy Steps, Comeback Kid collaborated with prominent Grammy award-winning mixer and long-time fan of the band Will Putney (Knocked Loose, Every Time I Die). Featuring guest appearances by Gojira's Joe Duplantier, Heavy Steps is no longer a prerequisite to realizing Comeback Kid's influence on modern punk, but a delivery of pure anthemic chaos, sheer speed and force. It is a statement of intent.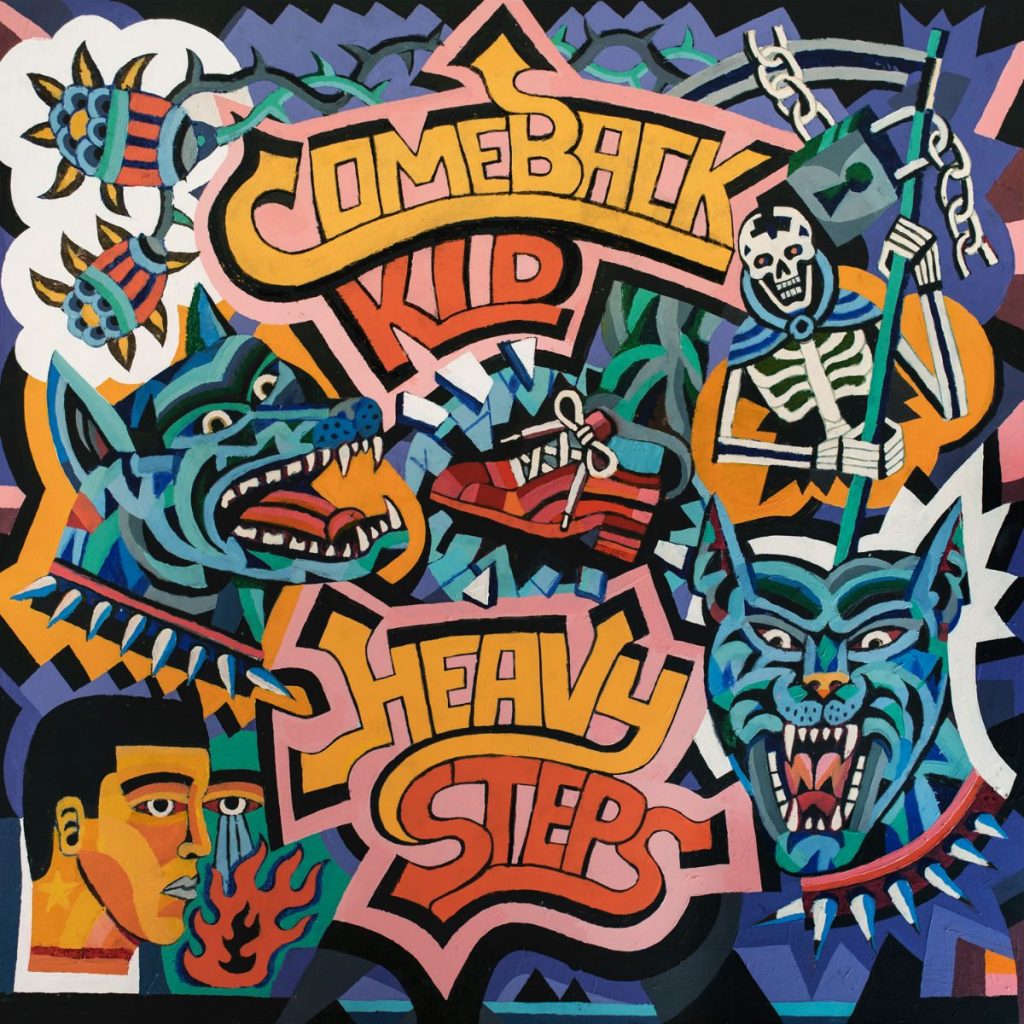 Heavy Steps Track Listing;
01. Heavy Steps
02. No Easy Way Out
03. Face The Fire
04. Crossed ft. Joe Duplantier
05. Everything Relates ft. JJ
06. Dead On The Fence
07. Shadow of Doubt
08. True To Form
09. Inbetween
10. Standstill
11. Menacing Weight
Over the last twenty years Comeback Kid have been hailed as one of the major counterparts when it has come to shaping and pioneering both the Canadian and international modern punk and hardcore sound and scene alike.

Having formed in Winnipeg, and breaking into the mainstream with 2005's career defining, Wake The Dead, Comeback Kid broke boundaries and both literally and musically stormed across new terrains, projecting the once underground genre on a globally touring scale alongside the likes of then Victory Records label mates, Earth Crisis, Terror and Refused. 
Now with their seventh record out, the band are defining what it means to be both an integral, yet impressive units within both the foundation and edges of punk..