Peterborough-based up-and-comer Mark Stevens releases his first ever EP this month, 'Rodeo'.
The singer-songwriter spent the best part of 2021 recording the four-track album at Laundry Rooms, the studio and label run by Cambridgeshire band Collars. Out on Friday 21 January, the EP opens with the forthcoming new single 'The Boat Song' (also out 21 January), a lively offering that should resonate with any listener.
Also featured are the plucky 'Santa Fe', about an unforgettable experience Stevens had in New Mexico; the sincere lament 'Difficult Days', about life's anxieties; and 'The Bench', a stripped-back, emotional number written for the singer's grandfather. "After he died I thought I saw him on a bench," he explains. "He wasn't there, of course, but the song is about not letting go."
Available digitally via Laundry Rooms and produced by Kane Goldstein, the release of 'Rodeo' will coincide with the video for lead single 'The Boat Song', which was filmed at the 12th-century Peterborough Cathedral.
Stevens will be hosting a launch party for 'Rodeo' at The Ostrich in his hometown Peterborough on Thursday 20 January, with fellow local artists Division, Collars and You & I.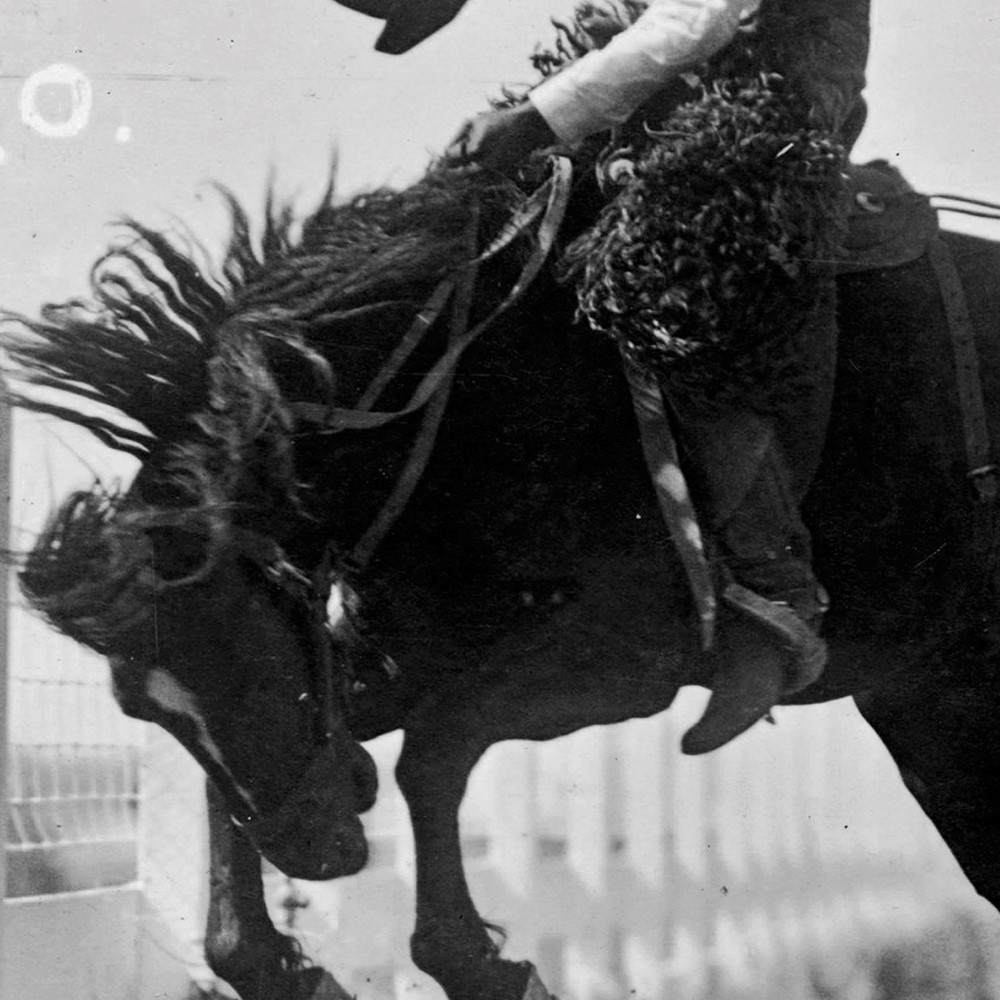 'Rodeo' track list:
1. The Boat Song
2. Santa Fe
3. Difficult Days
4. The Bench