Whirling around the rather dark Icelandic heavy music scene with their highly-positive tunes, newcomers POWER PALADIN have entered the second stage of the journey leading to the release of their debut album, 'With The Magic Of Windfyre Steel' which is set to see the light of day on January 7th, 2022 through Atomic Fire Records.
Now, the group have released a music video for 'Kraven The Hunter', that is not only the record's second single, but also the title track of their brand new 7″ orange vinyl single (the B-side includes the single edit of the yet unreleased track 'Creatures Of The Night') which is out now! Crafted by Glen Mountford (TRUEview media) – who was already responsible for the group's very first video, 'Righteous Fury' – this video underlines POWER PALADIN's unmistakable passion for fantasy themes and literature.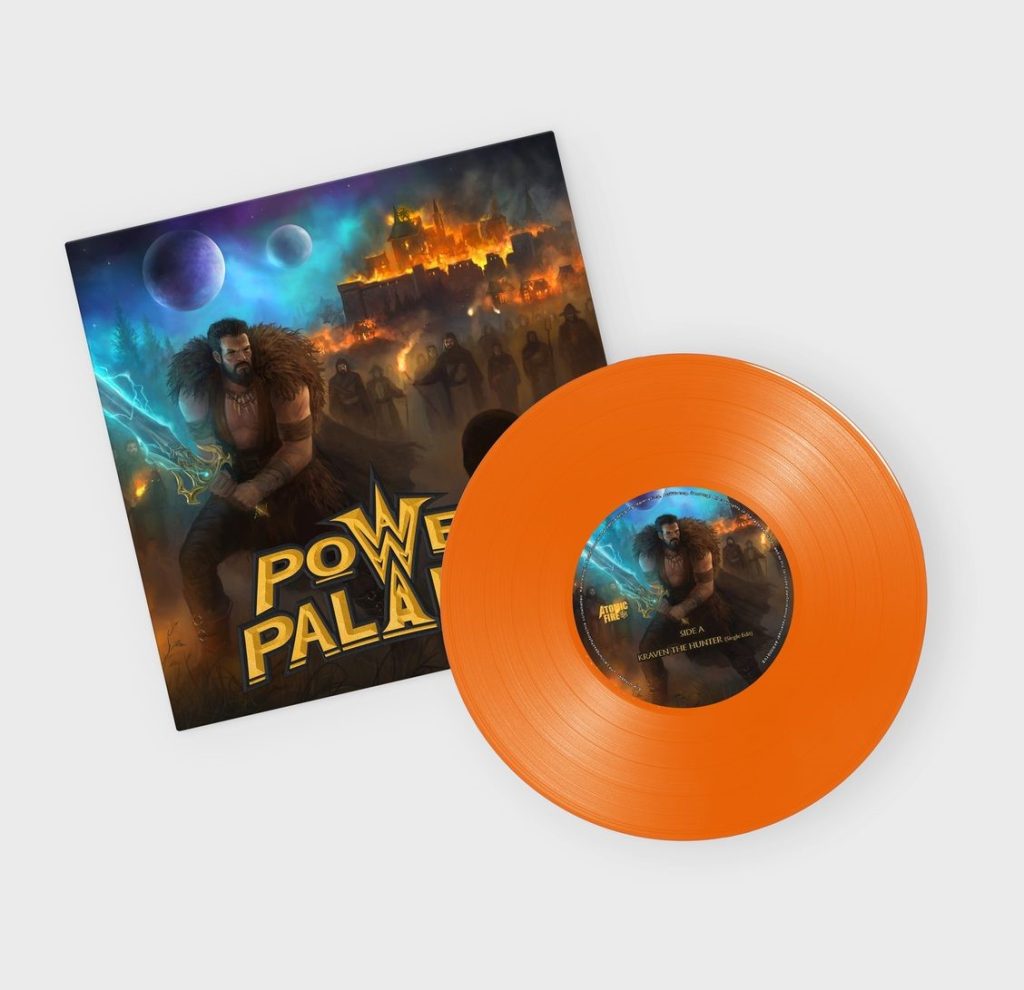 'Kraven The Hunter' (7″ Orange Vinyl Single) – Track Listing:

Side A: Kraven The Hunter (Single Edit)
Side B: Creatures Of The Night (Single Edit)
Pre-order the album in various formats (CD-digipak, black and colored vinyl) as well as the 'Kraven The Hunter' 7″ orange vinyl single (out December 10th, 2021), pre-save it or pre-order 'With The Magic Of Windfyre Steel' digitally to receive 'Righteous Fury' instantly now, here: https://music.atomicfire-records.com/windfyre.


'With The Magic Of Windfyre Steel' – Track Listing:

01. Kraven The Hunter
02. Righteous Fury
03. Evermore
04. Dark Crystal
05. Way Of Kings
06. Ride The Distant Storm
07. Creatures Of The Night
08. Into The Forbidden Forest
09. There Can Be Only One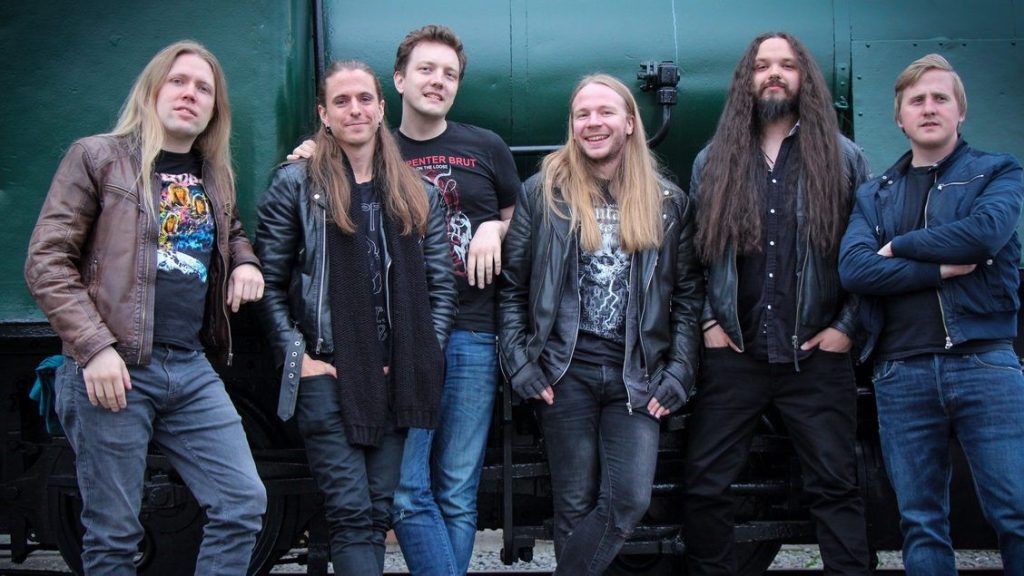 POWER PALADIN are:
Ingi Þórisson | guitars
Atli Guðlaugsson | vocals
Bjarni Egill Ögmundsson | keys
Einar Karl Júlíusson | drums
Bjarni Þór Jóhannsson | guitars
Kristleifur Þorsteinsson | bass
Recorded and produced by POWER PALADIN themselves, mixed by Haukur Hannes at Mastertape Studios (AUÐN, DYNFARI etc.) and mastered by Frank de Jong at Hal5 Studio (BLEEDING GODS etc.), the album makes no secret of the band's musical idols: "IRON MAIDEN, DIO, HELLOWEEN – the list of bands from the 80's that influence us is a kind of obvious, but growing up we've actually listened way more to the second wave of power metal and acts such as EDGUY, RHAPSODY and HAMMERFALL," they explain. The group's love for fantasy games and books from authors such as Brandon Sanderson and Joe Abercrombie doesn't remain unnoticed either: James Child (Astral Clock Tower Studios) translated that inspiration into the record's adventurous artwork.