Aussie metal quintet Pridelands have revealed new single 'The Lake of Twisted Limbs' from their forthcoming debut album, Light Bends, that's due out January 14th via SharpTone Records.

Pridelands new song follows a string of crushing singles from Light Bends that the band has rolled out over the last few months including 'The Walls' and 'Heavy Tongue', which has stirred up excitement and anticipation around the world. The upcoming record was produced by Jamie Marinos and band, mixed by George Lever at G1 Productions UK (Loathe, Sleep Token) and mastered by Ermin Hamidovic at Systematic Productions AUS (Architects, Northlane, Periphery).


PRIDELANDS IS: 
Joshua Cory (vocals), Mason Bunt (vocals), Liam Fowler (guitar), Daniel Lohrey (bass) and Joe Lipsham (drums).
The arrangements throughout Pridelands' striking 11-song collection are supple, lurching, unpredictable and exhilarating. Prepare to be blown away by sudden shifts in tone as serene moments are invaded, unexpectedly, by brutality and chaos. Pridelands take aim and really take it there on their debut record. Light Bends is one hell of a wild ride.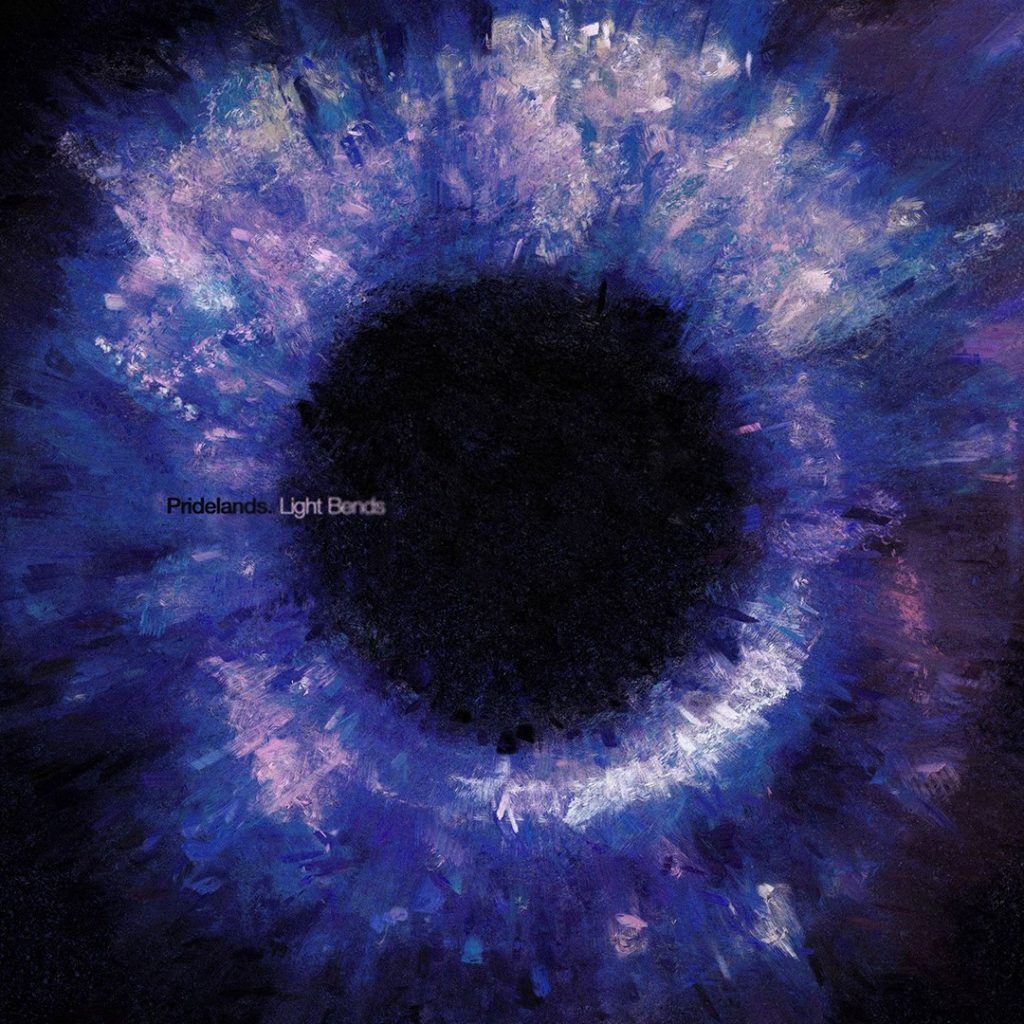 Light Bends Tracklisting:
01. I Reach Into Your Heart
02. The Walls
03. Parallel Lines
04. Parted Time
05. The Lake of Twisted Limbs
06. Safer Here
07. Heavy Tongue
08. Antipathy
09. Translucent Blues
10. Evergrowth
11. The Sun Will Find Us
Jamie Marinos sat in the producer's chair for Pridelands' second EP, 2018's critically acclaimed Any Colour You Desire, and returned to the fold for Light Bends. But when COVID-related lockdown struck, the band took over production and engineering duties.